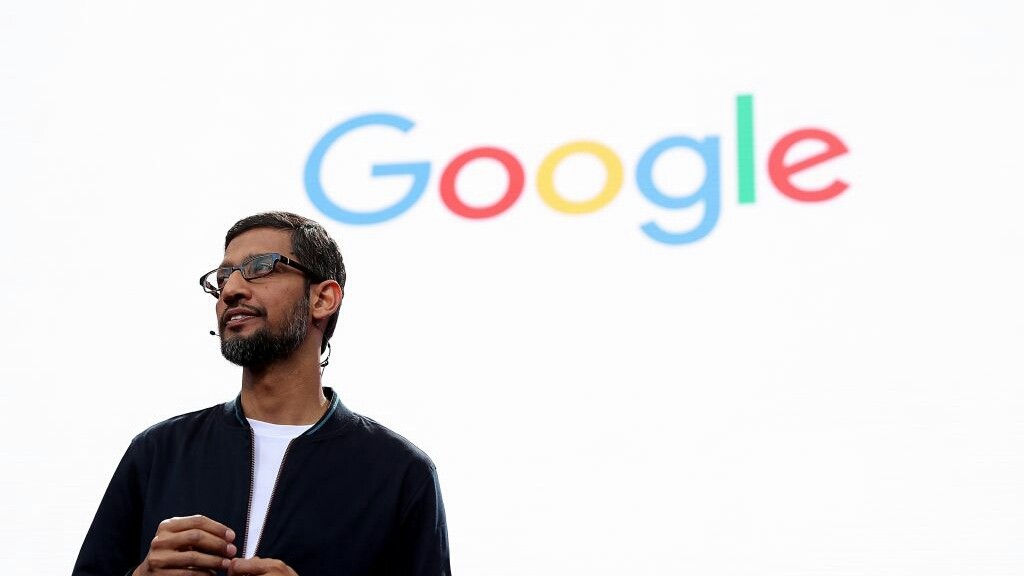 A code of conduct for employees of Google have lost unofficial motto «don't be evil», Gizmodo reports.
If we trace the history of changes page code using Internet archive Wayback Machine, it is possible to detect the disappearance of the slogan in the period from late April to early may.
The old version of the code contained a Preface:
«Don't be evil» — Google employees usually use these words in the value of caring about our users. But «don't be evil» means much more. Yes, it's about providing our users unbiased access to information, paying special attention to their needs and create for them the best products and services, what we can do. But also talking about how to do the right thing in General — to follow the law, act with integrity and to treat colleagues with courtesy and respect.
The author of the principle of «don't be evil» is the Google engineer Paul Bucheit. The motto had been in the company's code of conduct 18 years of age from 2000 years. Despite the detected change, the official date of the update code remains 5 April 2018.