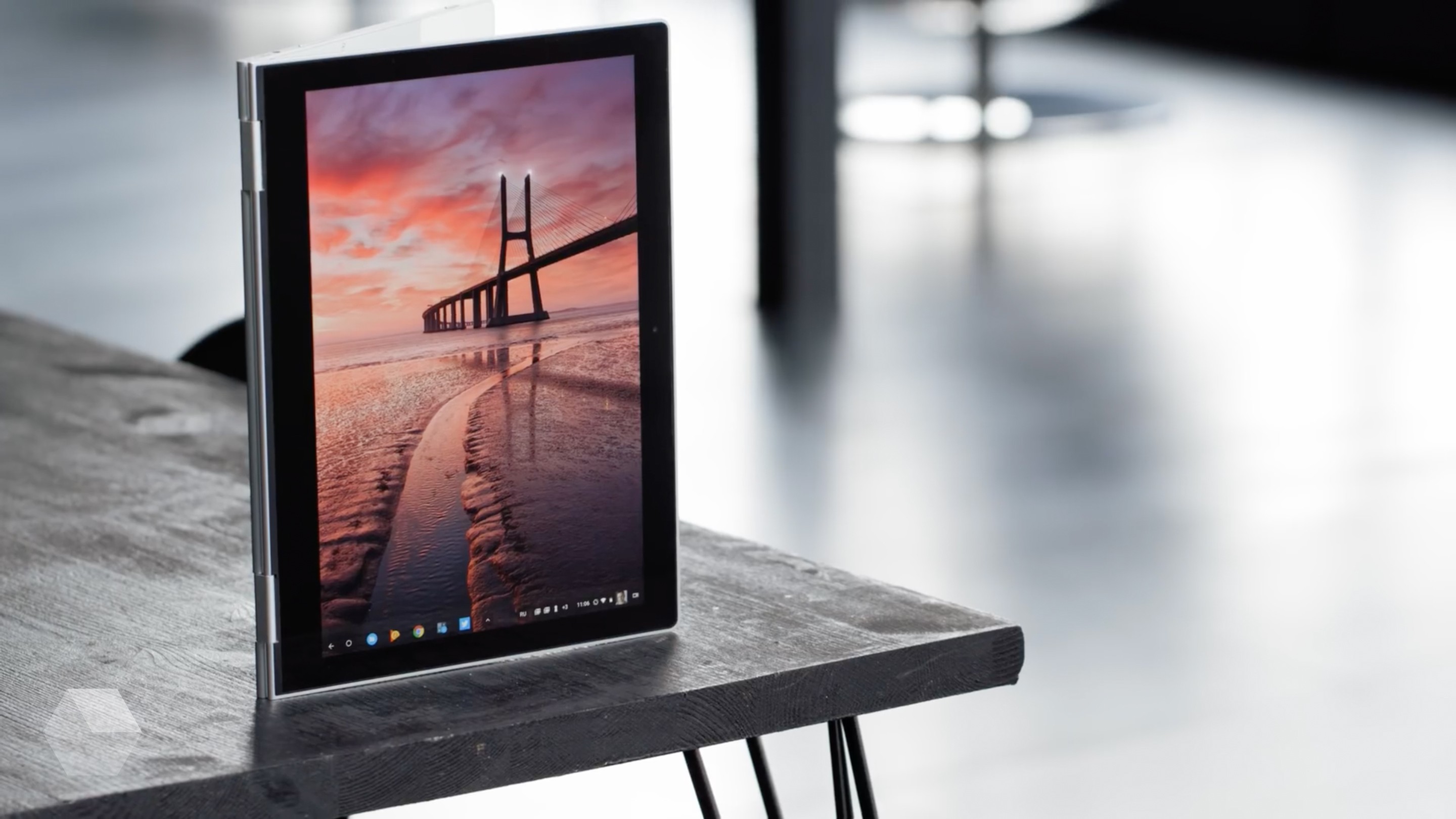 Journalists from XDA found in the notes about changing the code to the Chromium project a new «branch» that contains details about the mysterious regime AltOS developed for grombala Pixelbook.
In addition to regular mention of the code name Pixelbook «Eve», featured in the article WHCK (Windows Hardware Certification Kit) and HLK (Windows Hardware Lab Kit) test suites to test compatibility of hardware with Windows 10.
It is assumed that Google wants to officially certify the «inside» Pixelbook to run Windows 10 as a second operating system.