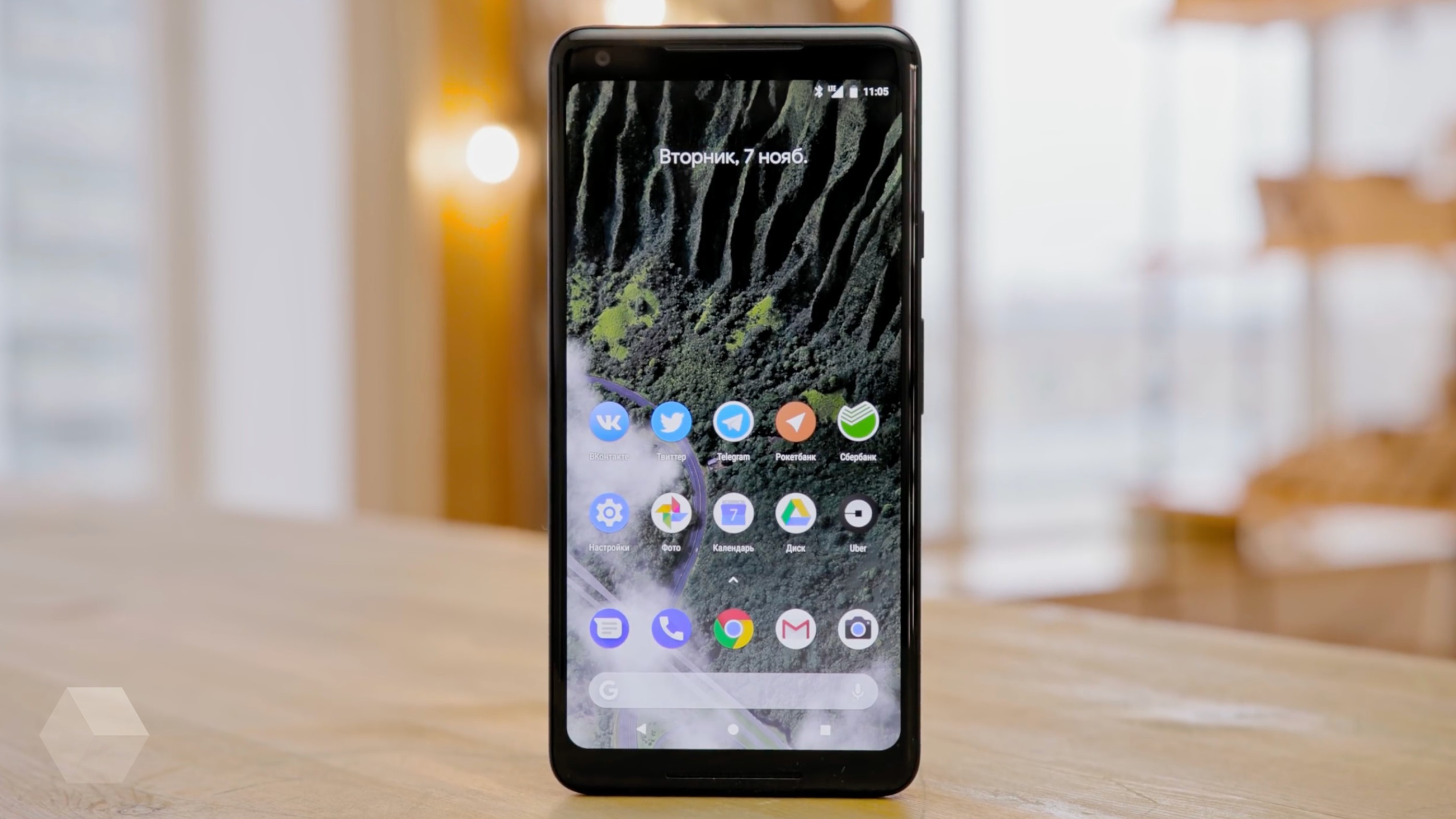 Insider Roland Quandt website WinFuture wrote in his Twitter that Google plans to announce in the first half of 2019 the Google Pixel the Snapdragon chipset with a 710, which was introduced in late may.
Line Google Pixel was originally developed as a flagship, so its not the most efficient processor hints at the more budget model. So Google is going to revive a series of smartphones Nexus, but under the brand. Also, the Corporation may introduce a mainstream device for the sake of increasing sales in the emerging markets of India and Asia.
Google Pixel first introduced in October 2016 and a cost of $ 649 (769 dollars for a XL version). The second generation of the line announced last fall and is estimated at 649 and 849 dollars for the senior option.