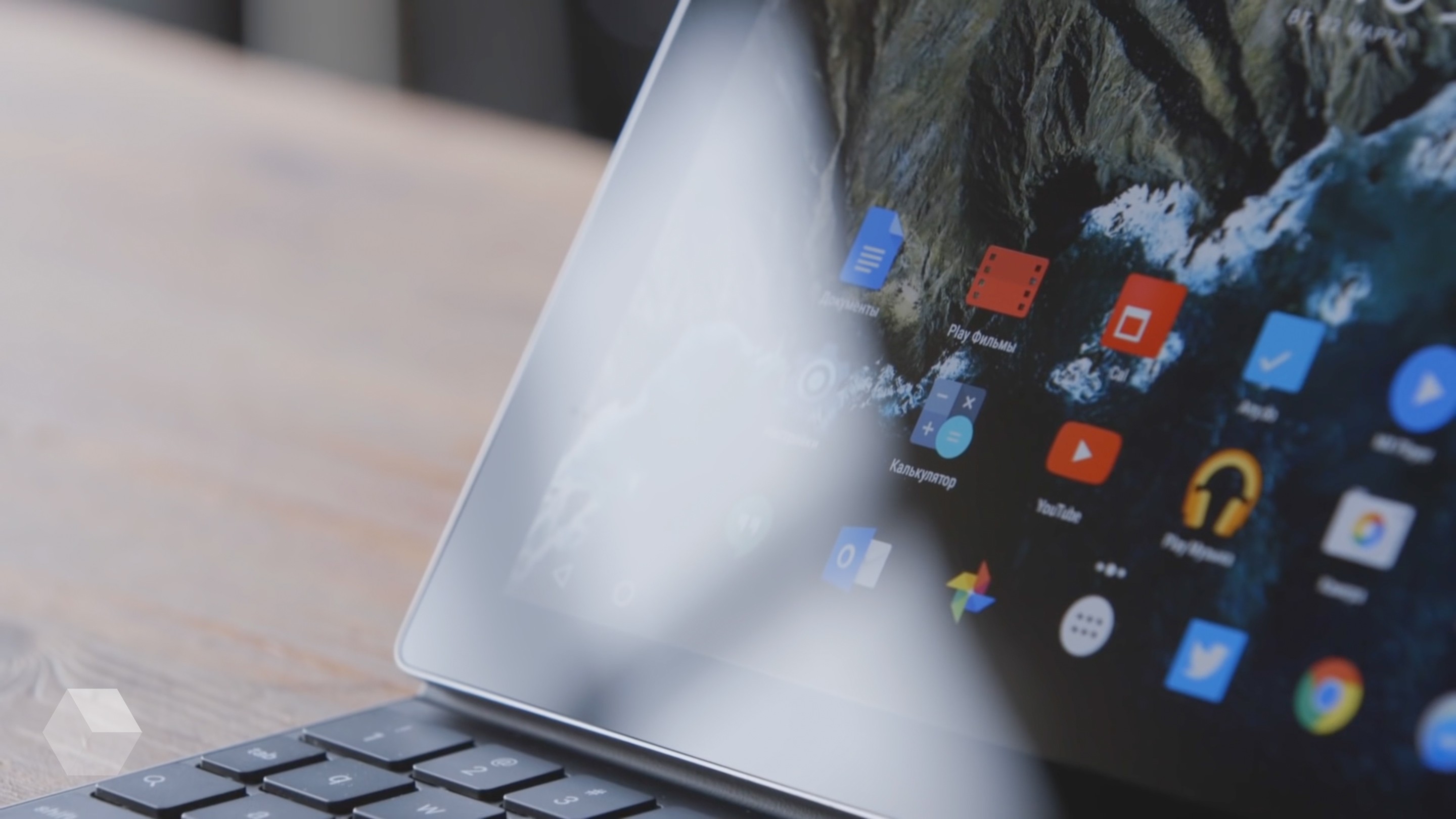 Google has updated the website dedicated to the Android operating system, resulting in a list of device categories in the upper right corner lost section «Tablets». However, where, as before, are: smartphones, Wear (wearable device), TV and Auto — Android Auto and everything connected with it.

The disappeared section, which featured some of the few Android tablets, available in the version of the page from may 31. In addition to deleting the relevant section from the resource Android.com «interest» the search giant in tablets demonstrates a lack of such in the compatibility list for test builds Android P.
Apparently a niche Android tablets is a tablets for Chrome OS with support for «green robot». Now two of them: Tab 10 Acer Chromebook and HP Chromebook x2.
Update from 03.06.18
Senior Vice President, development Android and Chrome OS-Hiroshi Lockheimer said on Twitter that the section with the tablet has returned to the site.