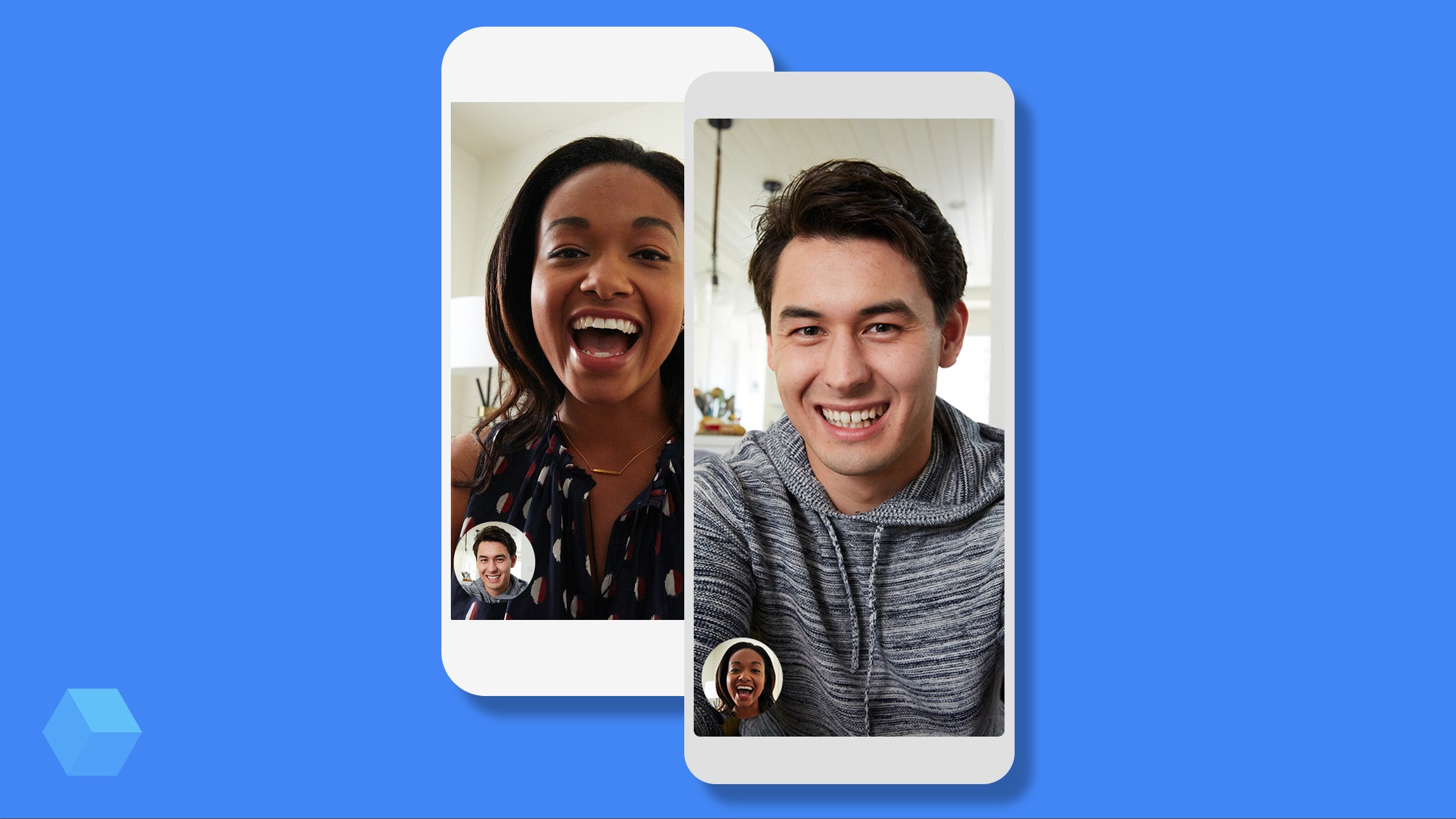 Google has taught the Duo service for making video calls record mobile device screen in the 34th version of the app for Android.
Now during a video call over the buttons to mute the microphone and «turn» the camera has a new option to activate the record the screen. Google warns that the application will show the person on the other end of absolutely all the contents of the display.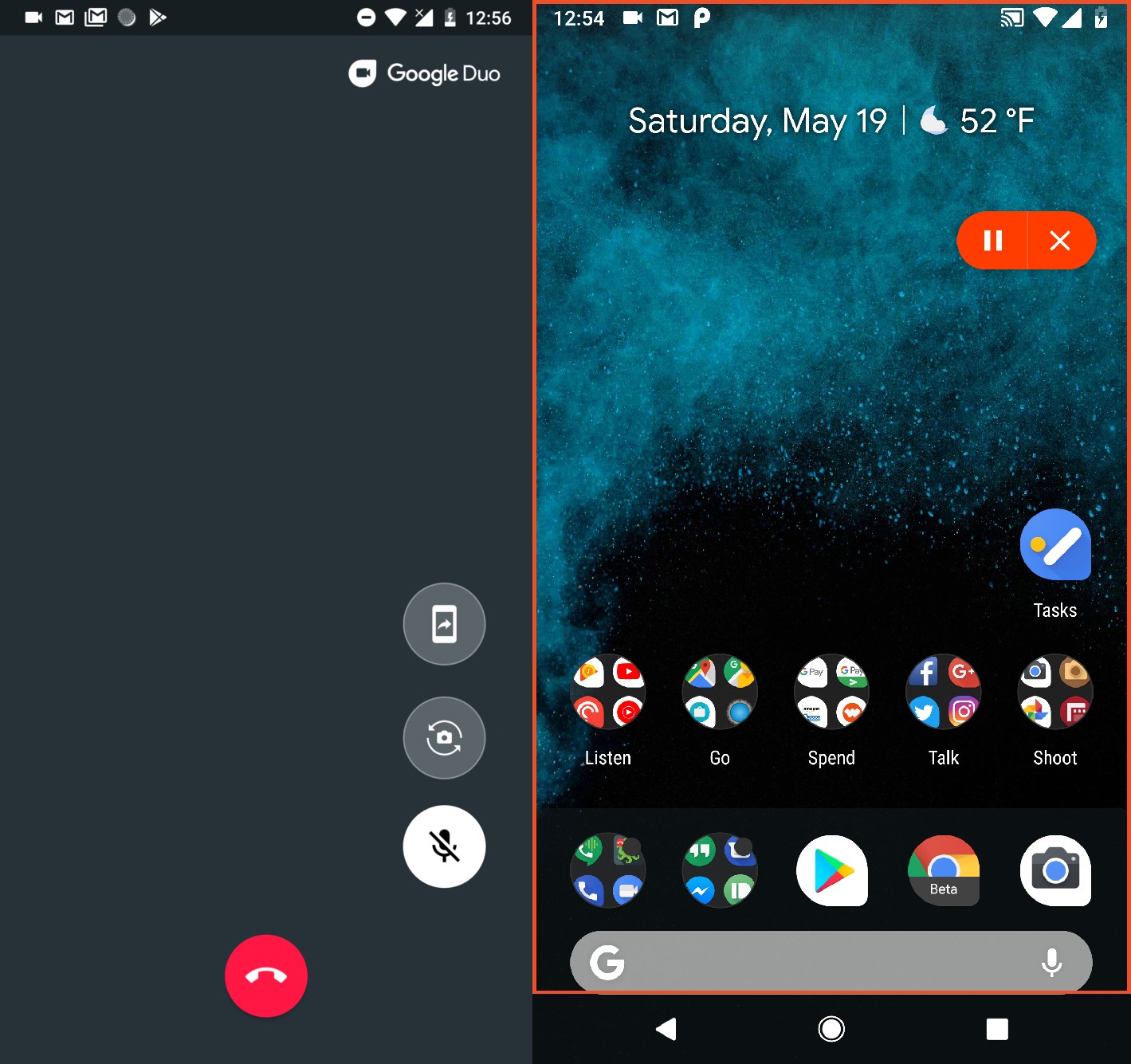 Option is useful to provide computer help for loved ones, for example. Unfortunately, at the moment it may not work properly. Some users see a gray screen, while others are satisfied with a «frozen» picture broadcast of the display.