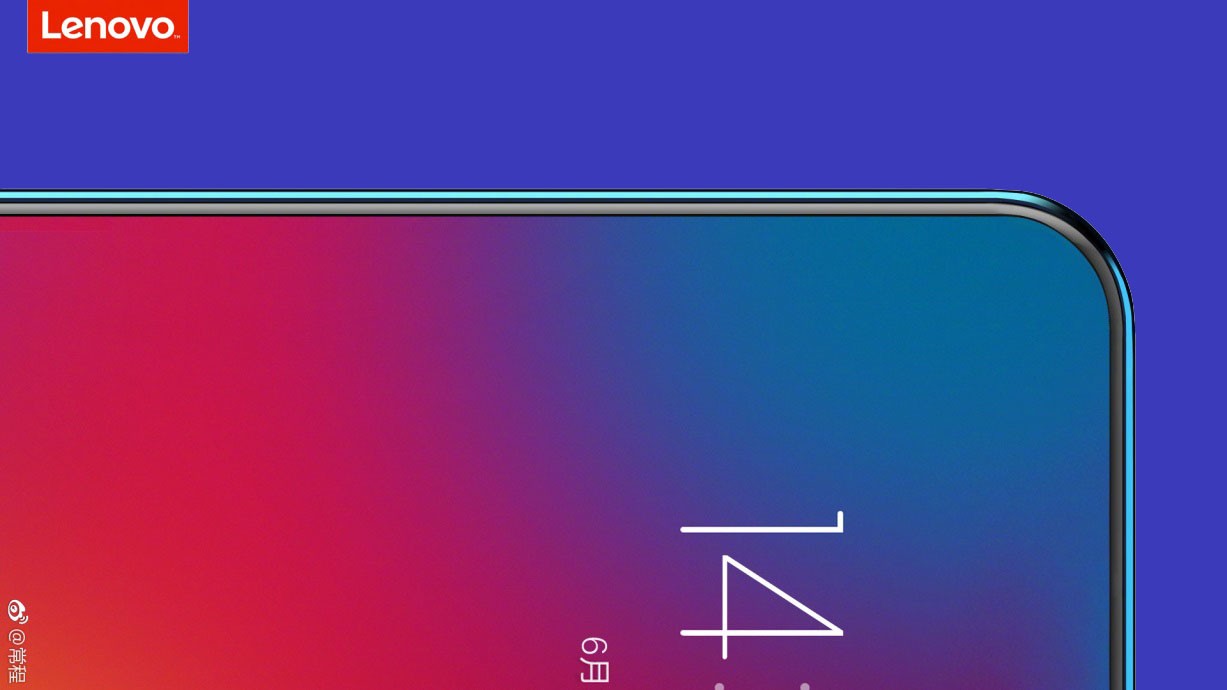 Lenovo will introduce the June 5 almost completely frameless smartphone Z5. This is confirmed by the teaser, which has published the Vice-President of Chan Chan in the social network Weibo.
According to the previously published Chen renderam, the smartphone will get a display that will occupy 95% of the front panel without the cutout. The front camera will probably be to leave the side faces, as in Vivo the Apex. The back is made of tempered glass.
The top-end version of the smartphone will be equipped with the largest drive ever been used in smartphones to 4 TB. This was also confirmed by Chan Chan. According to him, the smartphone will fit 2000 movies in HD or 150 thousand audio recordings in Lossless format. As the chipset will deliver the solution from MediaTek, most likely, Helio P60.
The battery will last for 45 days in standby mode and once the battery reaches zero, Lenovo Z5 will work for another half hour. As stated by Vice President of Lenovo, Z5 will be used «four technological breakthrough» and «18 patented technologies.»
The presentation will be held June 5 in Beijing. The event scheduled for 09:00 GMT.