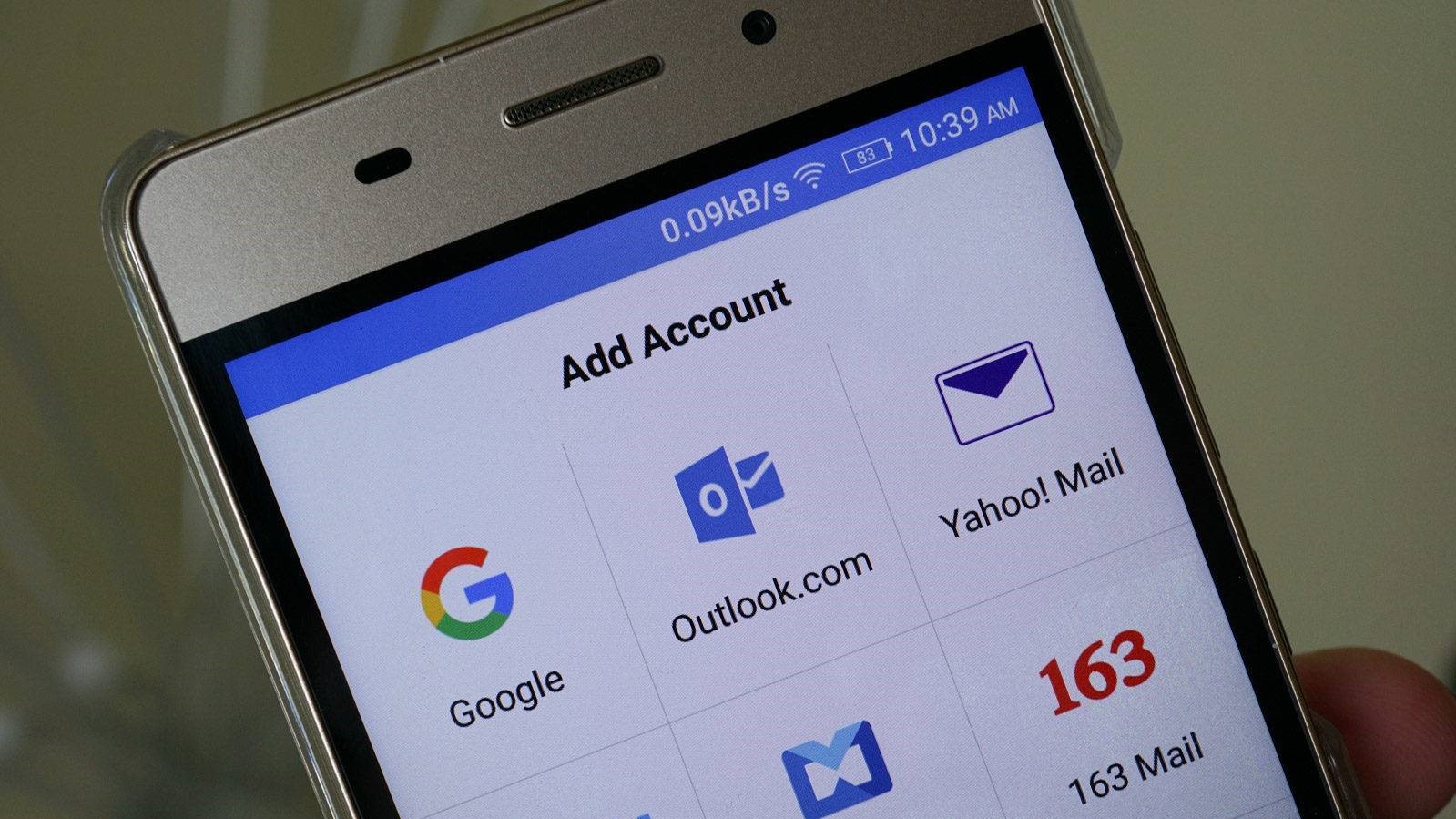 Researchers at cyber security from European universities have discovered a weakness in encryption, PGP, GPG and S/MIME, including that used for encryption of emails. S/MIME is also popular among corporations and governments.
The attackers can be embedded in an encrypted e-mail and malicious code to access the entire contents of the email of the victim. The success of the attack depends on the implementation of encryption in specific mail client, but users of popular Email services, including Apple Mail and Outlook was under threat.
The experts explained that there is currently no security patches. The only way to avoid a possible attack is to disable the email client encryption and decryption of emails by default. Detailed error information researchers will publish on may 15.