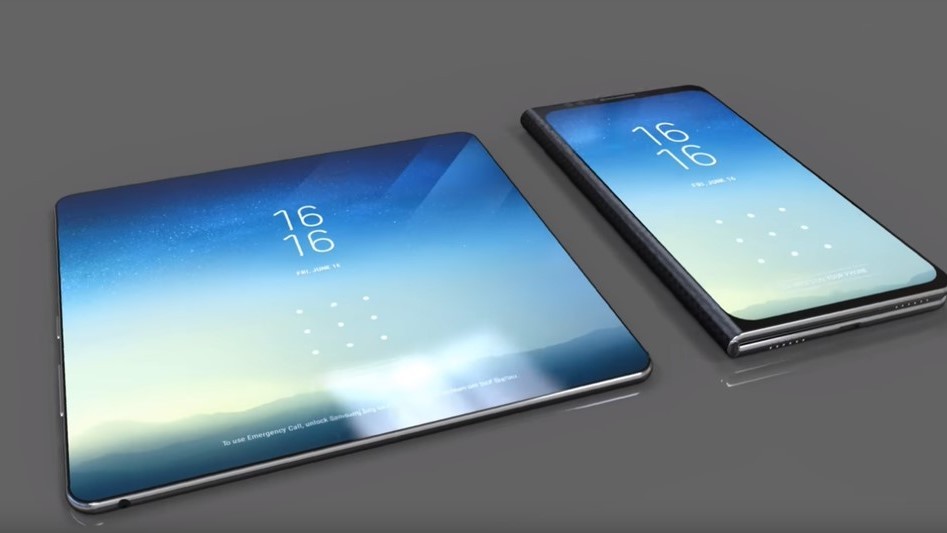 To develop Samsung smartphone with foldable display Galaxy X implying a lot of relevant patents and, according to rumor, held a closed presentation of the prototype during CES 2018. Sources report that the unique smartphone will cost 1850 dollars (~115 000).
The smartphone will get a display diagonal of 7.3 inches unfolded and 4.5 in the folded state, the manufacturing technology of the matrix OLED.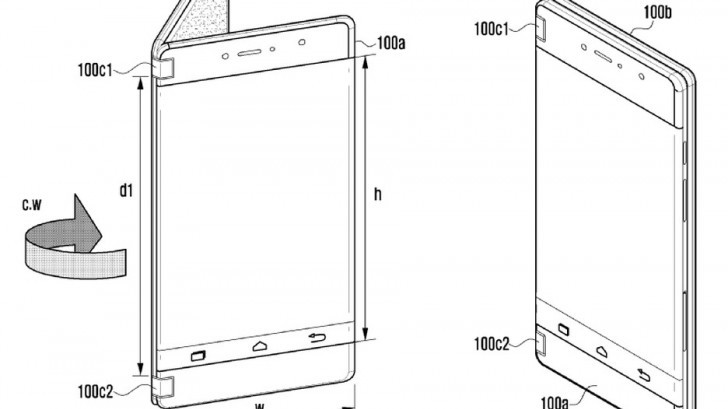 Components of the smartphone will be supplied to Assembly plants in November — this means that the presentation will take place next year. Hardly Galaxy X will be produced on a large scale, because at this price it can buy only the geeks.