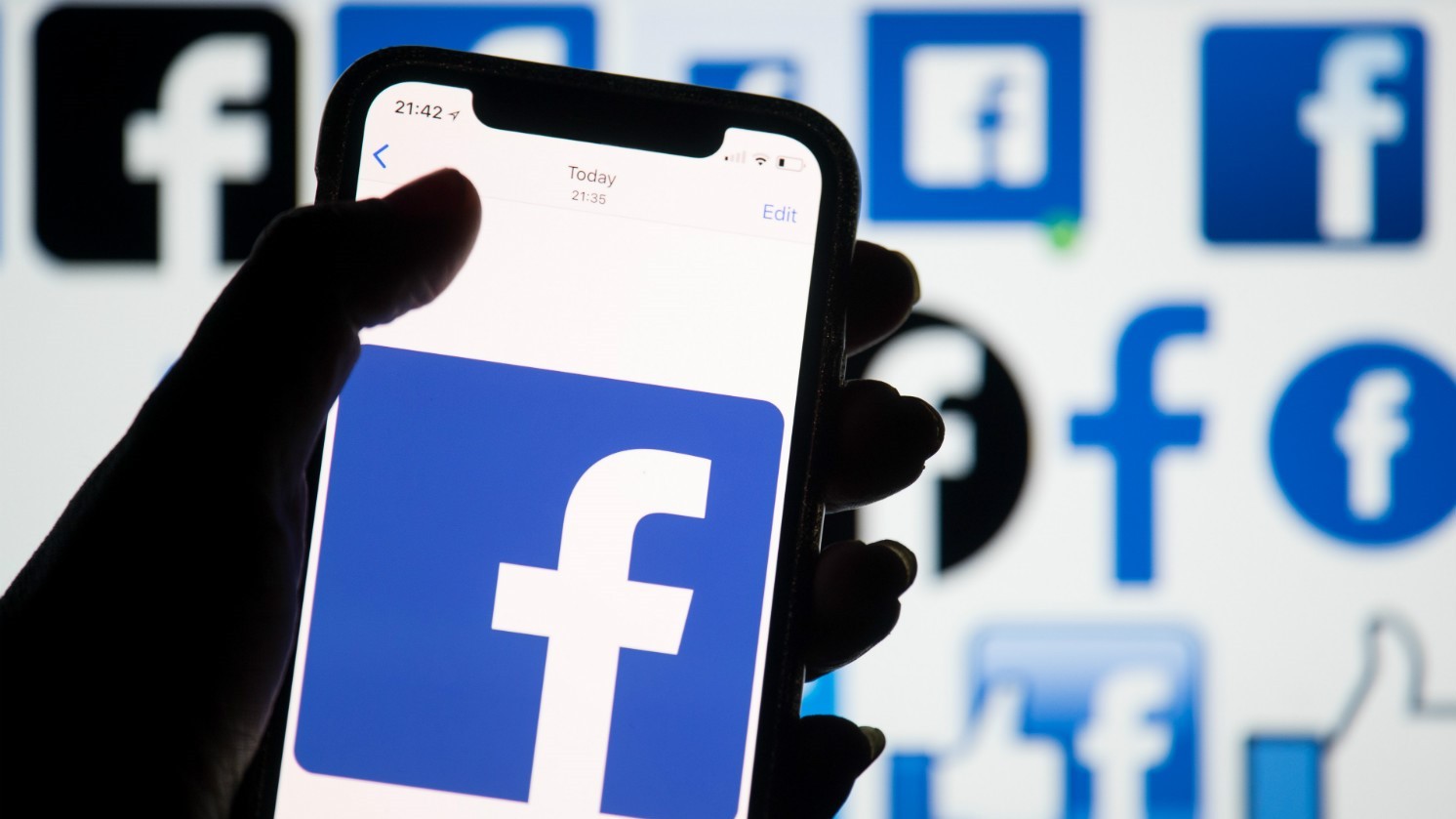 According to The New York Times, the social network Facebook for 10 years passed personal user data 60 smartphone manufacturers, including Apple, Samsung, Microsoft and Amazon.
In addition to personal information users have leaked the data and their friends, including political and religious views, and relationship status. Did not save even the explicit prohibition in the privacy settings. Now Facebook refuses to agreements with manufacturers of mobile devices.
According to the Vice-President Facebook Has Archibong, partners of the social network could not obtain user information without their consent, and all agreements are made in accordance with the rules of the Federal trade Commission of the United States.
The scandal with the leak of user information is not the first in the history of Facebook: the beginning of 2018, it became known that the service gave access to data from research firm Cambridge Analytica, which used them for the presidential campaign of Donald trump.
Source:
The New York Times

Source