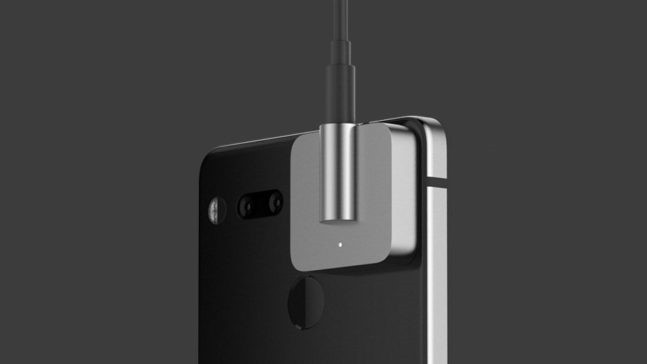 The company presented the second Essential plug —in for mobile-headphone Jack with built-in DAC. Initially, the phone does not has a 3.5 mm connector.
Module Audio HD Adapter connects to the pad on the rear surface of the smartphone: there is attached a 360-degree camera, which produces Essential. The device is equipped with ESS Sabre DAC and will be available this summer for an unnamed price.
According to rumors, the Essential refused to release second smartphone and concentrated on the development of smart devices for the home.