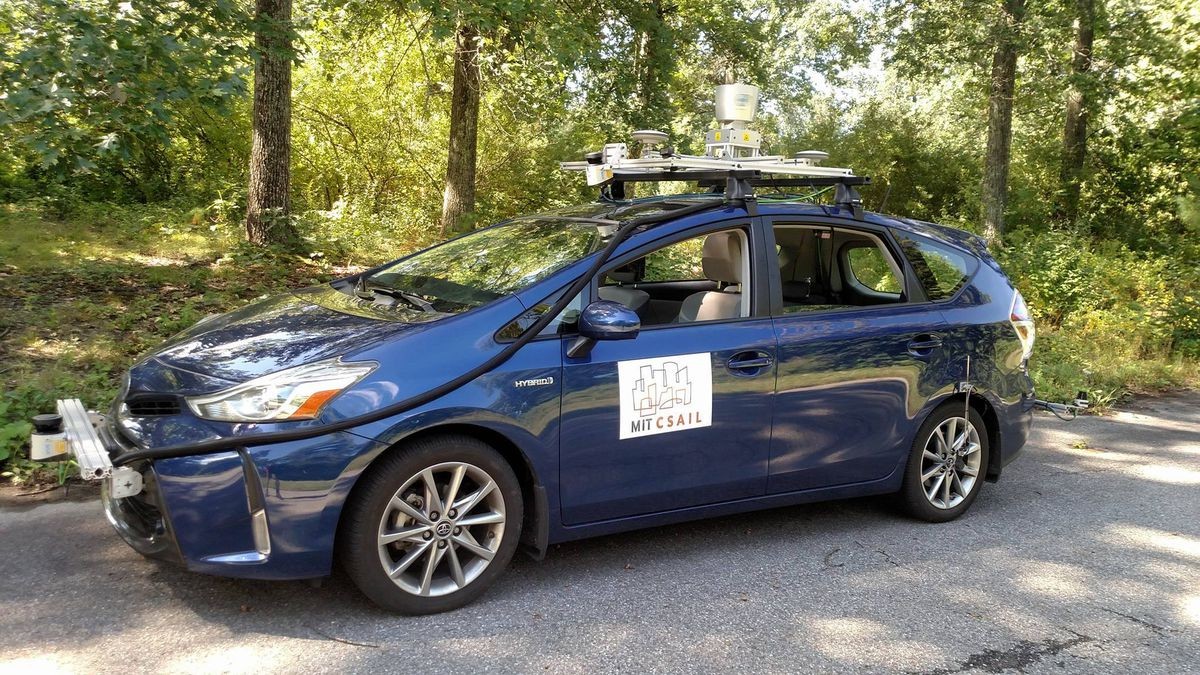 Engineers at mit have developed a system MapLite that allows the Autonomous vehicle to move along the country roads with no markings and detailed 3D maps.
The system combines data from GPS, sensors, lidar and Google maps. It's enough that the car could safely assess the situation on 30 meters ahead. The edges of the road are determined with the assumption that the road surface more flat and smooth than the curb.
MapLite will help to expand the area of operation of self-driving cars outside the cities and suburbs. The importance of distribution of more safe cars to the countryside, said Minister of transportation Elaine Chao at last year's auto show Detroit Auto Show.