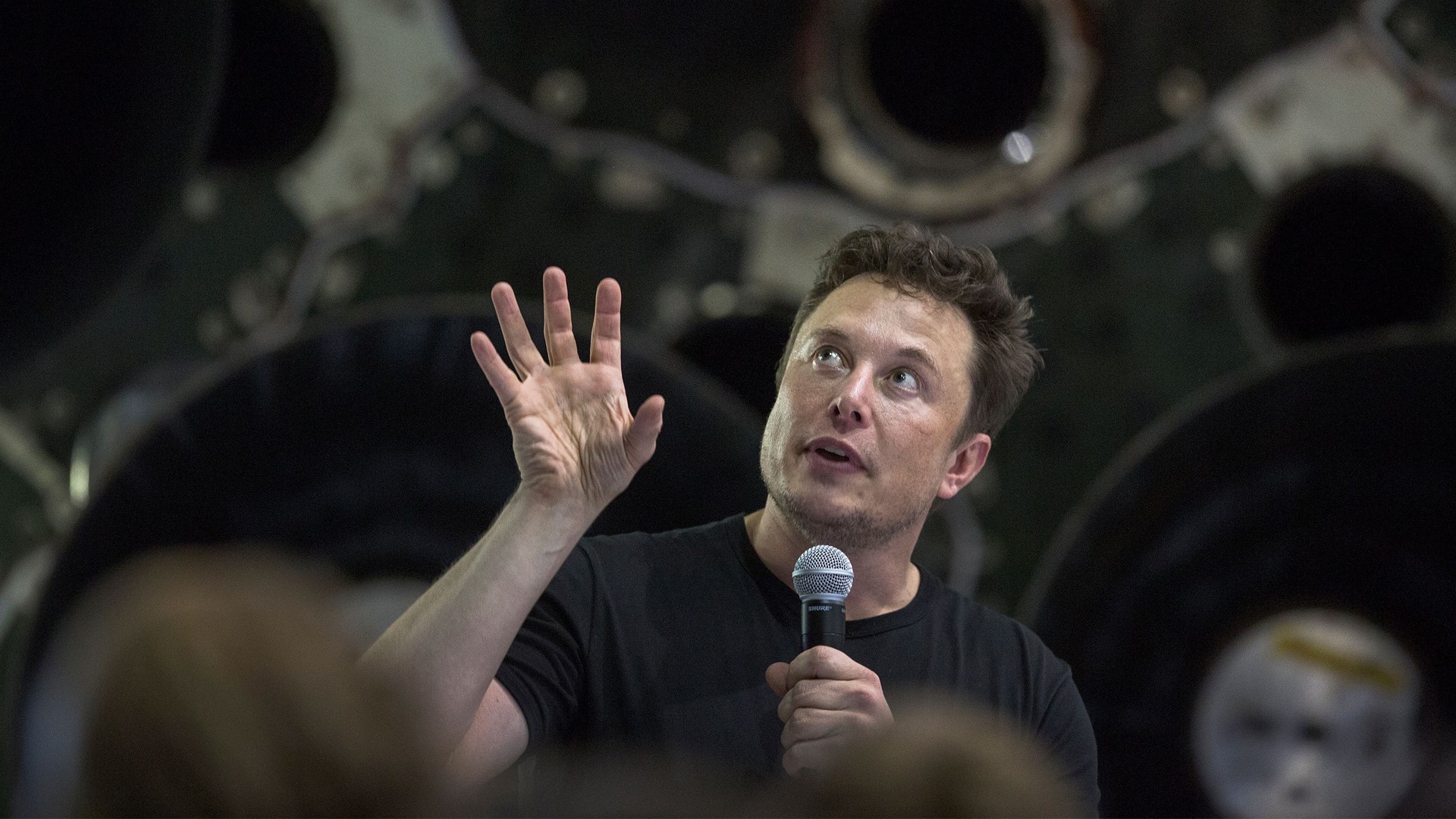 American entrepreneur Elon Musk in his Twitter called the Russian RD-180 engine is great.
RD-180 is manufactured near Moscow at NPO «Energomash». At the moment this engine is used in the early stages in launch vehicles Atlas 3 and Atlas 5.
Shame that companies Boeing and Lockheed Atlas rockets need Russian engine, however the engine itself is designed beautifully
According to General Director NPO «Energomash» Igor Arbuzov, the contract with the company United Launch Alliance, which is responsible for the supply of equipment for carriers, will operate until 2020. American military rocket will get six domestic engines.
In addition, the RD-180 will be used in the new Russian rocket super-heavy class, which is scheduled to launch in 2028.