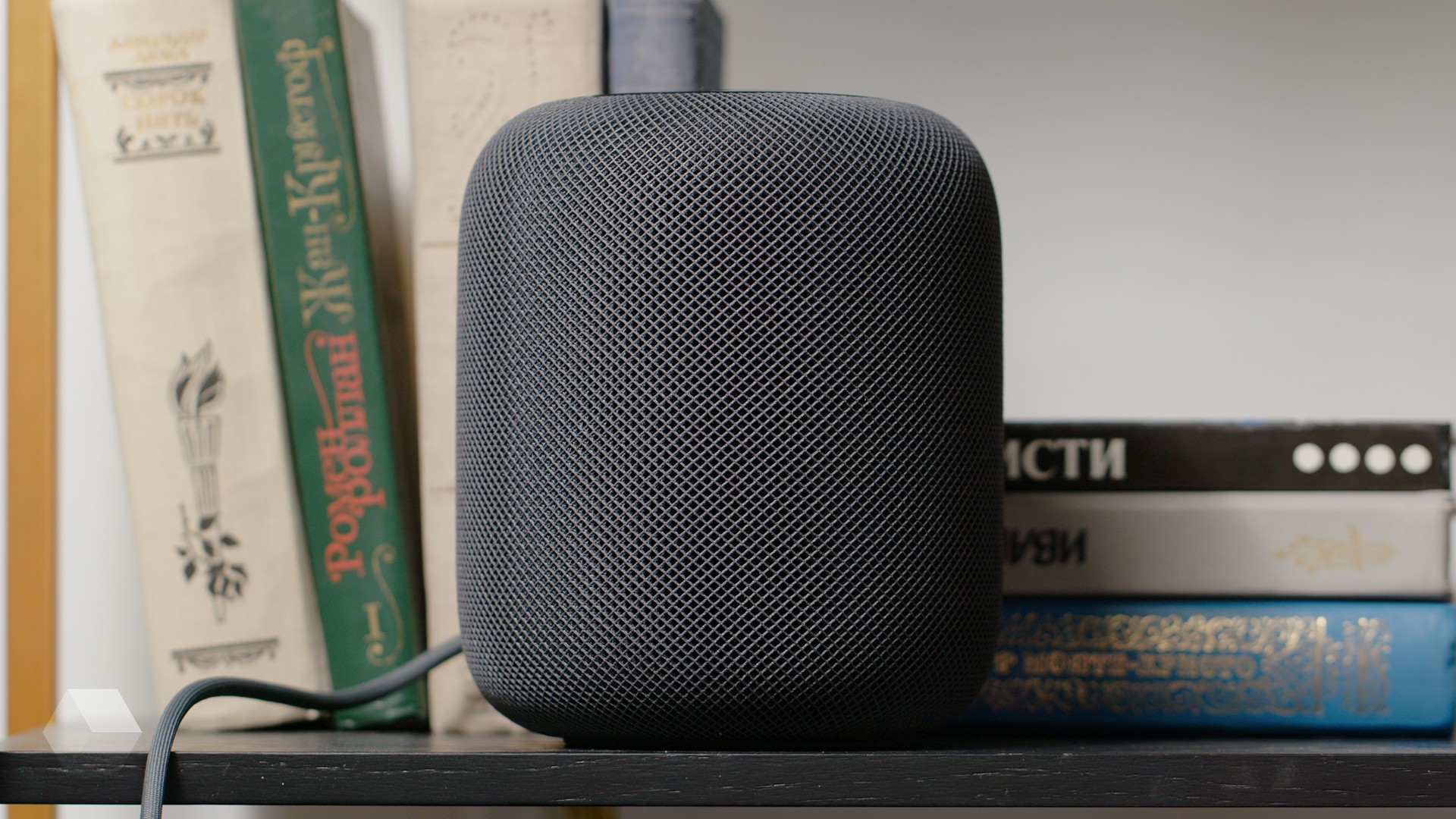 According to research firm Strategy Analytics, for the first quarter of 2018, Apple has shipped to retailers 600 thousand smart columns HomePod. If you believe this data, the company now holds 6 percent of the market, significantly lagging behind the competitors. According to estimates, Amazon captured 43.6 percent of the market of smart columns with over 4 million sales, while Google 26.5% with 2.4 million sales.
Despite this, early to assess the achievements of Apple. First, the official sales figures yet, but Strategy Analytics operates exactly the number of shipments of speakers. Second, sales HomePod, which started on 9 February, so the company had less time compared to competitors.
In favor of data of the analytical Agency plays a rumour that Apple reduced the production column in April. The reason — fell short of expectations. At the start, analysts have predicted 10 percent of the market.
By the reputable analyst Ming-Chi Kuo, Apple will sell in 2018 about 2-2,5 million HomePod.