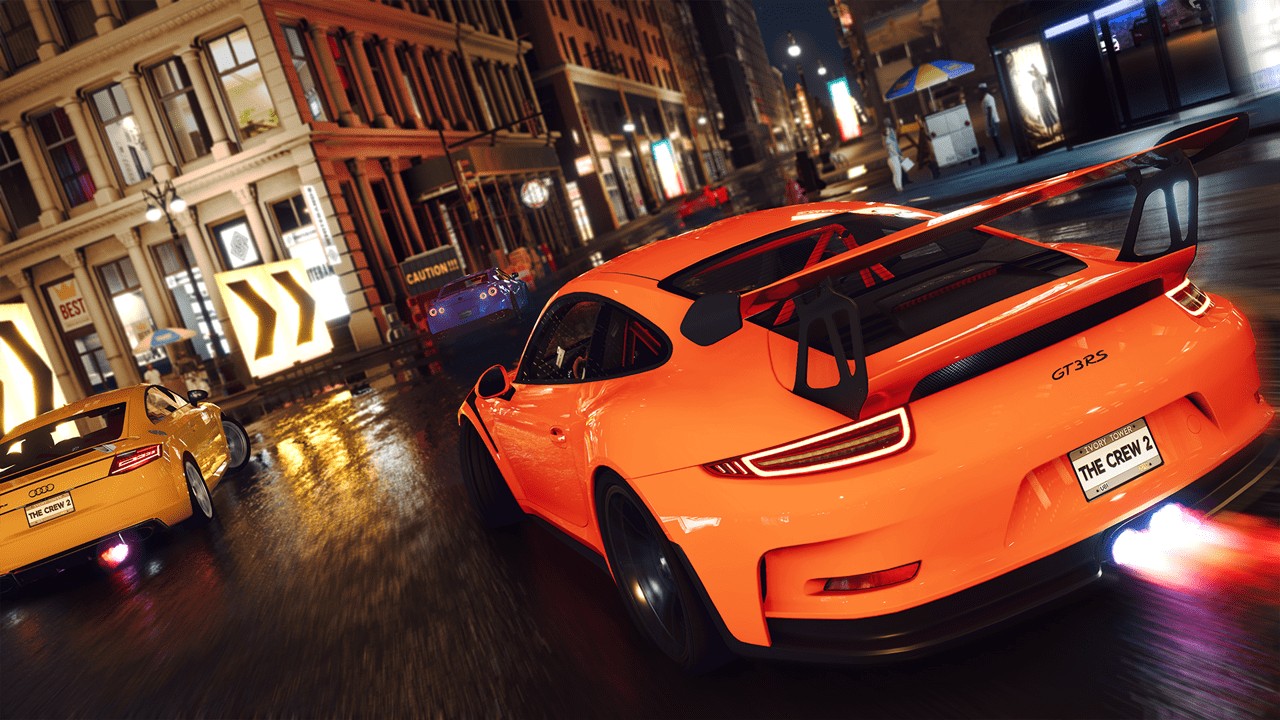 Ubisoft has set the date for the closed beta testing of its arcade racing game The Crew 2, in which players are encouraged to plough open spaces of the US on cars, motorcycles, boats and airplanes.
Registration for participation in the testing is carried out for PC, PS4 and Xbox One. May 29, the lucky winners will receive invitations to participate in testing and from 11:00 MSK will be able to load the game. May 31 at 11:00 GMT The Crew 2 will begin closed beta, which will run until 4 June.
Each chosen tester will be able to invite three friends. Additional keys for testing is expected in the online translation test build of the game on Twitch may 30 at 19:00 GMT.
As part of testing, players will be open the entire game world of The Crew with access to the full range of vehicles that can be tested in four disciplines: rally, street racing, powerboat racing and aerobatics. Beta testers will be rewarded with cosmetic in-game item — a leather jacket.
The Crew 2 — the continuation of arcade racing game The Crew, which was released in 2014. In addition to motorcycles and cars, the second part will offer aircraft and racing boats, switching between them in one click. The game release is scheduled for June 29.