The Chinese company Chuwi launched on crowdfunding site Indiegogo raising funds for a compact gaming PC HiGame.
In a metal enclosure with dimensions 173×158×73 mm placed: Intel Core eighth generation i5-8305G/i7-8709G, AMD Radeon RX Vega GL M/GM with 4 GB of memory, 8 GB of RAM (expandable up to 32 GB) and 128/256 GB SSD.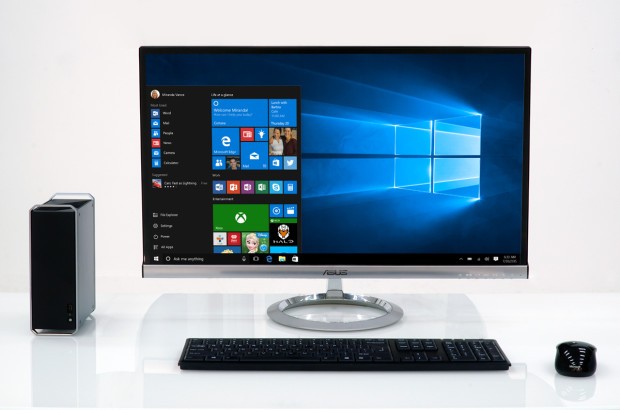 The computer case includes the following ports: 5xUSB-A, Thunderbolt 3 (USB-C), 2xHDMI 2.0, 2xDisplayPort, Ethernet. Among the wireless modules are Wi-Fi (2.4/5GHz) and Bluetooth 4.2.
The campaign to raise funds HiGame configuration with i5/128 GB will cost buyers $ 899 (~56 400 rubles). The top configuration with i7/256GB is estimated at 1099 USD (~69 thousand). Shipment of the first batches will be held in August this year.