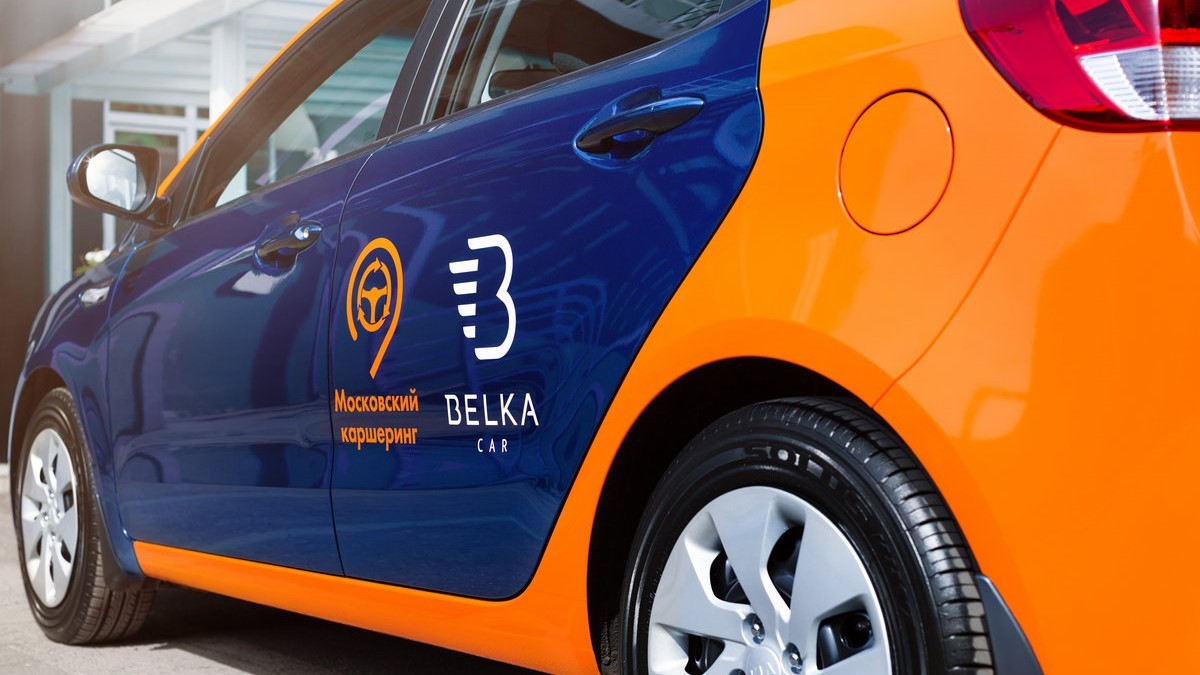 Car sharing BelkaCar starts testing dynamic pricing of travel. Cars participating in the test will be marked on the map in the application in green.
The dynamic pricing system takes into account the fluctuations of supply and demand, availability and other data to minimize the downtime of the car and to offer more favorable prices. Dynamic tariffs are available for automobiles as a basic service, and premium car-sharing BelkaBlack.
Service short-term rental BelkaCar launched in Moscow in 2016. Now the fleet is 2 to 125 units.