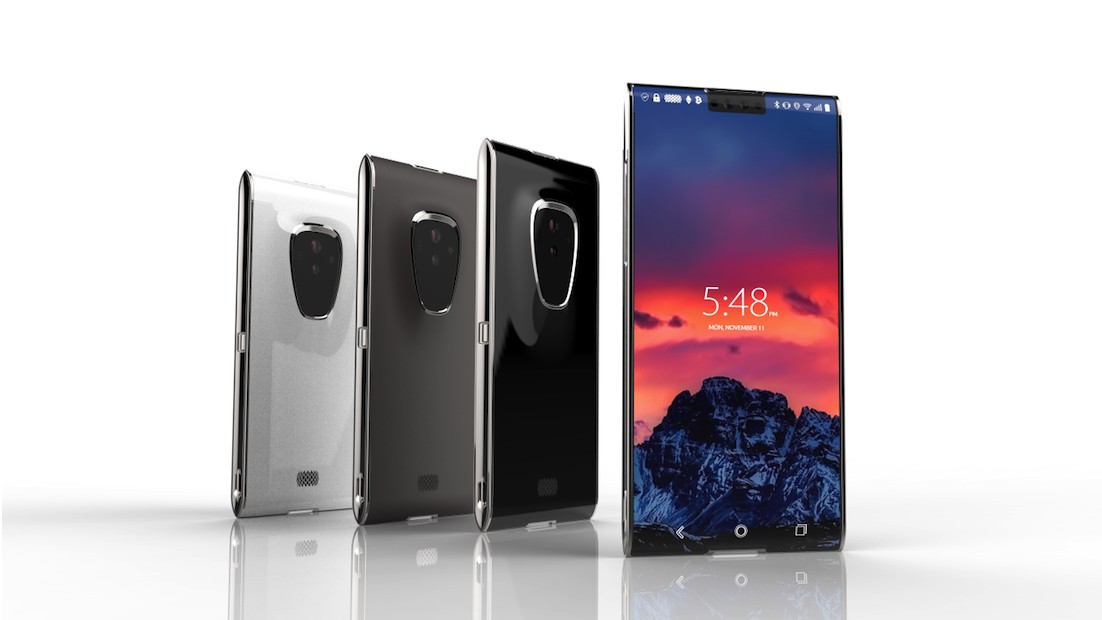 Company Sirin Labs announced the characteristics of the smartphone FINNEY, who was the first in the world will get the ability to store cryptocurrency. The production of the device will take Foxconn is also negotiating with Huawei.
FINNEY will receive the flagship Snapdragon chipset 845, 6 GB of RAM and 128 GB of internal flash memory, expandable up to 2 TB . A six-inch display, 18:9 with a resolution of 2160×1080 pixels will protect the Gorilla glass and the back panel. The main camera will be equipped with a module of 12 MP, front — 8 Megapixels. Battery capacity 3280 mAh will charge by half within 30 minutes. The smartphone will be controlled by Android 8.1.
The presentation of the prototype of cryptocanthon Finney is expected by the middle of the second quarter of 2018. Product launch on the market is planned at the end of this year.
In FINNEY will be built independent of the cold «wallet» that will allow you to store and conduct transactions with all key crypto-currencies without conversion, including on the websites that accept the virtual money.
The price of the production model is expected in the FINNEY area of 1 000 (~62 000 rubles at the current exchange rate).