During the exhibition Computex 2018 in Taipei, Asus unveiled the ZenBook Pro laptop with a touchscreen instead of the touchpad. Asus calls it ScreenPad.
ScreenPad got color-coded matrix with a resolution of 1920×1080 resolution and a diagonal of 5.5 inches. Besides using it as a touchpad for cursor control, it can display apps like a calculator or email client and even play video from YouTube with Chrome extension. Modes switching the functional button F6. Asus will provide developers with the tools for creating your own mini-apps for ScreenPad. Supports gestures using up to four fingers simultaneously.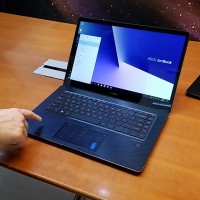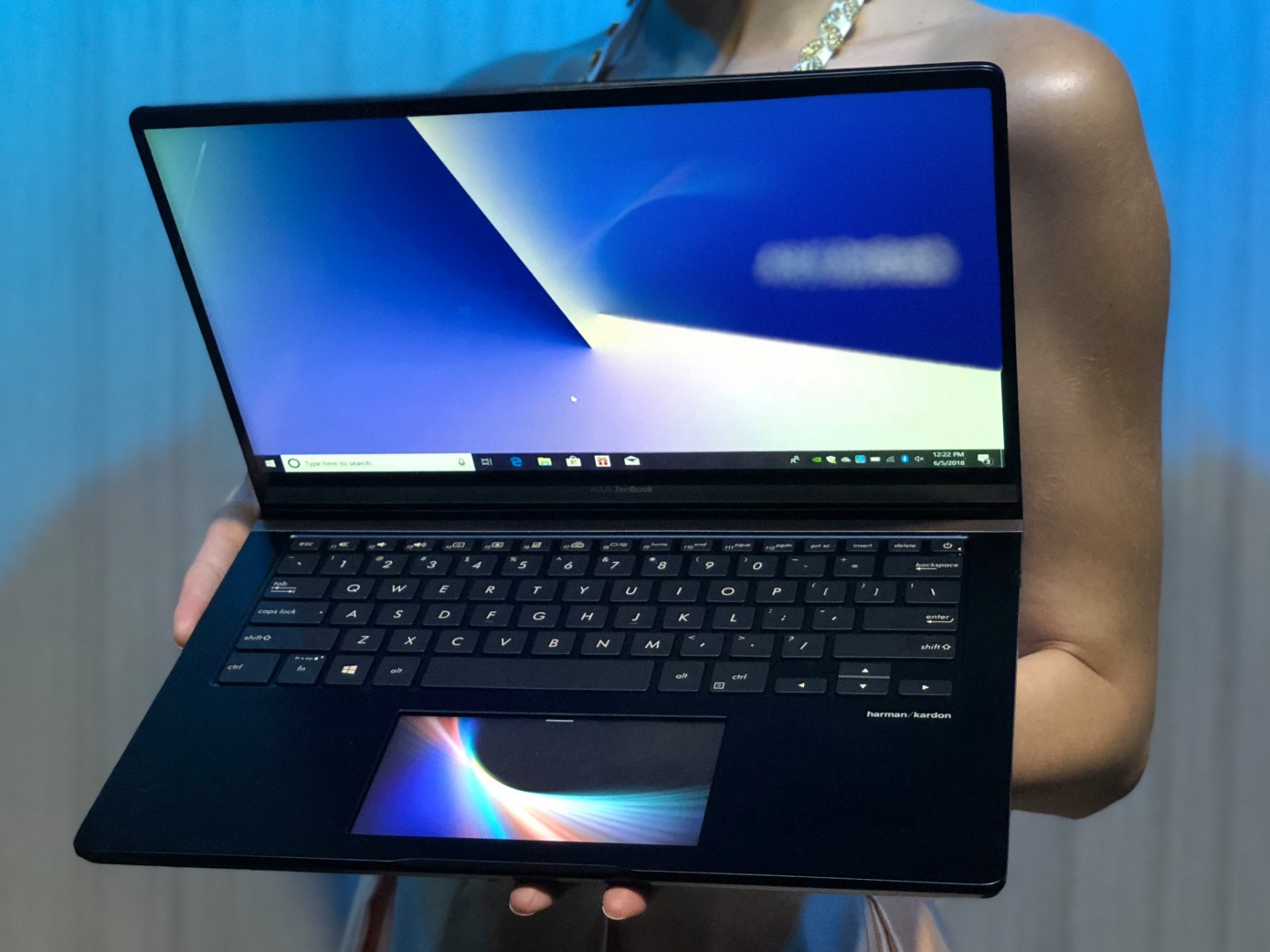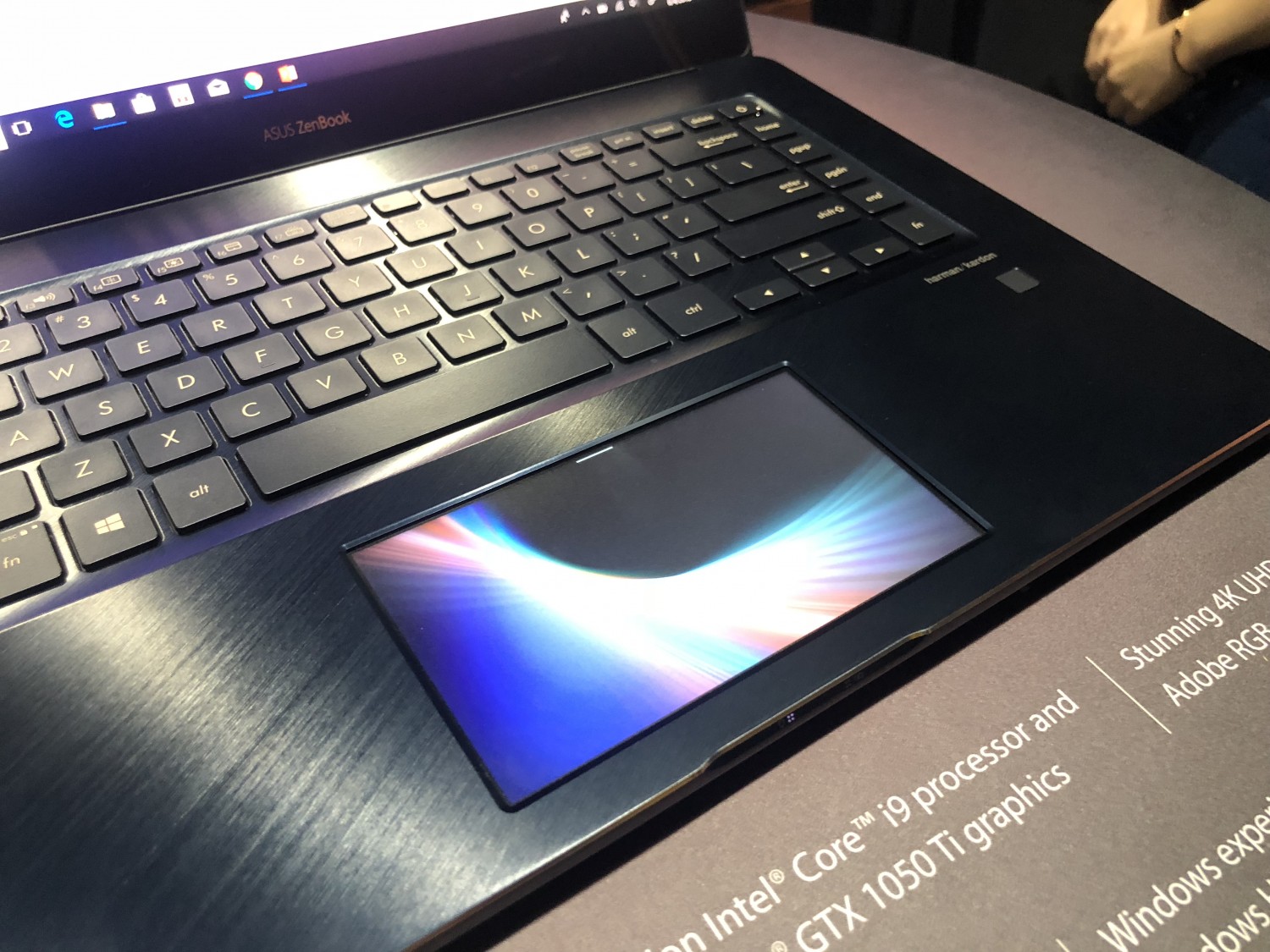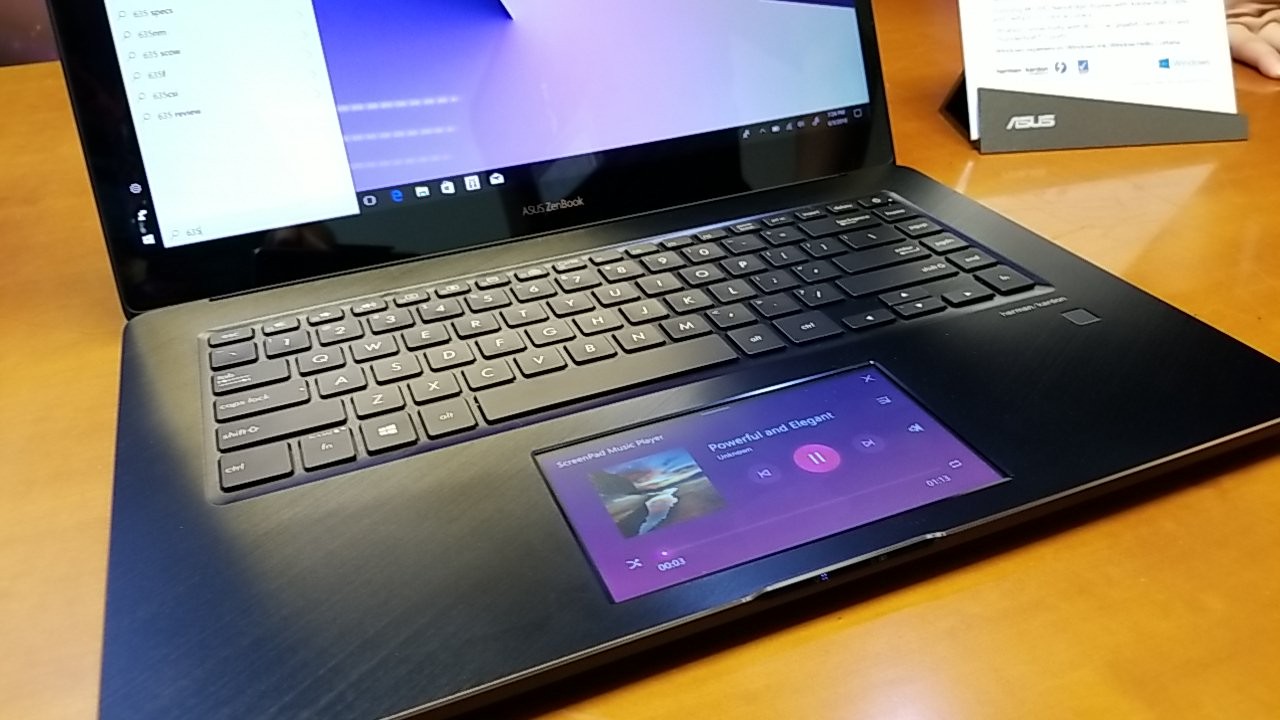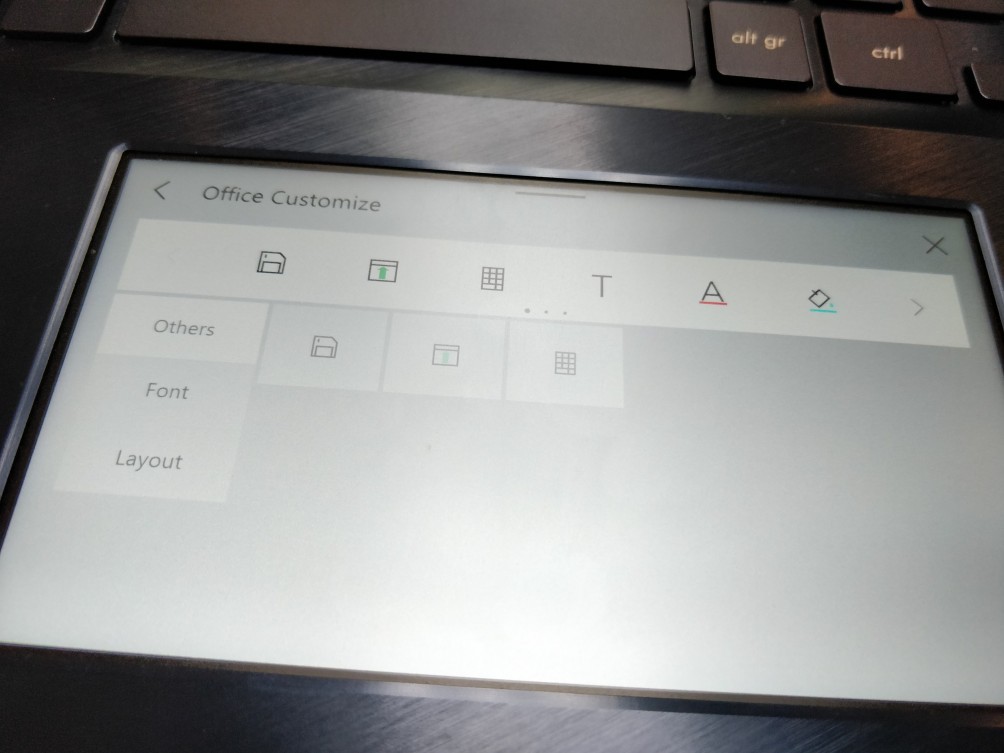 Available in two models ZenBook Pro: chetyrnadtsatiletney (UX480) and pyatnadcatiletnim (UX580GE) screen.
ZenBook Pro 15 is equipped with a 15.6-inch display with a resolution of 3840×2160 or 1920×1080, Intel Core i9-8950HK/i7-8750H/i5-8300H with Nvidia GeForce GTX 1050 Ti , RAM up to 16GB and ROM with options for 256, 512 or 1024 GB SSD. Of the ports there are two USB 3.1 Type-C, two USB 3.1 Type-A, HDMI, headphone Jack and a microSD card.
ZenBook Pro 14 won 14-inch touch FullHD screen, chipset to Core i7 of the eighth generation, GPU Nvidia GeForce GTX 1050 Max-Q, the same variations of memory, one port USB 3.1 Type-C and Type-A, HDMI, microSD slot and headphone Jack.
Asus ZenBook Pro 15 in color: Deep Dive Blue will hit the store shelves in mid-July at a starting price of 2299 USD (~142 800 rubles), the Junior version is expected by the end of this year.