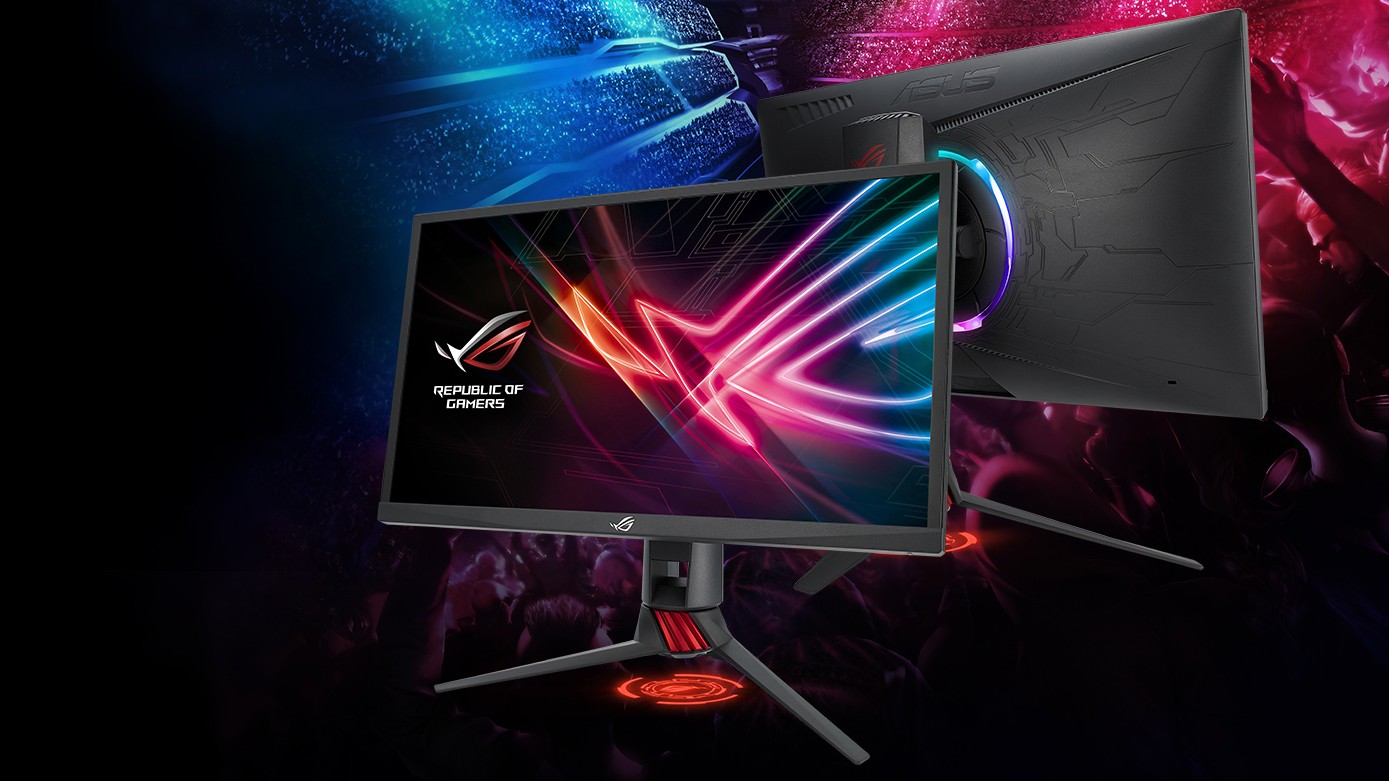 Asus has announced a new gaming monitor in the series Republic of Gamers Strix XG248Q with native refresh rate of 240 Hz and a response time of 1 MS.
Monitor received 23.8 inch TN panel with Full HD resolution, viewing angles of 170 degrees horizontally and 160 vertically. The panel has a brightness of 400 NT and a contrast of 1000:1.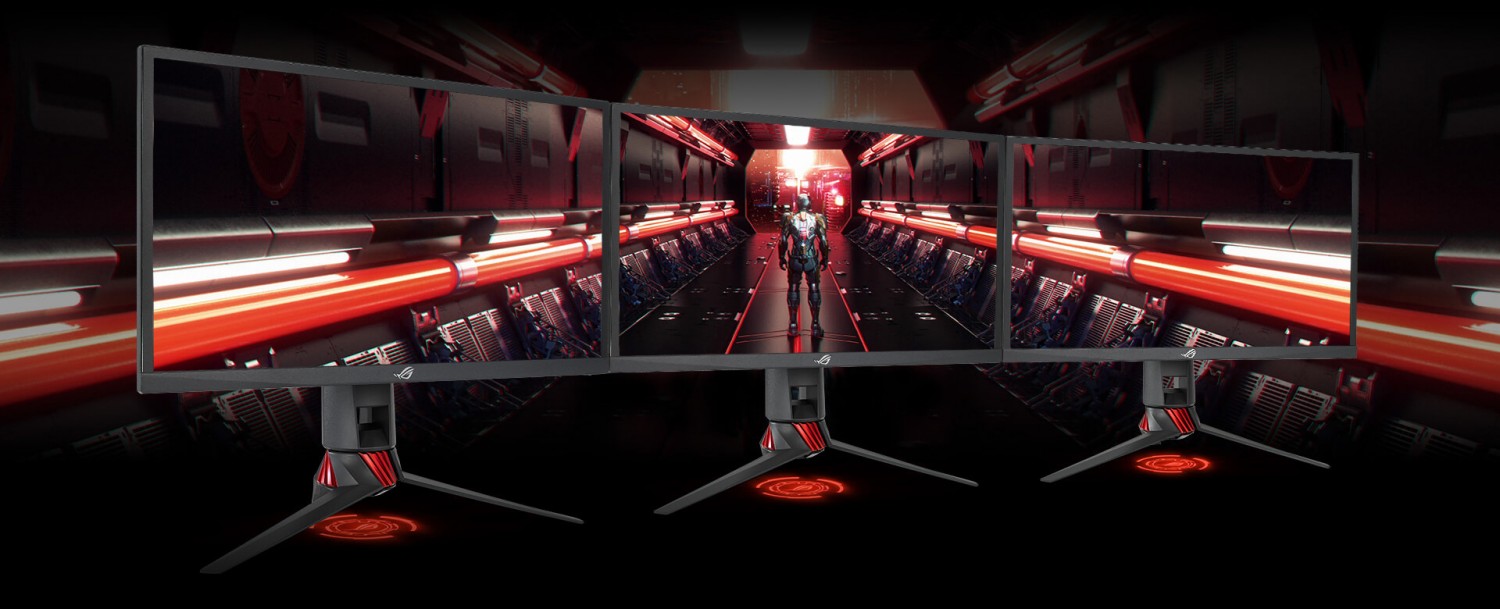 Among the built-in technologies are available: Low Motion Blur, Aura Sync, FreeSync, Flicker-Free. Set of ports includes: 2xUSB 3.0, 2xHDMI 2.0, DisplayPort and HDMI 1.4.
While Asus did not disclose the cost of the monitor and date of commencement of sales.