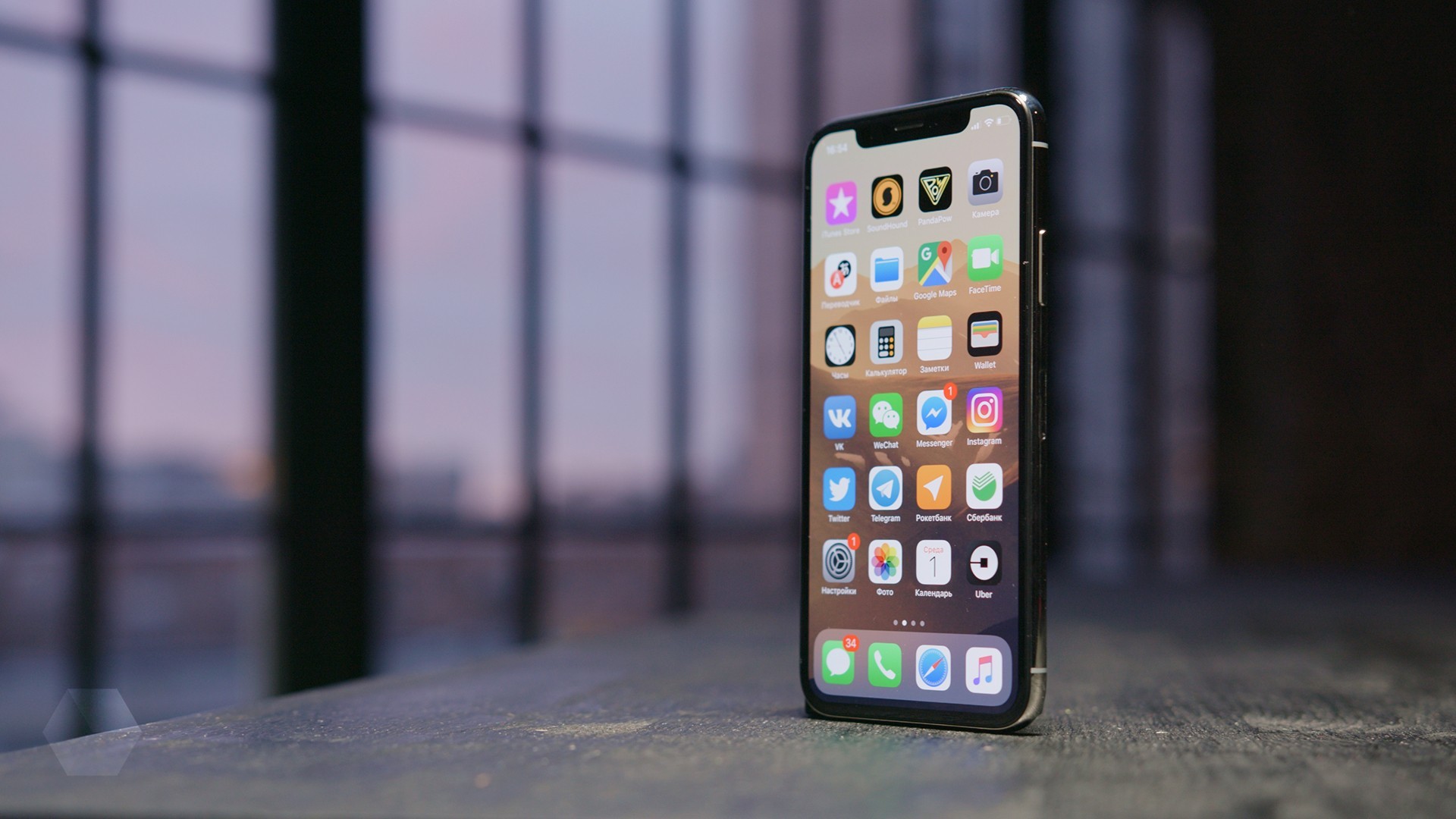 Apple has warned suppliers that during the second half of 2018, the company bought 20% less of components for the iPhone than last year. This is reported by sources of the Japanese newspaper Nikkei.
In 2017, Apple has placed an order for 100 million smartphones, therefore, this year the company plans to build 80 million iPhone. According to rumors, Apple is preparing iPhone three: two models with OLED displays and the device with a cheaper LCD screen. Presentation of novelties will take place in September, alongside the release of iOS 12.
In the early years manufacturers of memory modules Teradyne, Corning and SK Hynix reported a drop in orders for chips DRAM and warned of a slowdown in smartphone sales.
Source:
Nikkei

Source