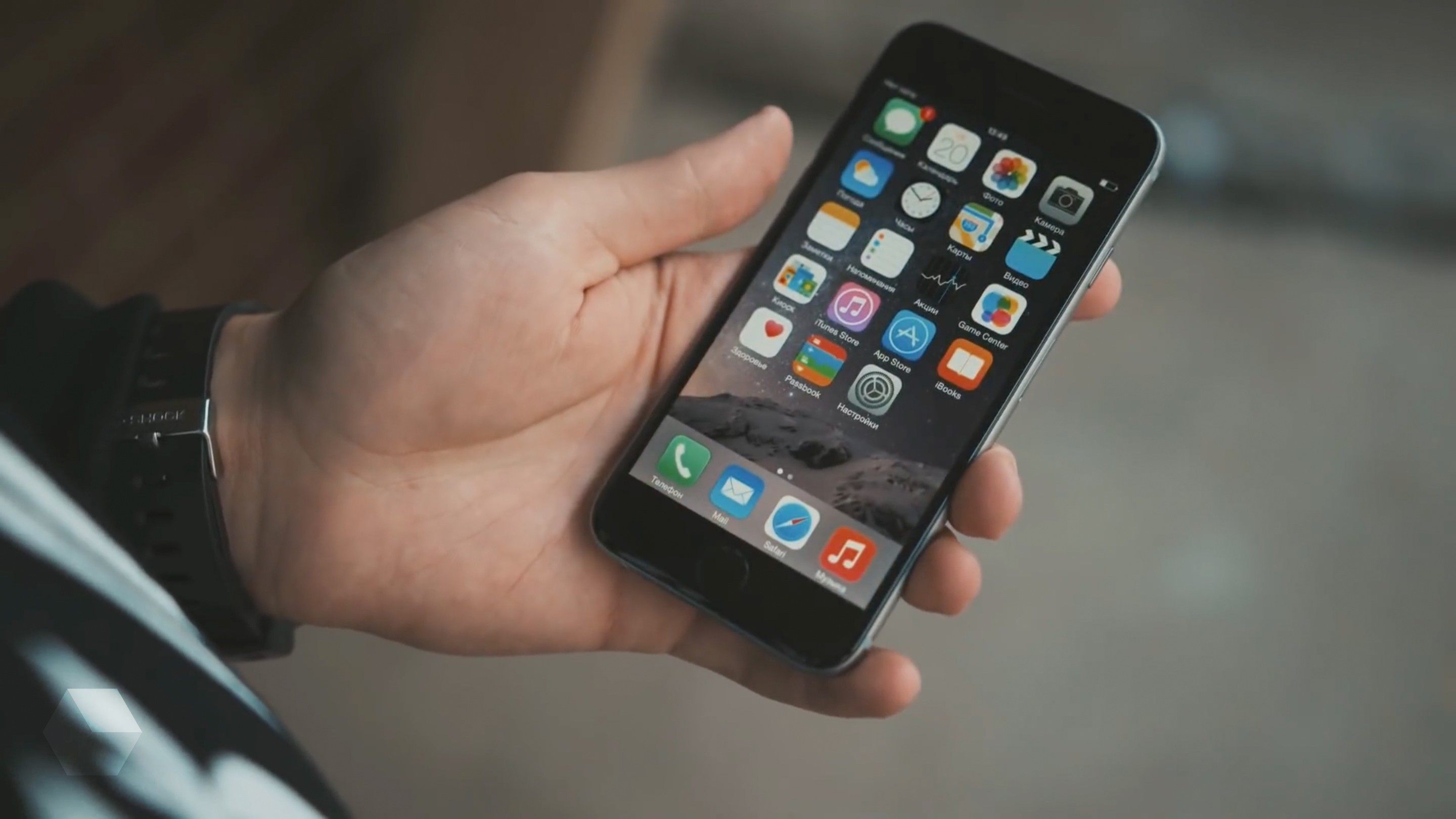 Apple announced a refund for the replacement battery in the iPhone after the expiration of the warranty period.
Payment is 3800 rubles expected all Russian users, who pay out-of-warranty battery replacement in iPhone 6 or later in the period from 1 January to 28 December 2017. For payment repairs were to be carried out at an authorised service centre of Apple. Funds will not be paid if replacement of the battery was carried out during the warranty.
Apple will notify eligible customers via e-mail about the possibility of refunds in the period from 23 may to 27 July. Users applying for a refund but have not received emails from Apple before August 1, you should contact customer support until 31 December this year.
At the end of last year it became clear that to avoid spontaneous reboots Apple reduces the performance of the iPhone with the old batteries. The result raised the hype the company had to reduce the cost of battery replacement.
Source:
Apple

Source