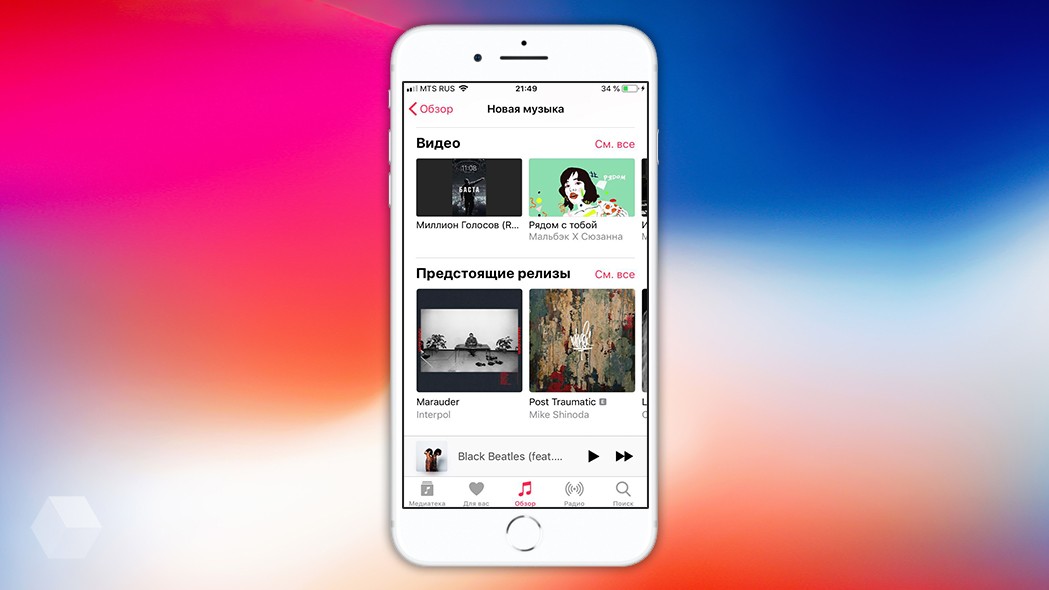 Apple has released updates for signature services streaming Apple Music that users of the service have made it easier to track the emergence of new albums.
Now on the «Overview» section for the PC and on the way «Browse» -> «New music» mobile app is a new compilation of «Upcoming releases» dedicated to the upcoming album. For every album added review, which featured release date.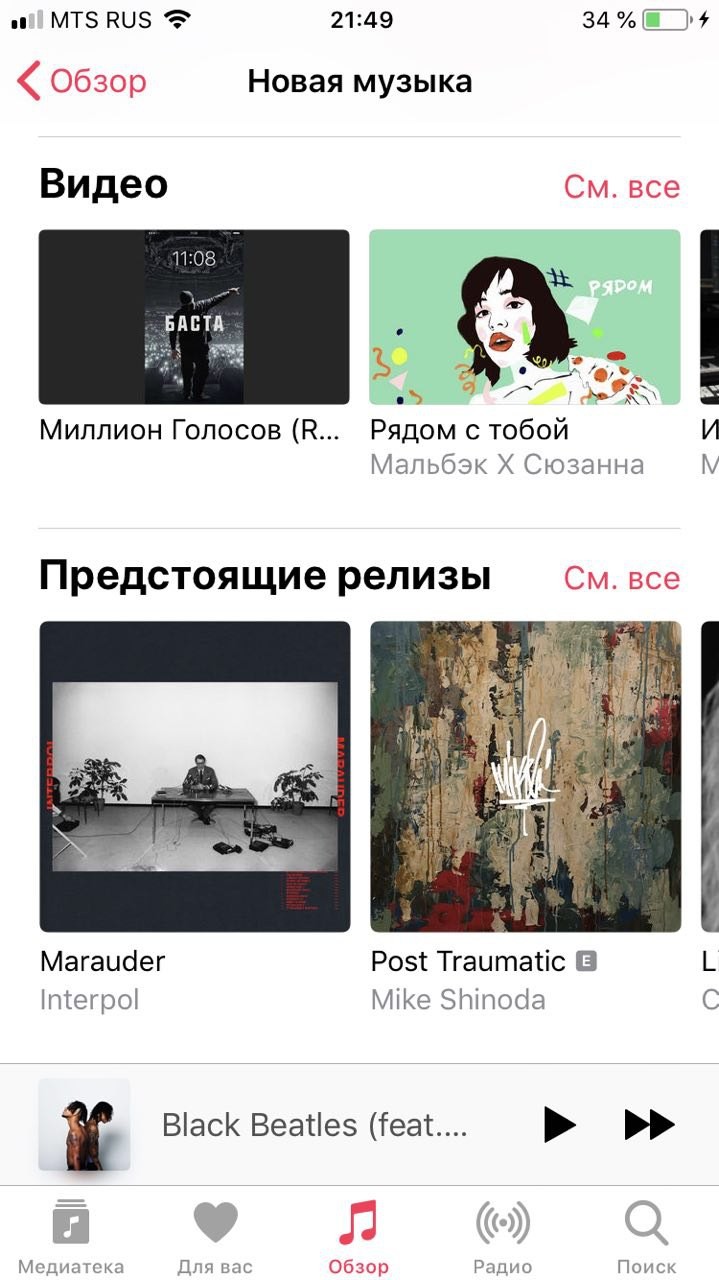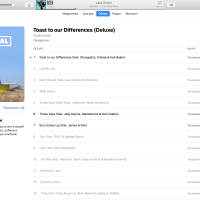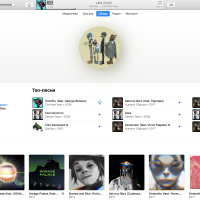 In the case of PC selection of «Upcoming releases» so far the only offers the option to sort the «Recent bestsellers». Releases not so much, but even not appearing here albums also got a review with the release date.
Everything else on the desktop iTunes there is a new design of the pages of artists with round «avatar», the current album with a release date and a big blue «Play»button.
The changes affected iTunes for macOS and mobile apps Apple Music for iOS and Android.