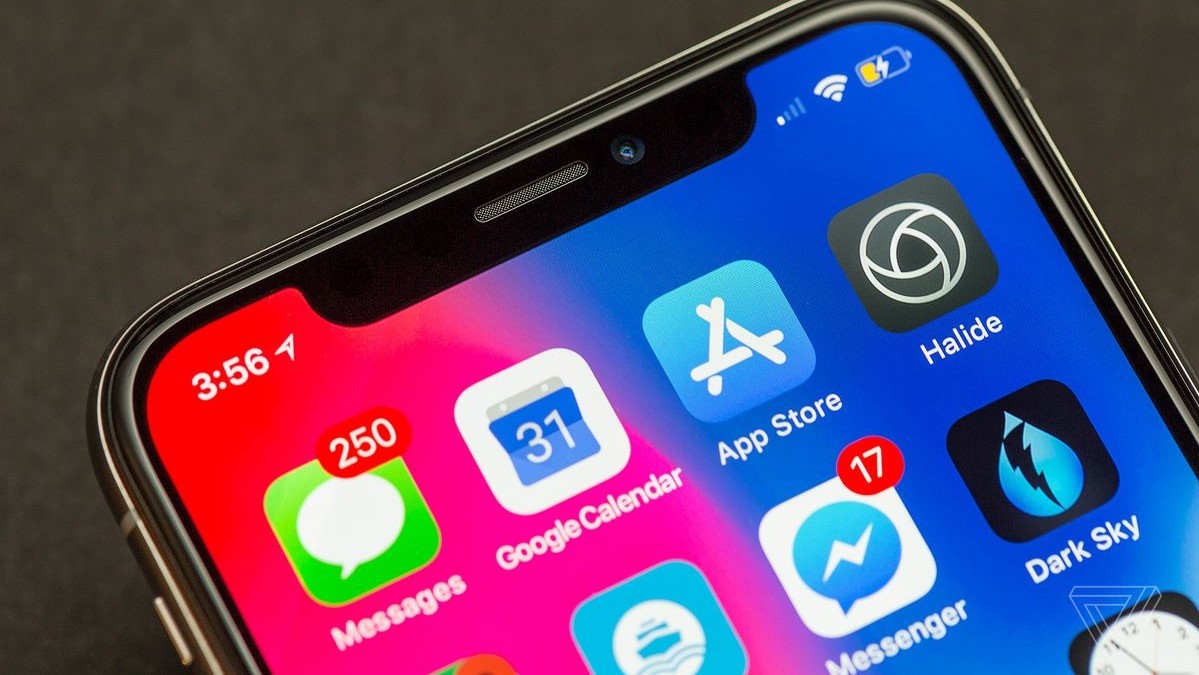 In the updated guide to publish applications in the Apple App Store has a new item prohibiting the use of iPhone processing power for mining cryptocurrency.
The ban on mining of cryptocurrency is in the paragraph on energy efficiency published applications. So Apple wants to protect users from rapid loss of charge iPhone. And it is impossible not only to create programs explicitly created for mining cryptocurrency, but to accommodate third-party solutions for mining, such as malicious ads.
The application, including any third-party ads displayed within them, are unable to run unrelated background processes, such as cryptocurrency mining.
In April, Google has banned the publication of hidden Minami apps in the Chrome Web Store. So did the advertising network Google Adwords and Facebook Audience Network.