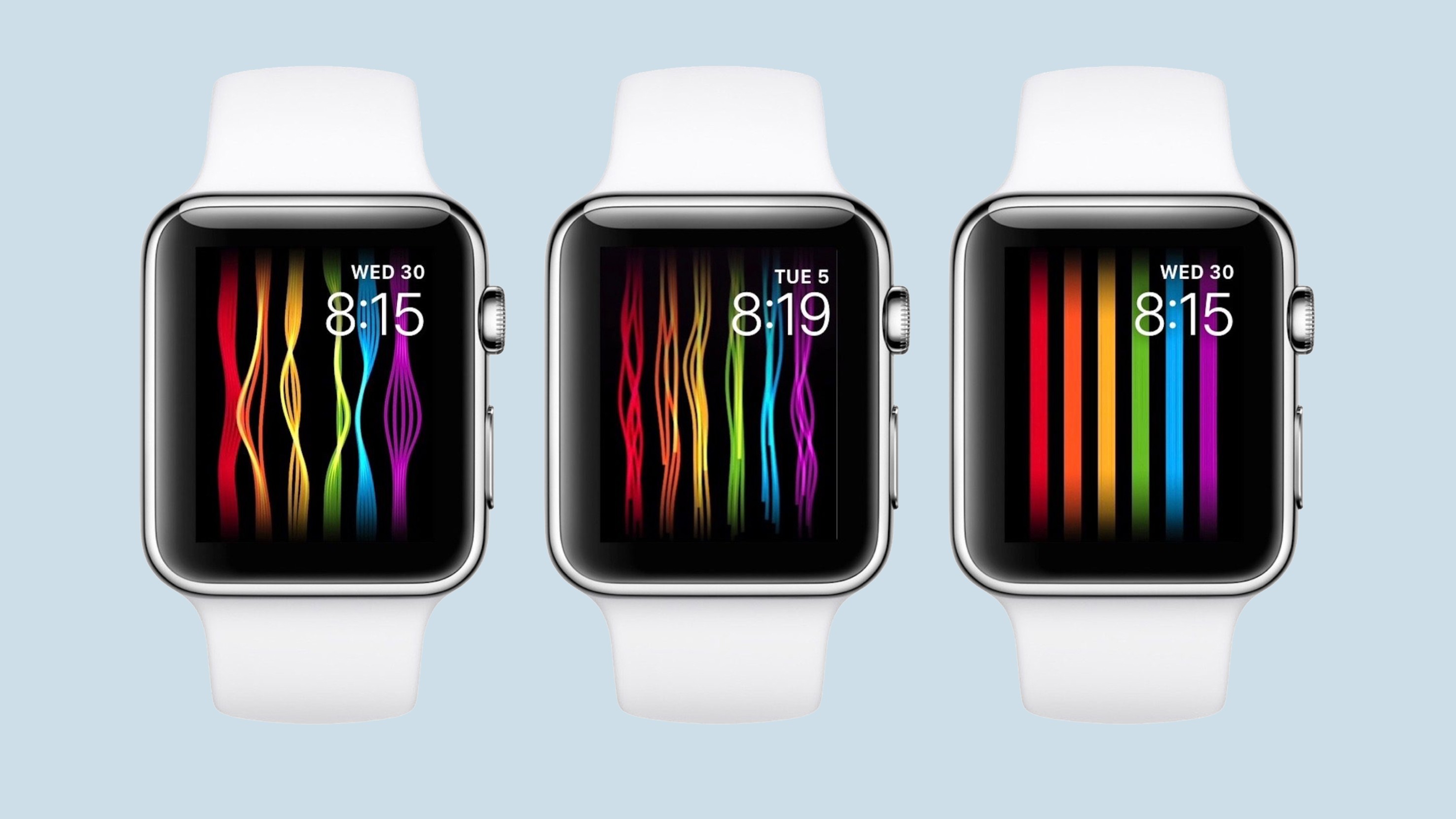 Journalists from 9toMac found in iOS 4.3.1 and 11.4 watchOS line dedicated to the new «rainbow» dial for smart watches Apple Watch.
The lines of code mentioned release date of the dial — 4 June. Probably Apple will present it in the framework of the conference WWDC 2018, after which the dial will be available to all users of smart watches.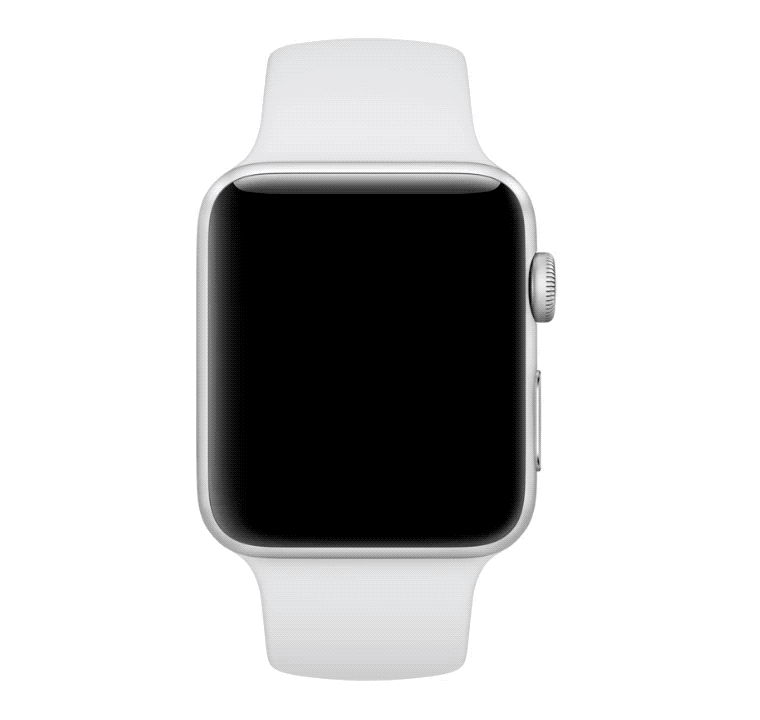 But there is one trick that allows you now to try dial in action. For this you need to install on the iPhone that is paired with the Apple Watch, any date after June 4. With the new dial each time you activate a display multicolored stripes are woven from threads.