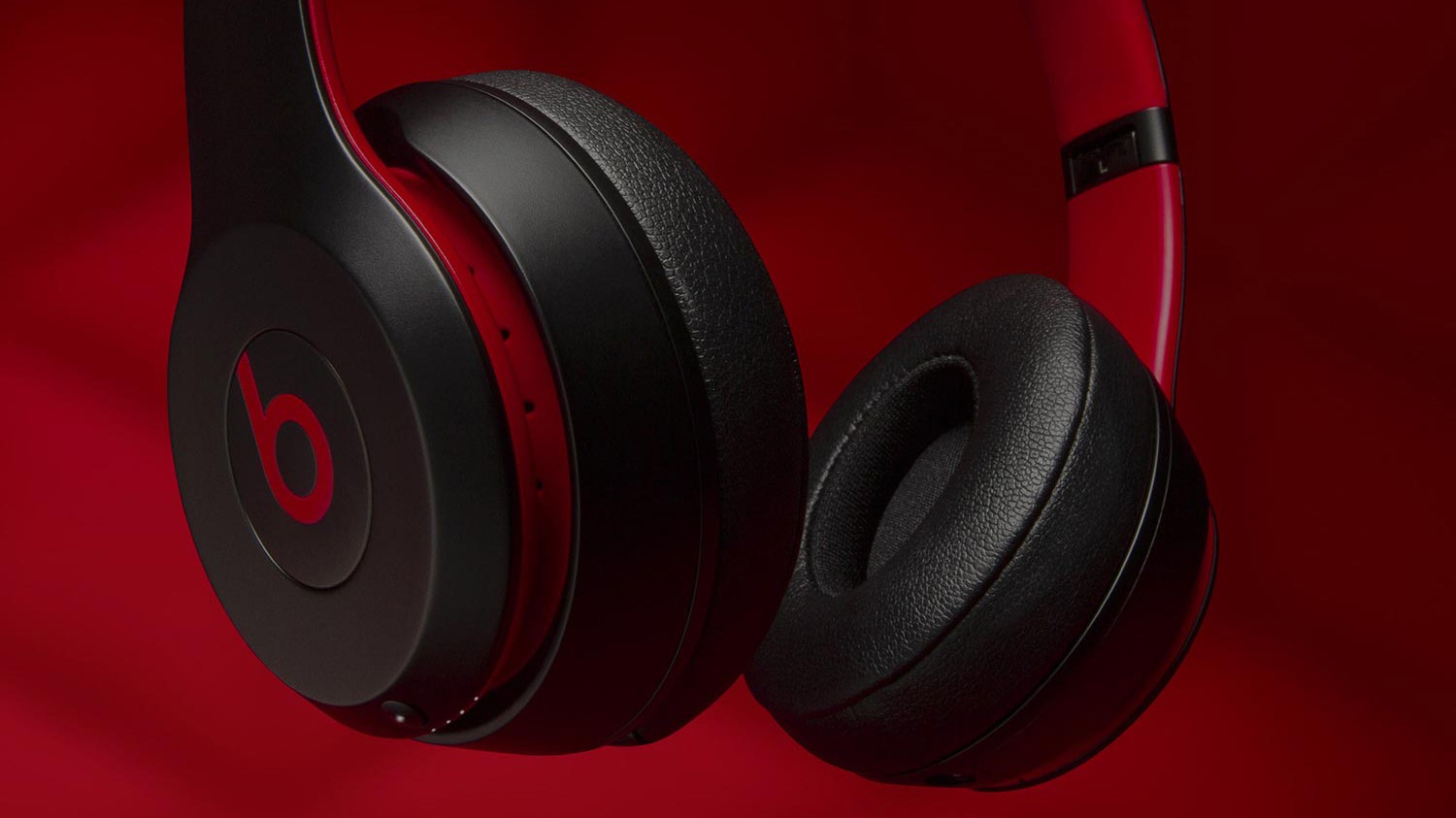 In honor of the decade the production of Beats, Apple has released a Decade-some wireless models in «bold black and red» color.
New colors received four models of headphones Beats: Studio Wireless 3, Solo 3 Wireless, Powerbeats 3 and BeatsX. Decade edition devices are sold for the price of a similar conventional models.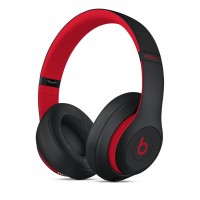 3 Beats Studio Wireless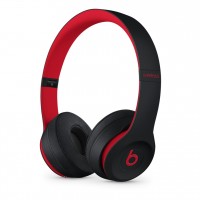 Beats Solo Wireless 3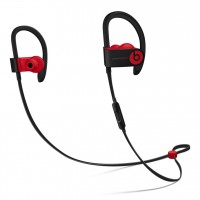 Powerbeats 3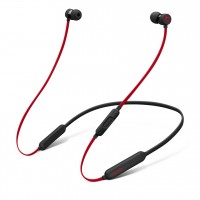 BeatsX
Beats was founded in 2006, however, the first headphone of the company in a series of Studio was born in 2008. In 2014 the company was acquired by Apple for $ 3 billion.