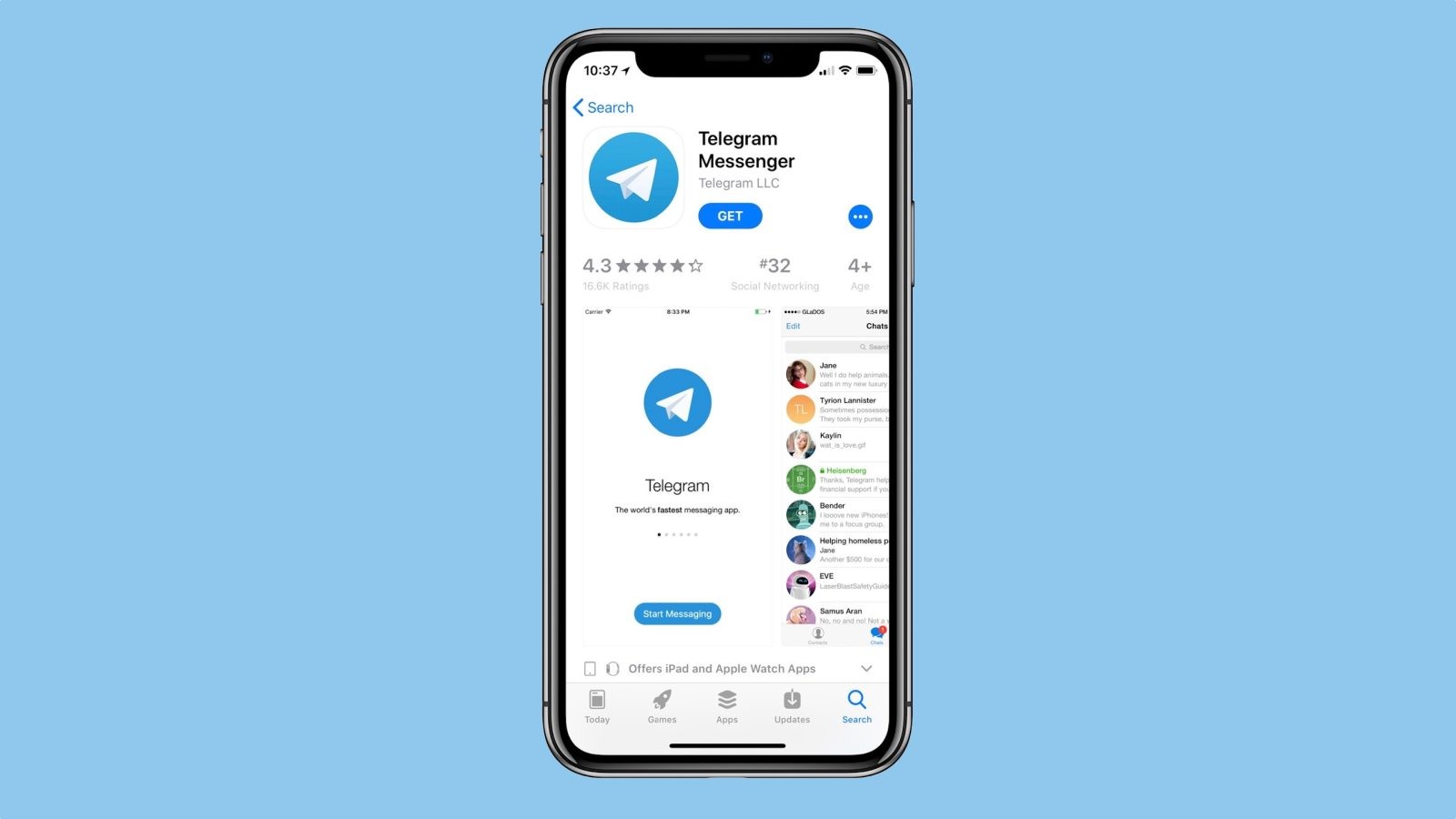 In the section of questions and answers the official website of the Telegram reads on blocking updates that the command of the messenger tries to send in the Apple App Store since the middle of April. Updates not users around the world.
Unfortunately, Apple blocks the updates of Telegram for iOS worldwide since mid-April.
It was the middle of last month Roskomnadzor conducts efforts to block a Telegram on the territory of Russia for ignoring a messenger of the requirements of the FSB to provide the encryption keys of the messages. The office also sent out letters to the owners of the app stores, demanding to conceal the Telegram from the Russian segment of the exchanges.
Information as to whether the requirements of Roscomnadzor and suspension updates in the App Store worldwide, no. But Telegram for lock can not release a version with the updated privacy policy, which is required to follow the General regulations on data protection. The corresponding resolution of the European Union entered into force at the end of may.
Source:
Telegram

Source