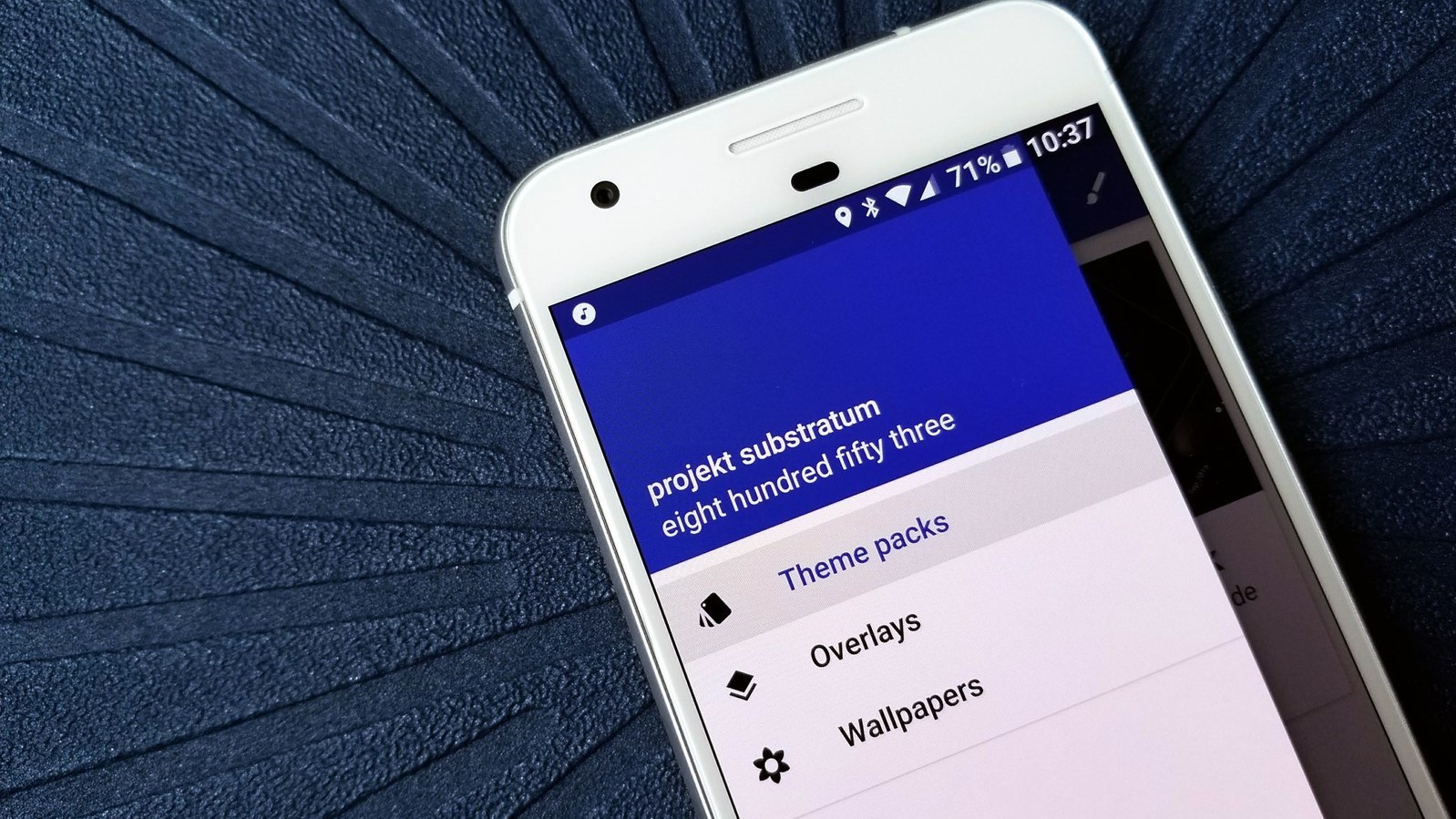 P in the Android Developer Preview 1 fixed a vulnerability that used the engine custom skins Substratum. In response to numerous requests to return the customization, Google replied that it is a conscious and irrevocable decision.
The Andromeda project on the basis of Substratum exploited the built-in service Overlay Manager Service (OMS) introduced in the Android Oreo, which allowed to change the «layers» even without root permissions. Google believes that this is unsafe, as the OMS meant for smartphone manufacturers seeking to implement a shell on top of Android, but not for third-party developers. Because the system now checks for a non-si overlays.
The first version for developers Android P released in early March. The release will be in August, but until then will have two pre-Assembly.