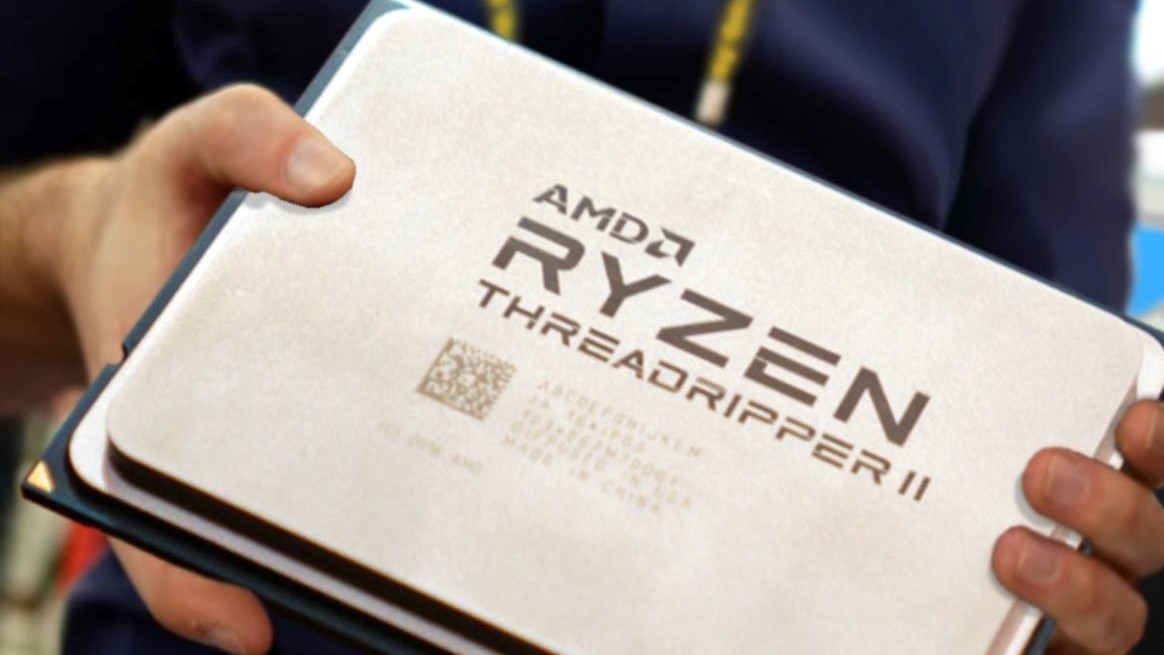 A few hours ago, Intel proudly announced plans to launch a chipset with 28 nuclei, and its old rival AMD, then introduced a 32-core processor Threadripper. It will be released in the third quarter of this year.
The processor will be done on 12-nanometer process technology and will be able to fit in the same motherboard. The older version with 32 cores, can handle 64 threads.
More detailed technical information about the new generation of AMD Threadripper will appear later.