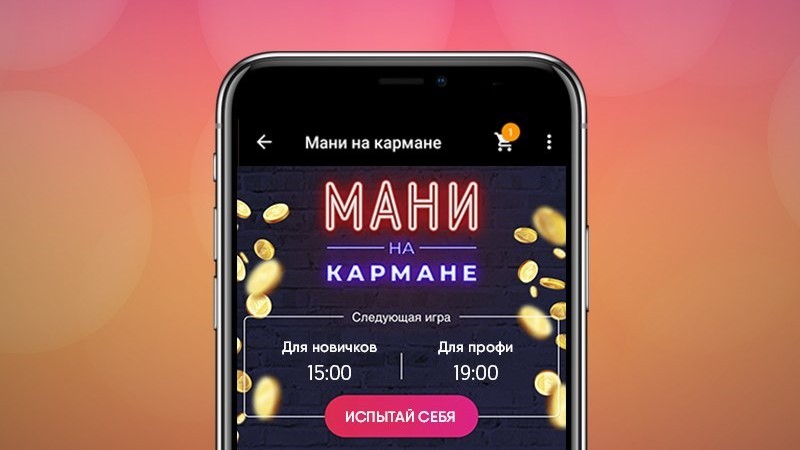 Chinese online AliExpress store started testing quiz «money in the pocket.» The game is played in the mobile app twice a day.
The quiz consists of 12 questions. If the player answered incorrectly or did not fit in the allotted time, he is eliminated from the game. Extra life you can get invited to a friend's game.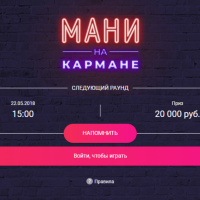 The winnings are given in the form of AliExpress coupons in denominations of 1, 3, 5, 10 and 50 dollars. They can be spent only on goods from abroad, Tmall coupons do not apply. As said the representative of AliExpress, and later win you can withdraw the balance of the account or to the account.
In Russia the project is adaptable internal resources and is now in test mode. Advertisers after a test period become partners Tmall and AliExpress in Russia, similar to our draft videostream, with active participation of the celler of the platform, — the representative of AliExpress.
On the prize Fund has allocated 300 thousand dollars in the near future. Through play AliExpress expects to increase the number of new users by 10%.
The game is analogous to the HQ Trivia from the creators of YouTube and Vine «Clover» from «Vkontakte» and Ivan Urgant.