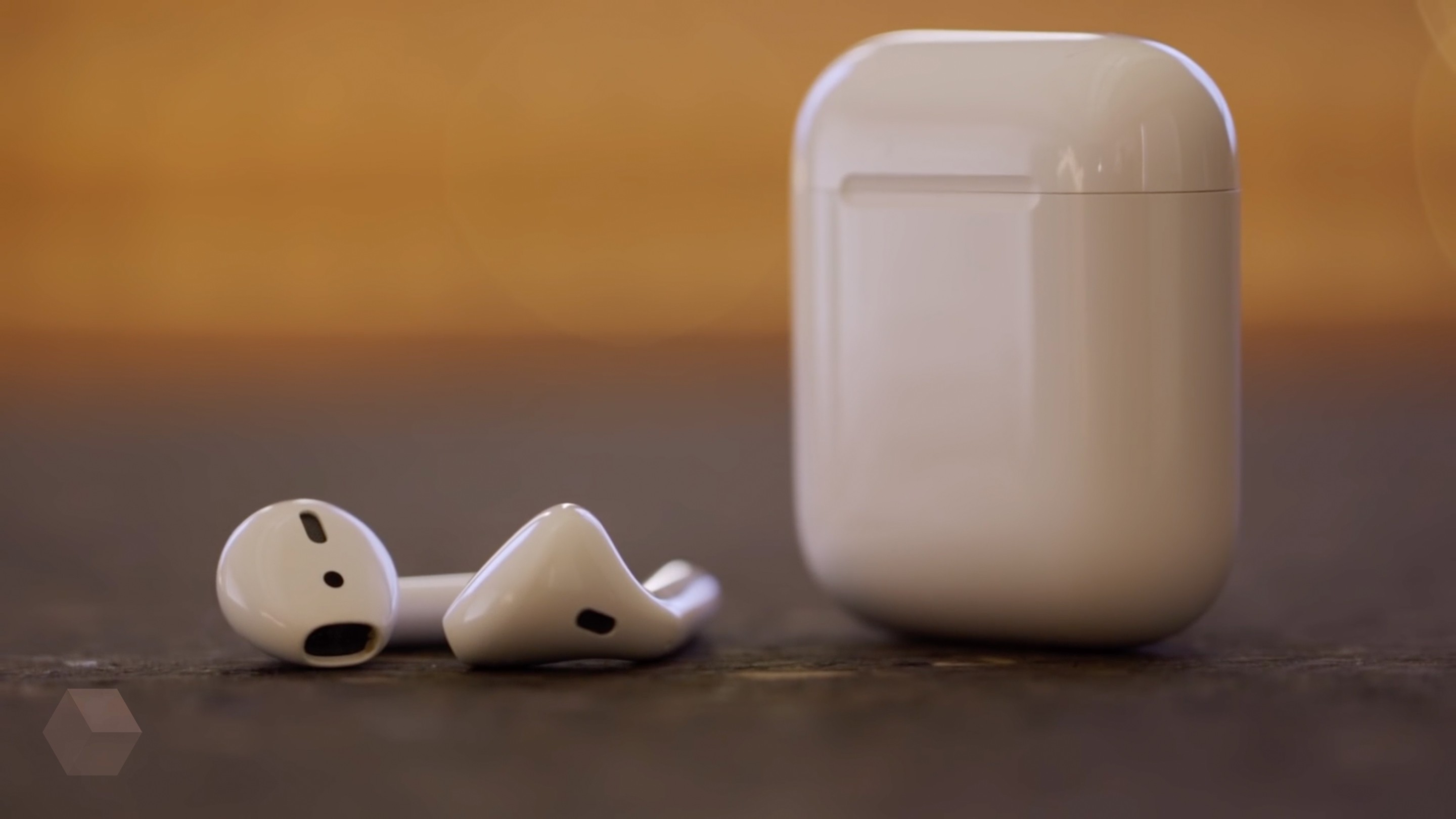 With the release of iOS this fall 12 ear wireless AirPods will receive support function, Live listen, designed for people with partial hearing loss.
Live listen was introduced in 2014. The technology allows to broadcast the audio captured by a microphone iPhone, iPad, or iPod touch into a hearing aid, certified Made for iPhone.
It should be clarified that the Live audition will not replace hearing AIDS, but will help to hear the interlocutor in a noisy environment or the speaker at the other end of the room.