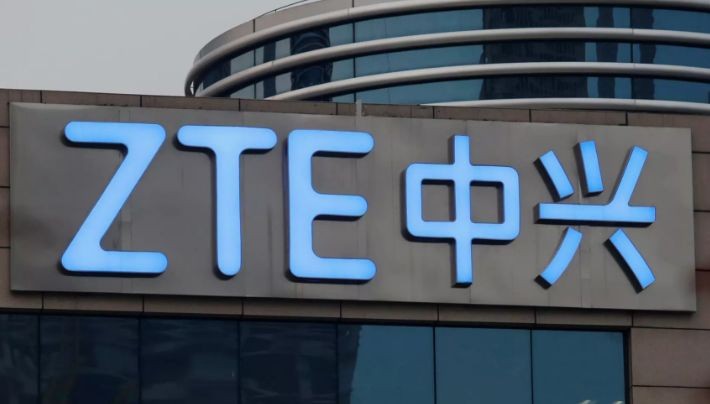 According to Southern China Morning Post that ZTE may not fix the urinal in Shenzhen office, is made according to American standards in the state of new Jersey. Blame the sanctions, which ban American company to sell products to the Chinese ZTE.
In Chinese social network Weibo published photos of the urinal with the caption, which reads: «Our company is in the black list of US government on the export of goods. This urinal is designed according to American standards, we can't buy spare parts for repair because of the export ban. When will remove the export ban, we promise to order parts and repair it. Sorry about the inconvenience caused».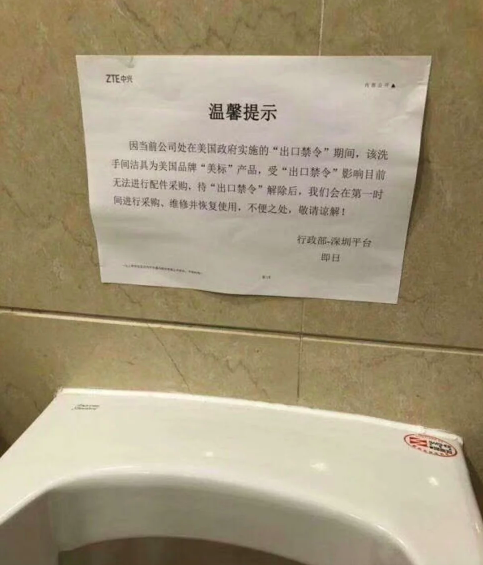 Earlier in April, the US government has forbidden to sell the components or the software company ZTE because of the threat of disclosure of user data. Late last month, U.S. President Donald trump has promised to restore partnership relations after the meeting with President of China XI Jinping. However, the Senate this week voted to extend the sanctions, citing a security threat.