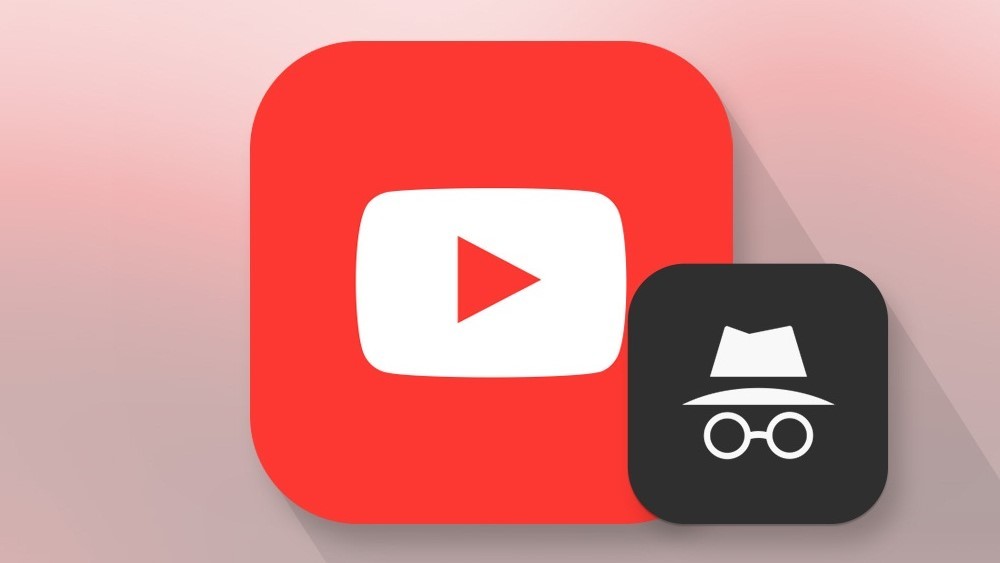 In the YouTube app for Android version 13.25.56 appeared incognito mode. All user activity is erased after exiting this mode, including history.
When you first log in incognito mode, the application warns that although Google does not save the activity, it can see the Internet service provider or employer. Private mode allows you to use the tabs «Home» and «In trend»: the rest reported that their use will require to get out of incognito mode.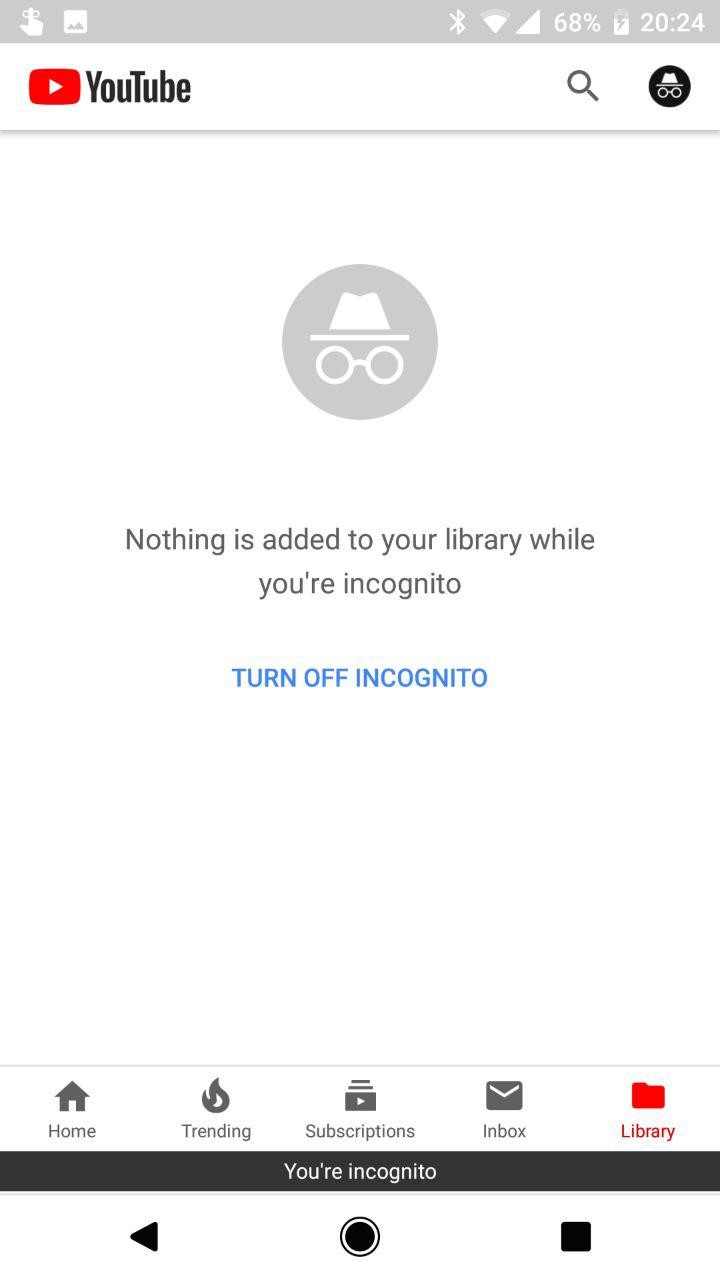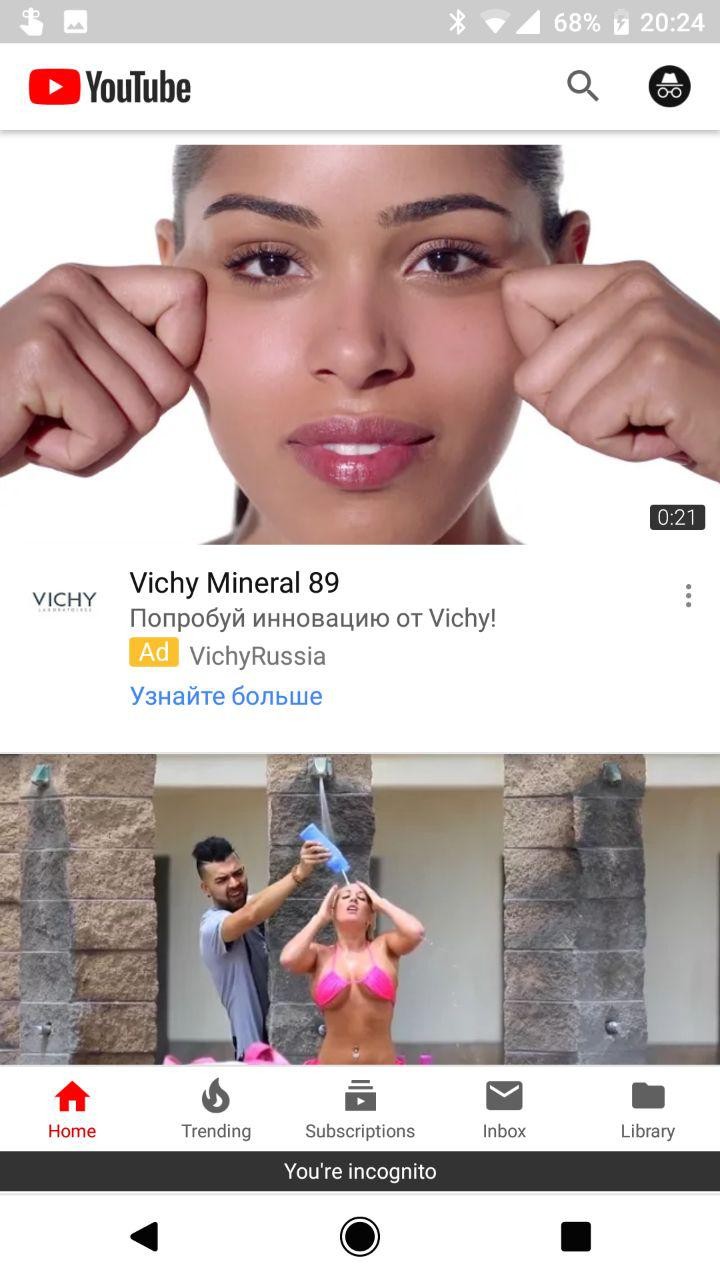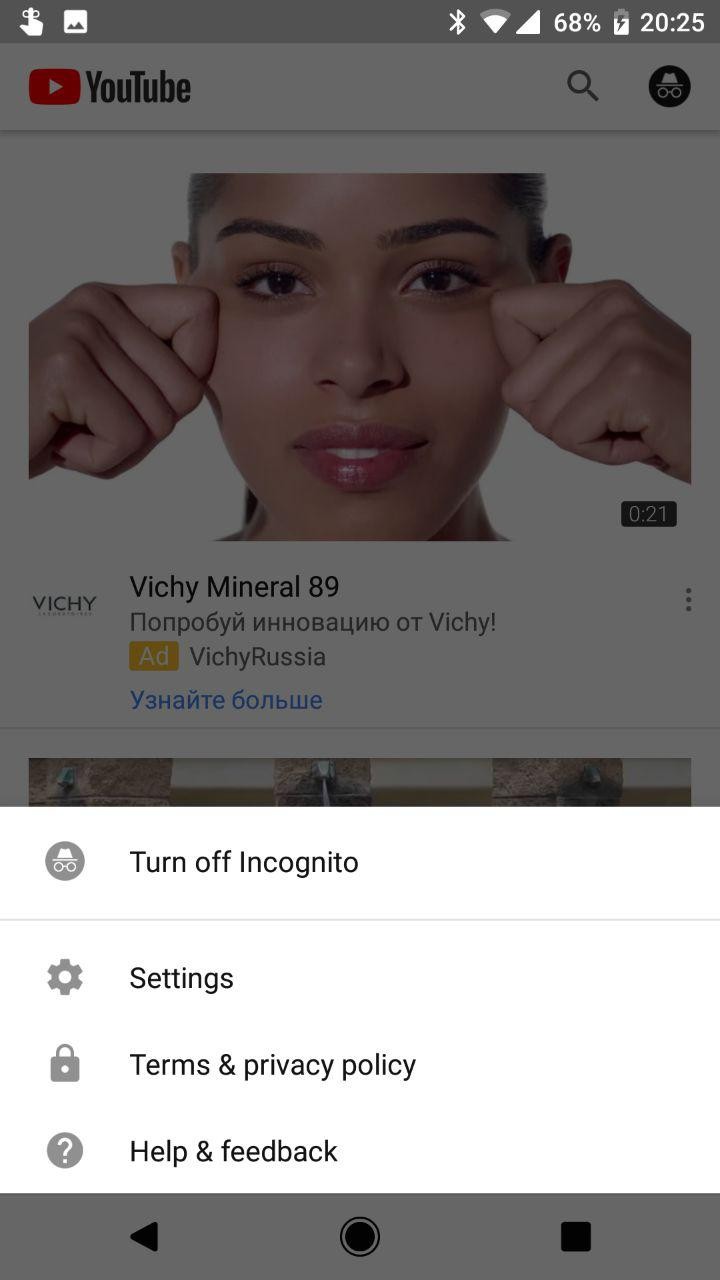 Also the app when you try to leave a comment or rating the video and save video to a playlist, notifies about the status of incognito. Disappear and privileges of a paid subscription YouTube Premium: ads, mode «picture-in-picture» and the ability to download videos.
Incognito mode turns off after some period of inactivity, and it can go manually. Upon returning to normal mode, the application informs the user that you are logged into your Google account.