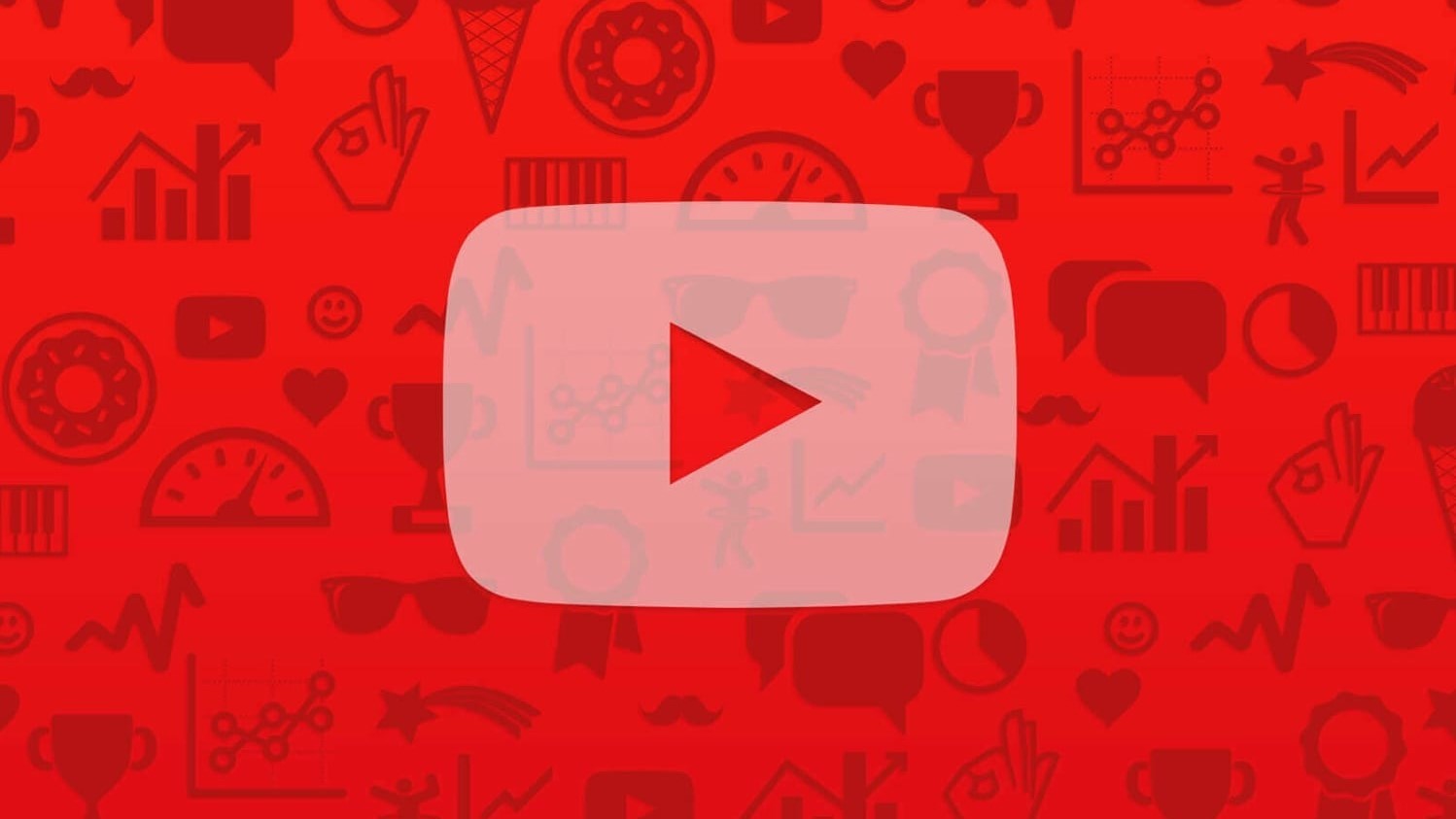 On videofestival VidCon, held these days in California, YouTube has presented a number of options for monetizing channels. And we are not talking about a larger number of banners and other obvious ads.
The first service Channel Memberships, reminiscent of the option for Twitch Subscriptions in competing video service. Videoblogger can offer a paid subscription ($4.99 monthly) in exchange for exclusive live broadcasts and records in the Community, limited Emoji and much more. The feature will be available to channels with over 100 thousand subscribers who are in the YouTube Partner program.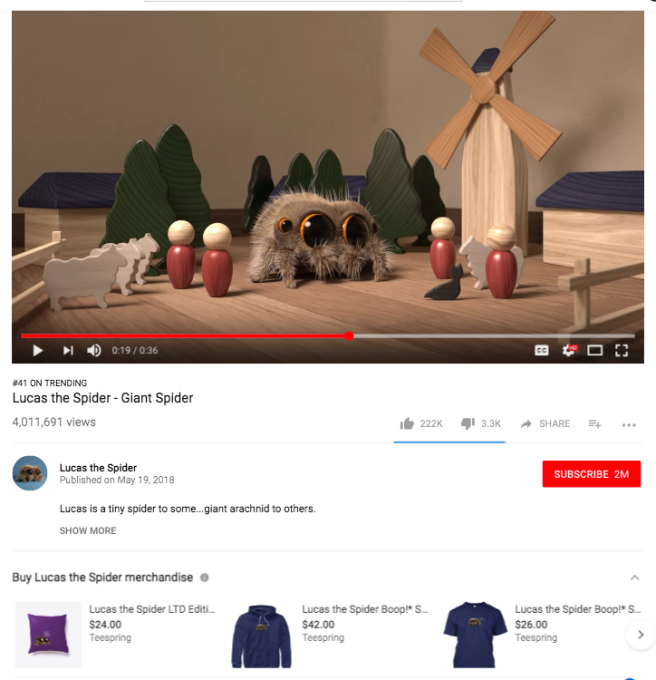 Channel owners will be able to sell branded goods in conjunction with Teespring. Twenty positions will be posted under each video. YouTube will receive a small percentage of each sale, the service is available for channels from the United States with more than 10 thousand subscribers.
Feature Premieres will allow the help to use the features of live broadcasts from przepisanie video. The Creator will be able to make the announcement of the upcoming video with Live Chat, the notification of withdrawal and the start of the countdown. Available for all channels from 10 thousand followers.
A few days ago, YouTube launched a subscription Premium YouTube music service YouTube Music in Russia.