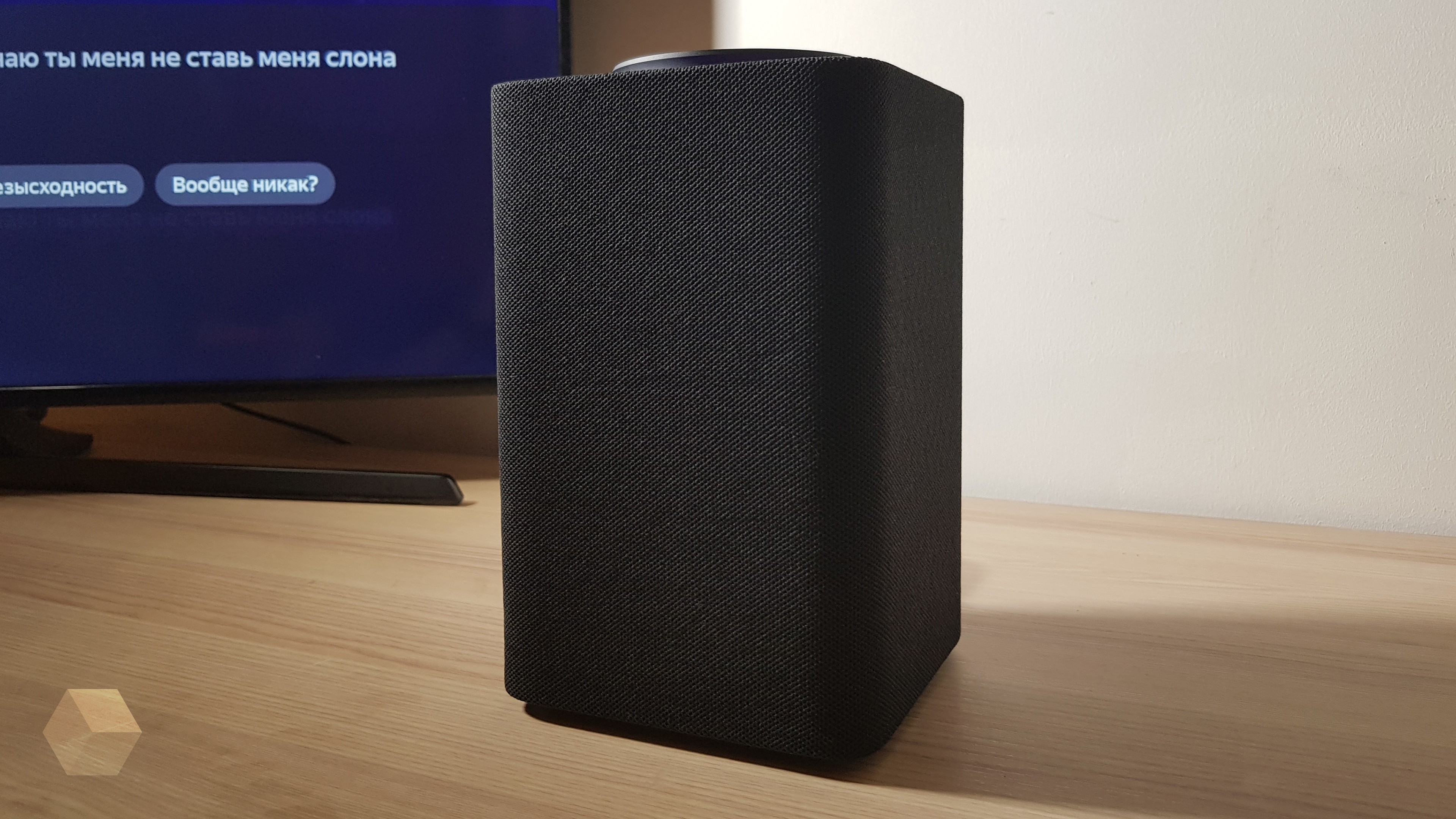 According to the Newspapers «Vedomosti» and «Kommersant», the company «Yandex» to the end of the year plans to release its second physical device — «Yandex.Module». The device will serve as the controller for smart homes.
These devices appeared in the Unified register of notifications, and manufacturer listed company NotAnotherOne that collects multimedia platform «Yandex.Station.» The controller will resemble the system of «smart home» Life Control «Megaphone» and integrated with «Yandex.The station».
The representative of «Yandex» has not confirmed the information about developing the device and noted that the data in the registry are not relevant to the system «smart» home.