«Yandex» has launched for smartphones on the Android app «national card». With its help, users are able to add the missing information to the service «Yandex.Cards.»
When you do this, users simply set the smartphone on the windshield of the car or bike, the app can take a picture of the surrounding objects, using computer vision to recognize speed limit signs and Parking lots and publish them on the tools to edit the maps, «National Card». These data will help the drivers in finding directions.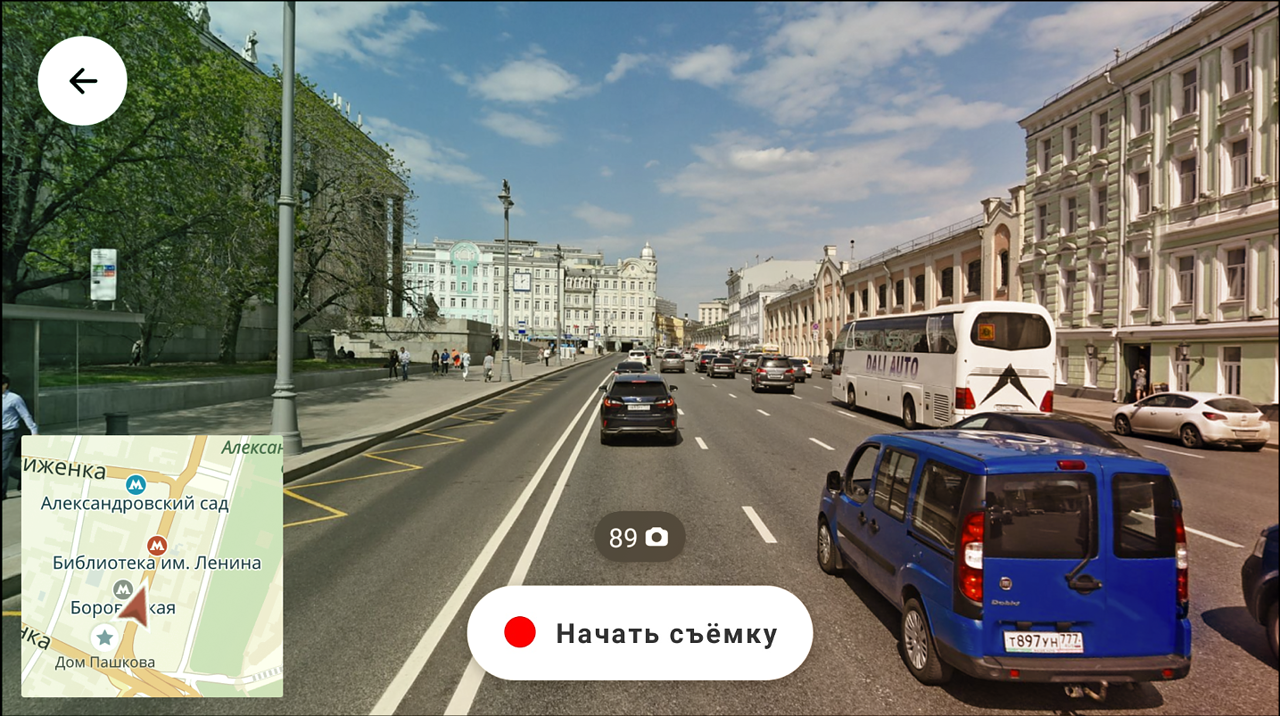 In the future the app learn to identify barriers, traffic lights, road signs. It is planned to take into account any information until signs and house numbers.
Thanks made during testing of the application of 30 million images, in a grid of roads made 17 thousand corrections and additions. «People's map» is available in the Play Store.