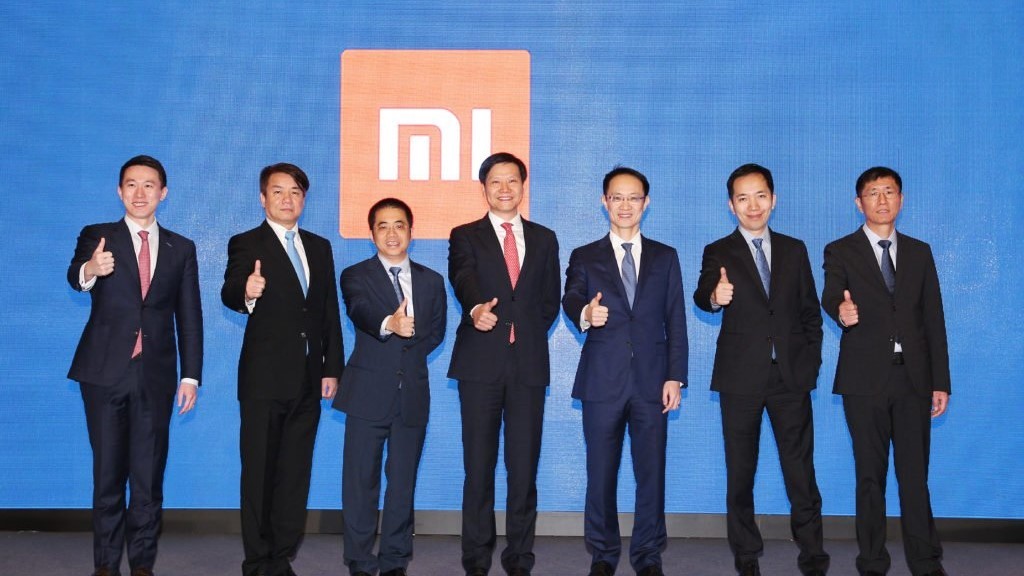 Xiaomi held a conference in Hong Kong, which has announced plans for a public offering of the shares. IPO will be held on the Hong Kong stock exchange.
The company hopes to implement a 2.2 billion shares from 2.2 to 2.8 dollars each. Thus, the entire vendor is estimated at 54-70 billion dollars, although in the early year, Xiaomi was valued at 100 billion. This may be due to the doubt of investors in the company's ability to increase profits in the future.
The founder and head of Xiaomi, lei Jun, the company gives bonuses to stocks in the amount of $ 1.5 billion for his dedication and achievements.
Bidding will begin on 9 July. The funds raised Xiaomi plans to spend on research and continue global expansion.