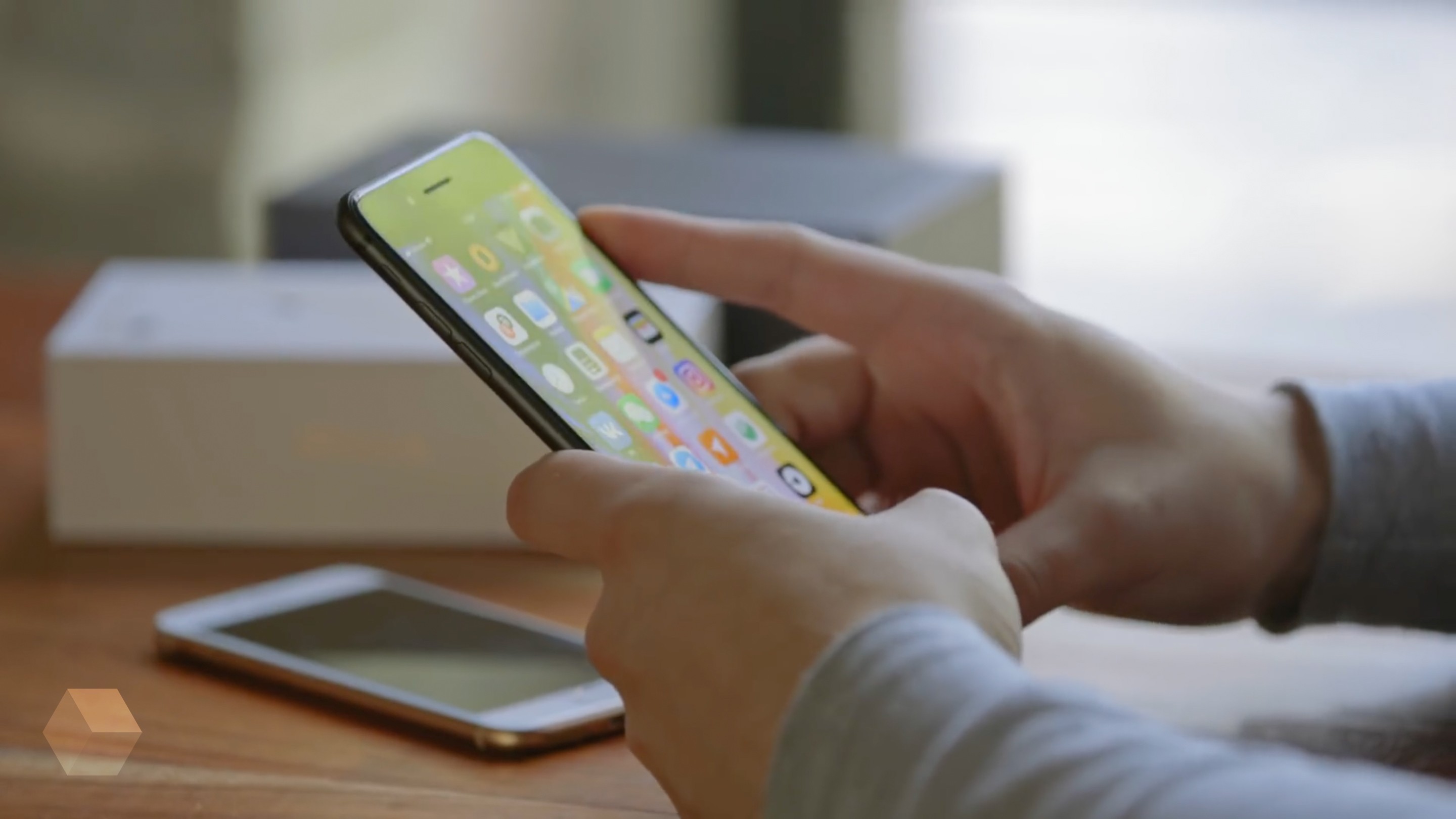 Apple released a new version of iOS with the number 11.4.1. A key change in the «fresh» version of the OS was the USB mode Restriction Mode.
With the advent of USB Restriction Mode smartphones and tablets on iOS by default, prevent the connection of external devices via the Lightning port at the expiration of one hour from the time lock.
Thus, Apple intends to prevent work GrayKey — an external device used by law enforcement agencies for the selection of the PIN to the iPhone or iPad on iOS 11. Users can disable protection in the settings.
Everything else in iOS 11.4.1 fixed bugs with sync of notes, contacts and mail, and also fixed the problem with incorrect mapping of location AirPods in the service «Find my iPhone».