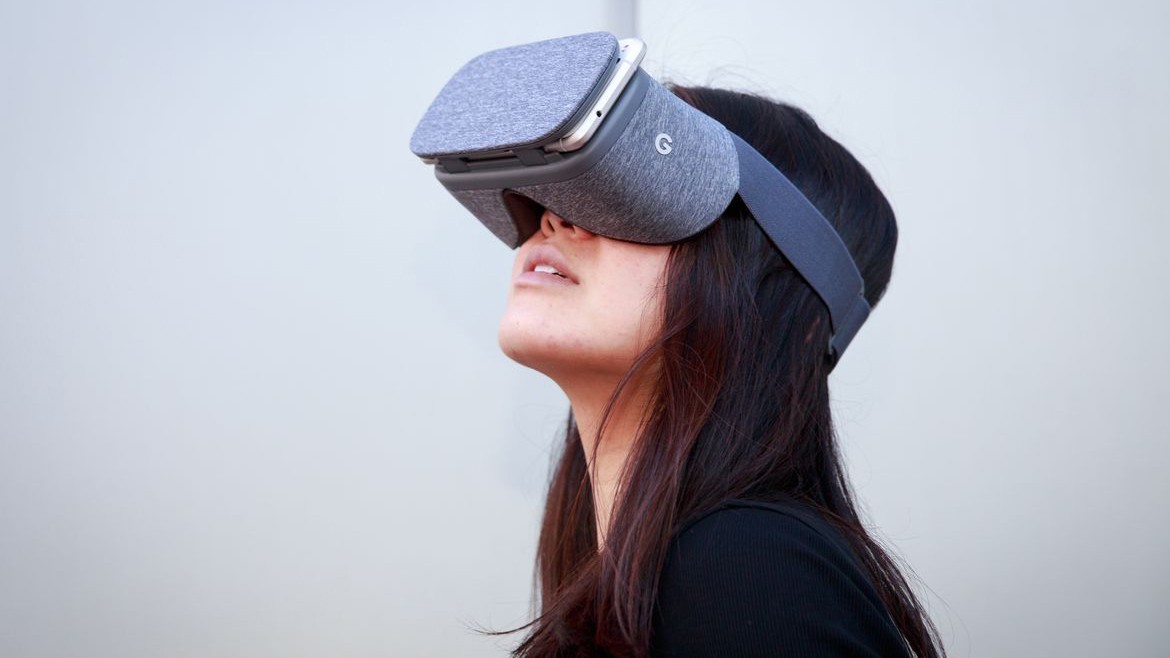 According to the page on GitHub, the latest version of Google's development tools for VR development environment Unity includes support for several controllers.
Currently helmet augmented reality Google's Daydream is completed with a single controller, capable of tracking movement of the user's hand. Support for multiple controllers will allow you to use both hands in VR games.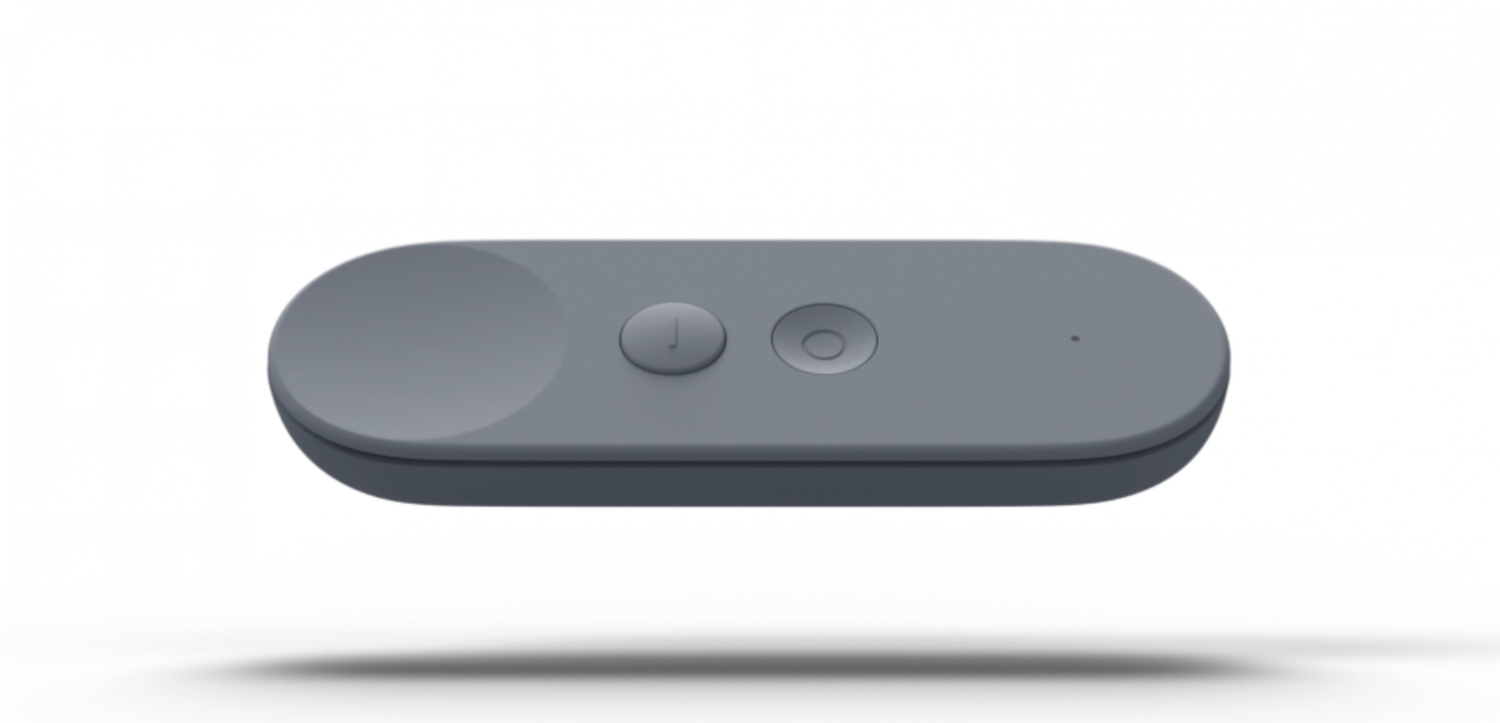 It is unclear whether Google will have to release updated model of its virtual reality helmet to support multiple controllers.
Daydream — a virtual reality helmet in which the quality of the screen and the centre for computational uses a smartphone running Android. List of devices compatible with Daydream available here.