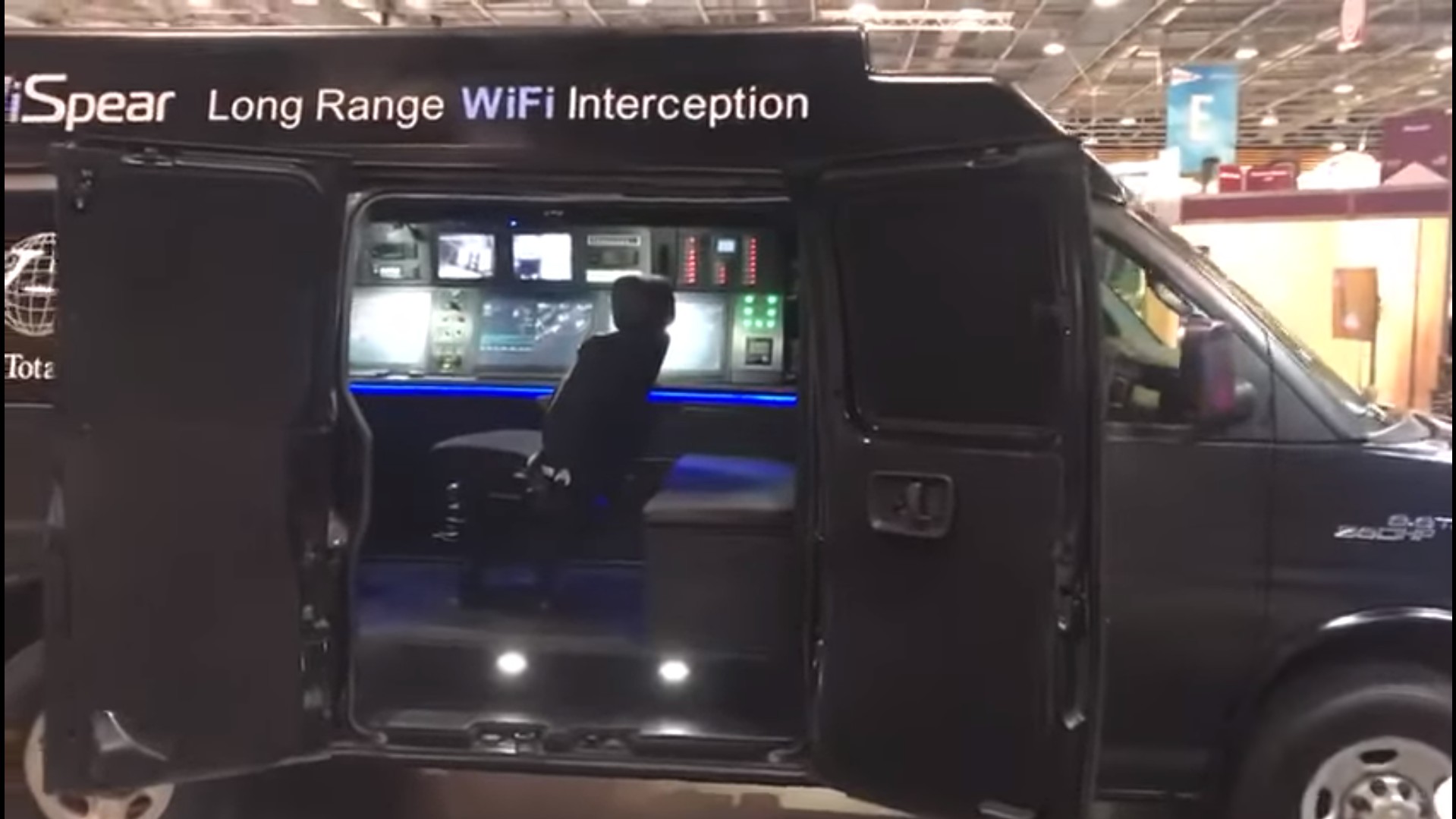 Cyprus company WiSpear presented spy minibus SpearHead 360. It is equipped with 24 antennas, with which the van can connect and hack any smartphone on iOS or Android within a radius of 500 meters.
Once a victim is found, SpearHead 360 trying to connect to it in four different ways, using attack MITM («man in the middle»). This method exploits a number of vulnerabilities in Wi-Fi. Then you can either monitor the traffic of a smartphone, or to introduce malware. Founder WiSpear, Tal Dilian, says, the van uses a number of publicly known vulnerabilities in Apple systems and iOS and is able to hack into multiple devices at the same time.
Dalian expects to sell two to three SpearHead 360 before the end of the year. Each van will cost the customer in the 3.5- $ 5 million (~221-315 million rubles).