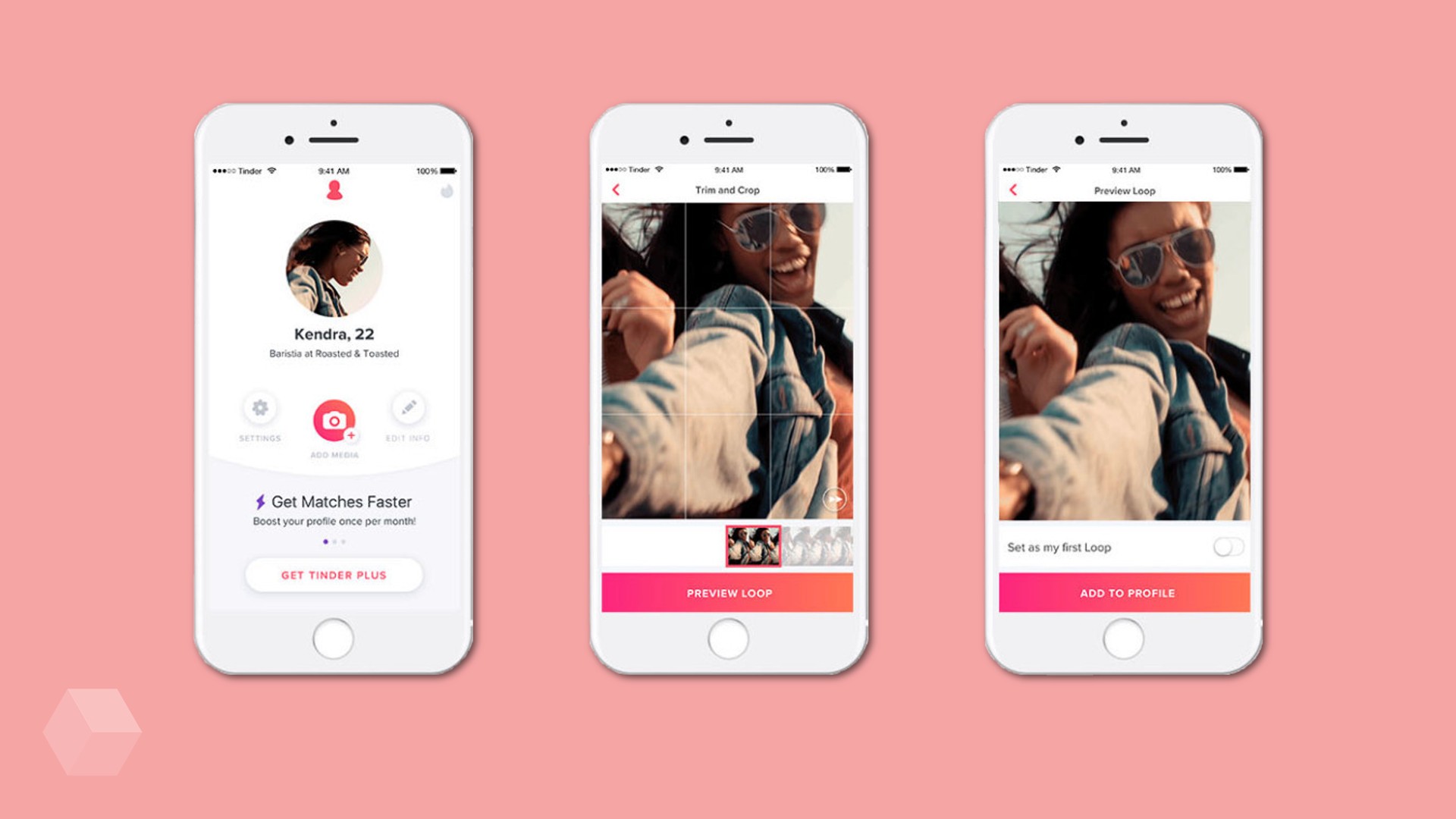 Service for Dating Tinder launched Tinder the function Loops. It's a two-second looped videos that can be stored in user profile along with the usual photos. Loops works in 26 countries, including Russia.
Shooting Loops inside the app Tinder is not provided for the user to upload already recorded video or Live Photo for iPhone owners. Function been tested since the beginning of April, and according to representatives of service users published in the profile Loops communicate longer by 20 minutes than without them.
Tinder has also expanded the allowable number of media published in the profile, to nine.
While competing Badoo, which is more popular in the CIS countries, the ability to add rollers appeared in 2016. Length of video is limited to 15 seconds, and each material is checked by moderators.