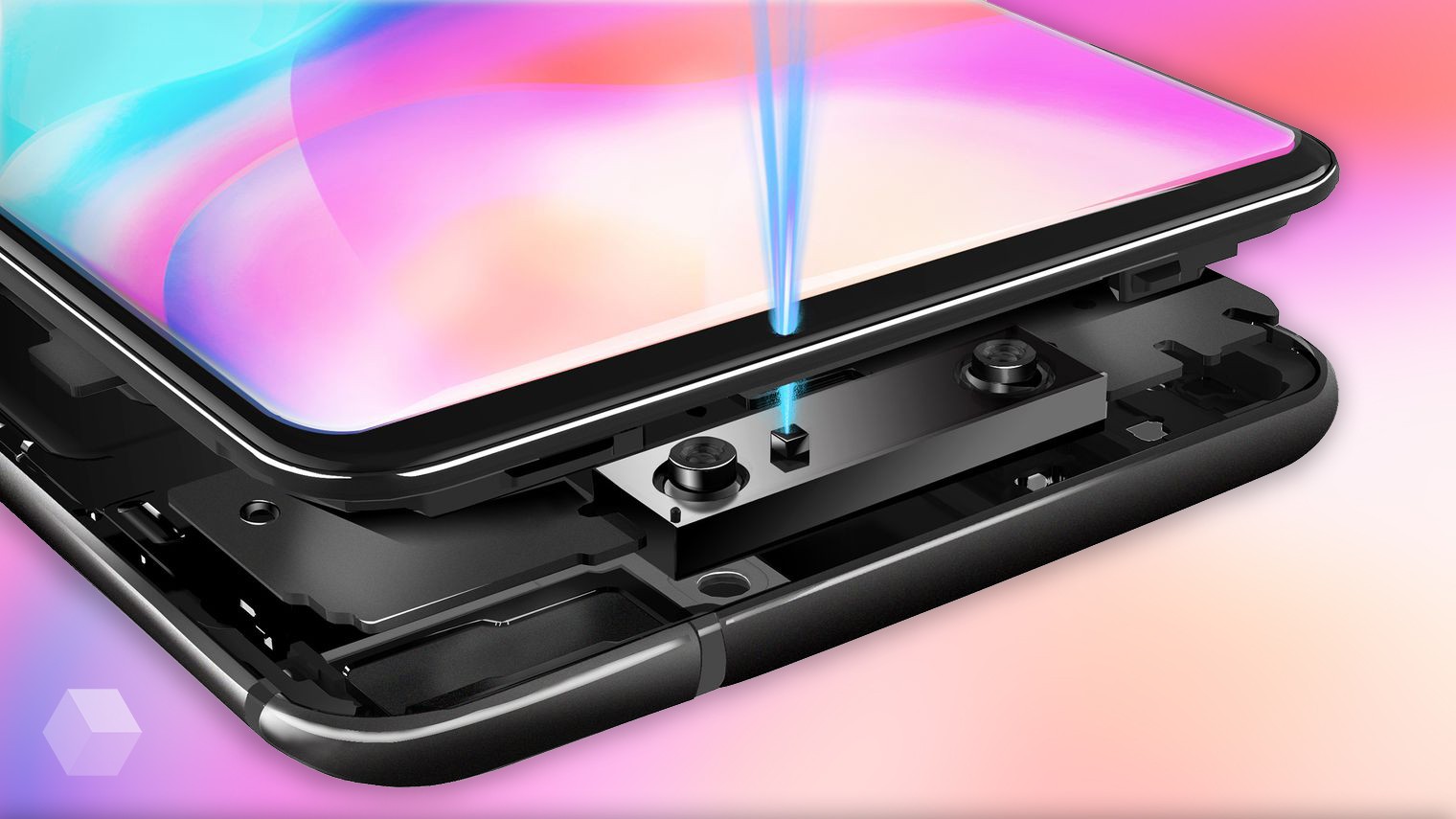 In the framework of the exhibition MWC Shanghai Vivo showed the operation of the system structured light, creating a three-dimensional model of various objects through the projection 300 000 points. For comparison, the iPhone camera TrueDepth X number of points limited to the number of 30 thousand.
Journalists from The Verge was able to test the technology in. According to their report, scanning the face resembles iPhone X: the user puts the head in a special round, and then turns it left and right. Then comes the process of loading followed by a three-dimensional model of the head.
It can be turned in different directions, looking at the result. Everything else there is the option to disable textures. In Vivo claim that their sensor is capable of scanning objects at a distance of three meters, but the test failed.
Representatives of Vivo, suggesting that the company is considering the prospects for implementation of the presented sensor with commercial sample of the smartphone.