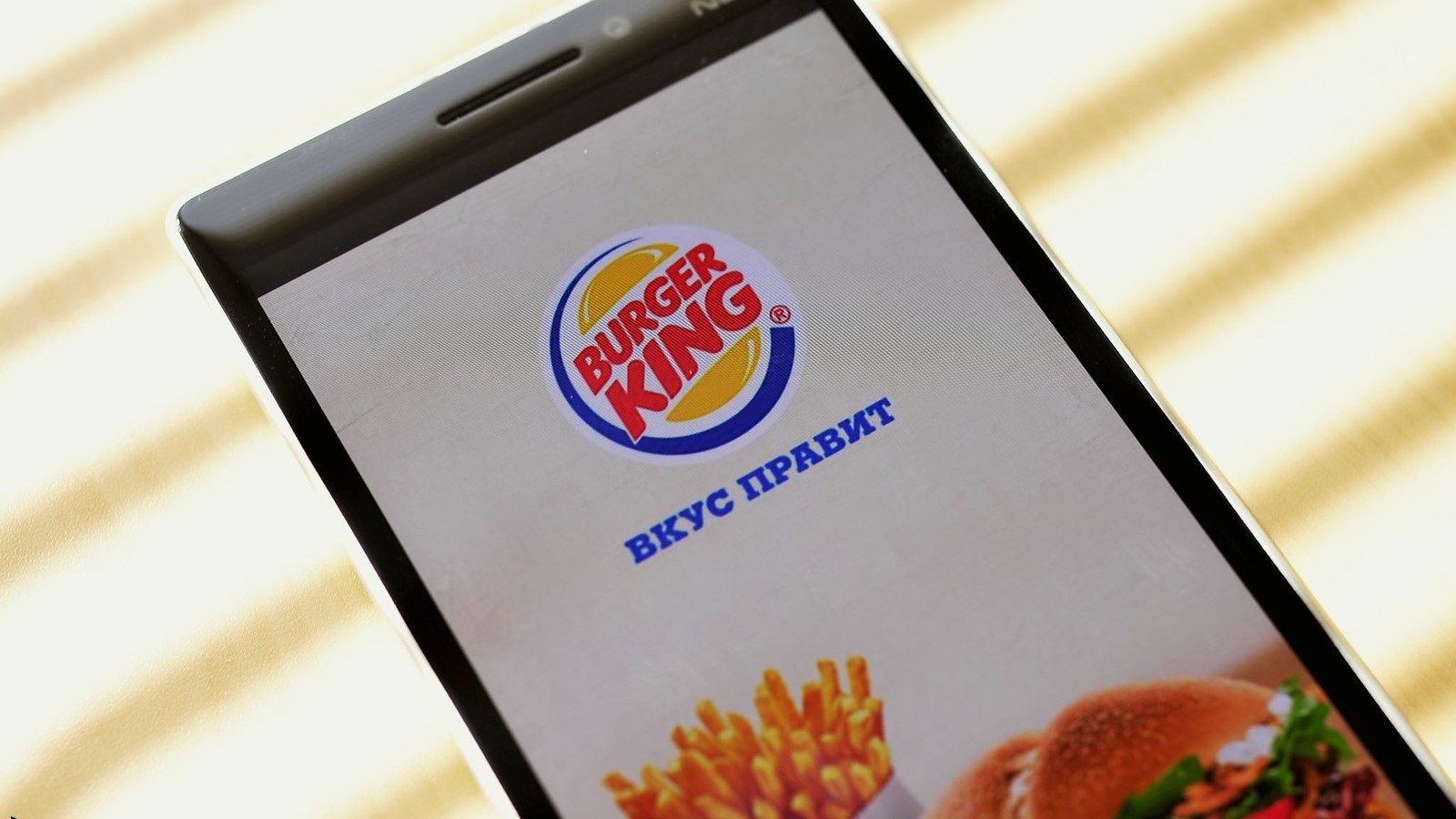 The user resource Pikabu found that the Burger King app for iOS is a hidden entry and sending it to the server with the device's screen. While shooting may continue on the data entry screen Bank card.
Dispatch records maintained on the servers of the platform AppSee, which deals with the measurement and study of the activity of users of mobile applications. Also, sent information about the model of the smartphone, the display resolution and run time.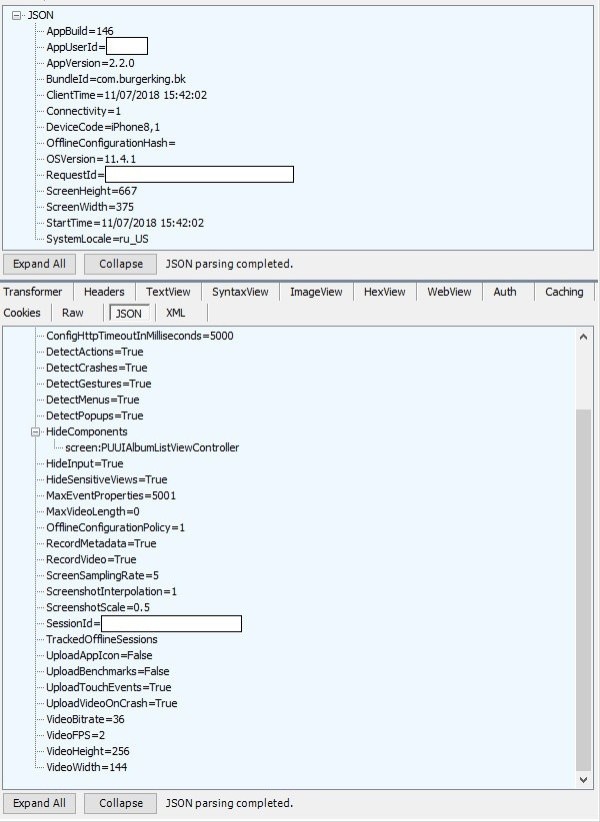 The parameters of the request data from the server (top) and response (bottom)
The services of the company AppSee are many companies like Gettaxi and Ebay to analyze user behavior and weaknesses of the applications from the point of view of the interface. Although private data, according to the platform, not fixed, it is unclear what actually reaches the AppSee.
Update: added review developer Burger King.
App Burger king really connected to one of the most well-known worldwide and is protected Analytics platforms — AppSee, which enables you to identify bugs, problems, sales funnel and other bottlenecks. All data are aggregated and come to us in an impersonal format. On the basis of General data, we make decisions on what to do or fix. All personal data and other credit card information, we do not see, because the service itself does not record this data, our acquiring services (Yandex.Cash) does not transfer them to us.