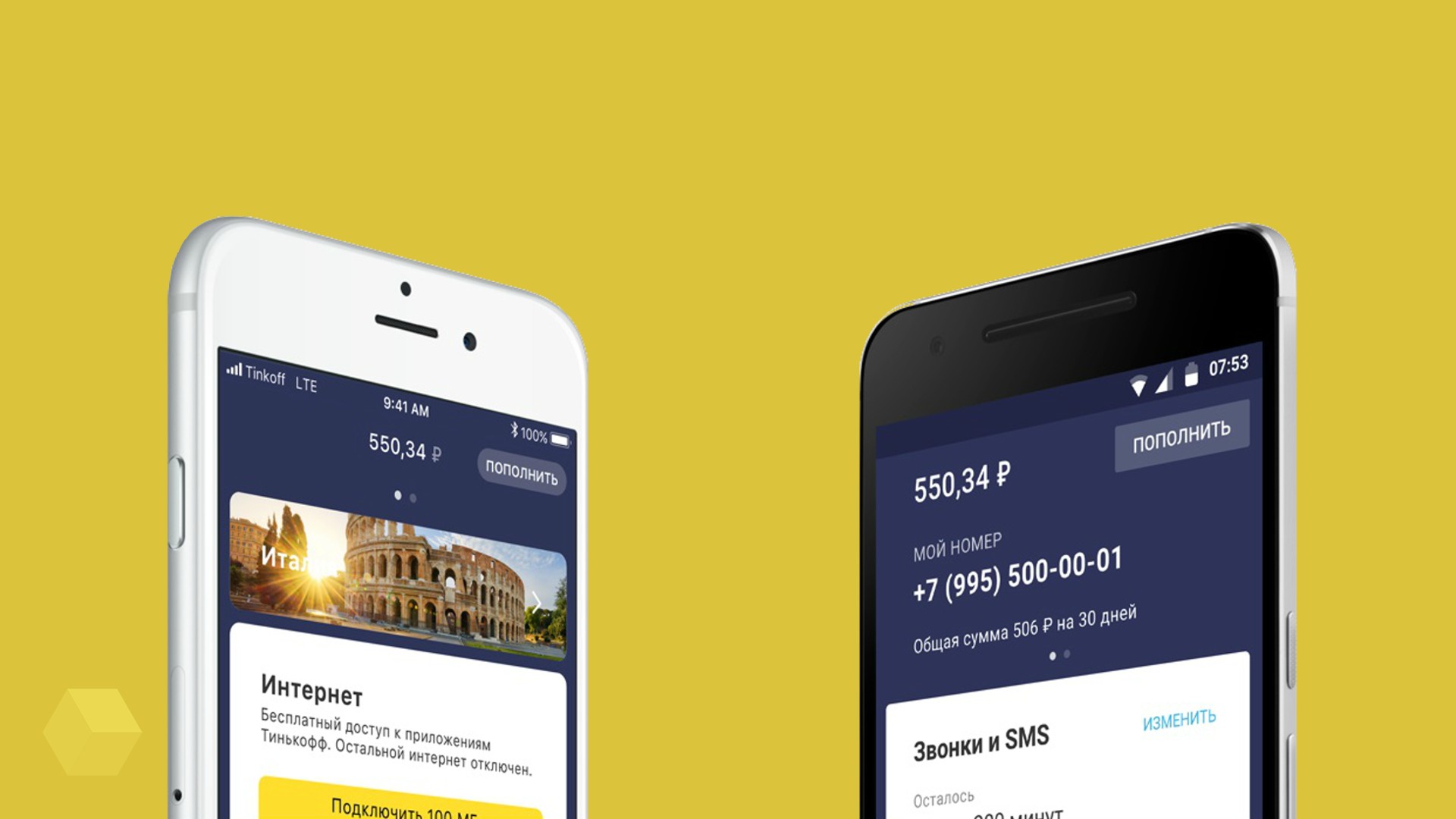 Virtual operator «Tinkoff mobile», working on the infrastructure of Tele2, has launched sales of SIM cards in four regions: the Krasnodar region, Volgograd region, republics of Adygeya and Mari El Republic. Together with Moscow, Saint Petersburg and their regions, and now the mobile operator is serving in eight regions of Russia.
Fares for the new regions remained unchanged: the customer may abandon the call, or gigabytes of traffic, unlimited calls, or the Internet will cost 999 rubles. Packages available unlimited music and video services, instant messengers and social networks, where traffic is not charged.
Until the end of the year, «Tinkoff mobile» promises to expand the geography of presence in 60 regions. To purchase a SIM card of the operator on the site, the private points in shopping centres and 200 salons «Coherent».