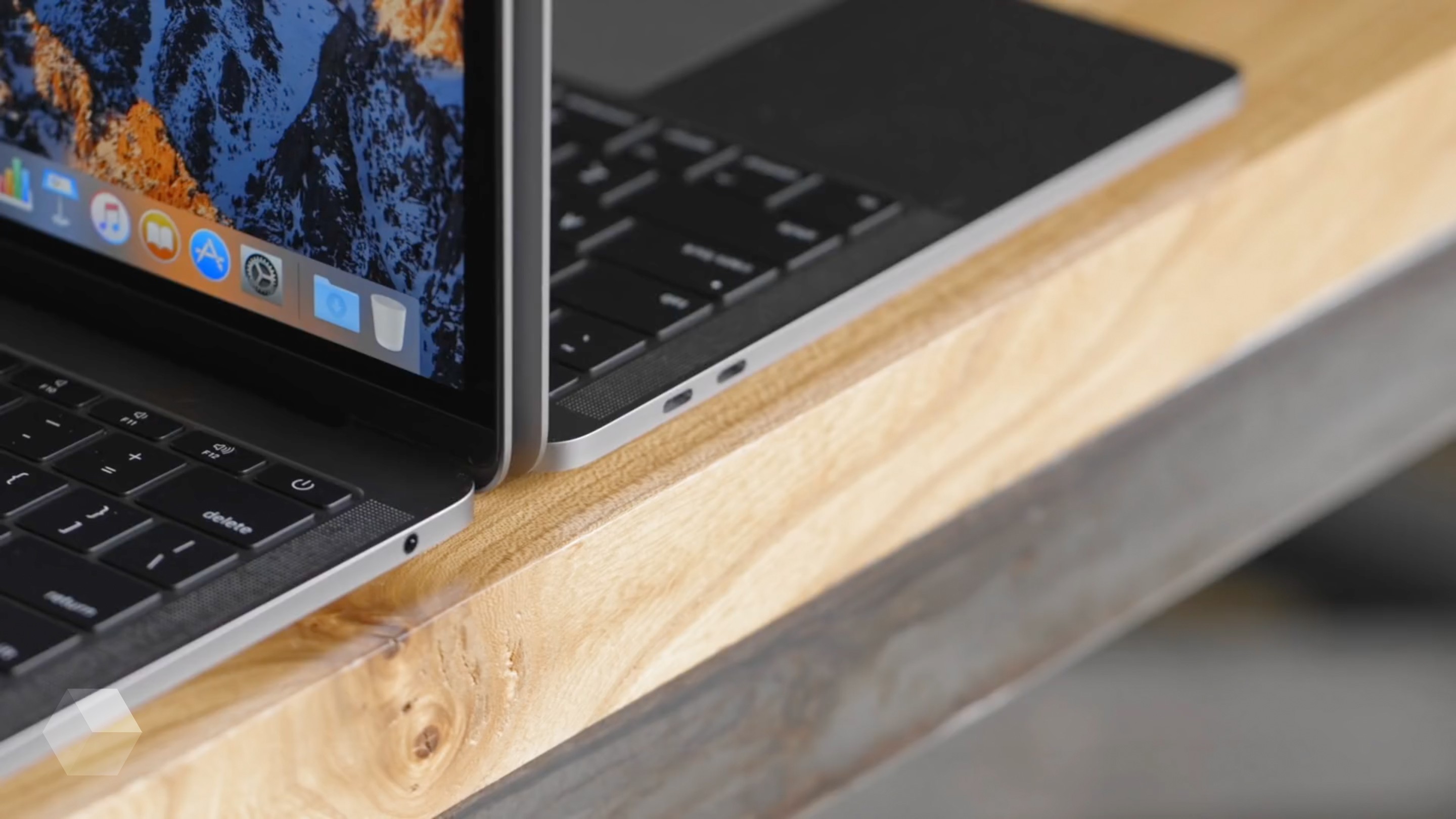 The MacRumors managed to find out from Apple if the owner of the MacBook Pro computers with Thunderbolt ports 3 2016/2017 year to rely on warranty replacement of their keyboards on the updated engine, which debuted with the MacBook Pro 2018. In short, no.
Apple said the third generation of the butterfly mechanism developed exclusively for the updated MacBook Pro with Intel's 8th generation. Though American company is among the changes in the keyboard is allocated only a low noise level, it was found that the key is equipped with a silicone gasket to prevent contamination of the mechanism.
Since the advent of the brand «butterfly» in 2015, people are complaining about sticky keys. For three years the angry messages were ignored, but after a class action in may of this year, Apple agreed to repair the faulty keyboard.
It seems that the emergence of new service programs and prompted the company to add to the third generation of butterfly defense mechanisms. At the moment, the updated MacBook Pro will not be free repair of the keyboard.