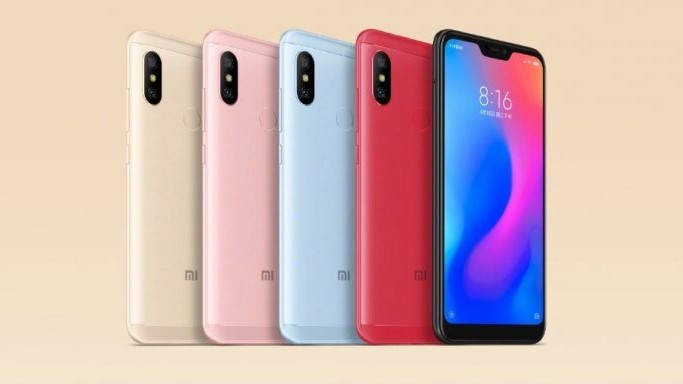 After the teaser presentation of the tablet Xiaomi Mi Pad 4, in the social network Weibo published the invitation to the announcement of the Redmi 6 Pro. Both devices will represent 25 June.
The network also proved to be official photos of budget smartphone. The device will receive the display with the cutout in the upper part and aspect ratio 19:9, vertically arranged main camera, microUSB port and fingerprint sensor on the rear panel. The case is made of aluminum, available colors of paint — red, gold, blue and pink.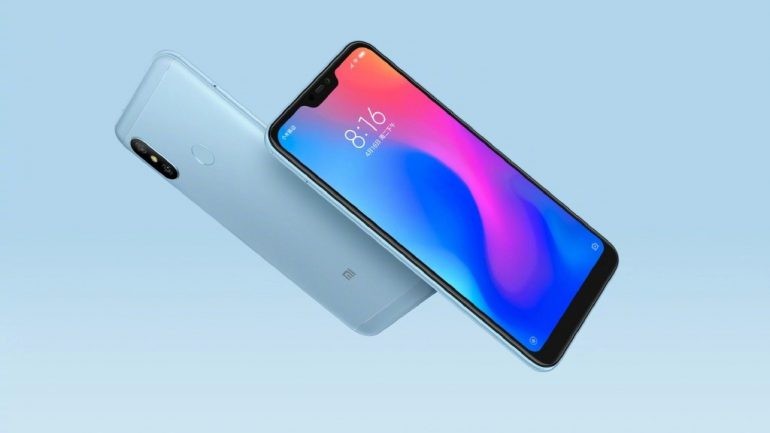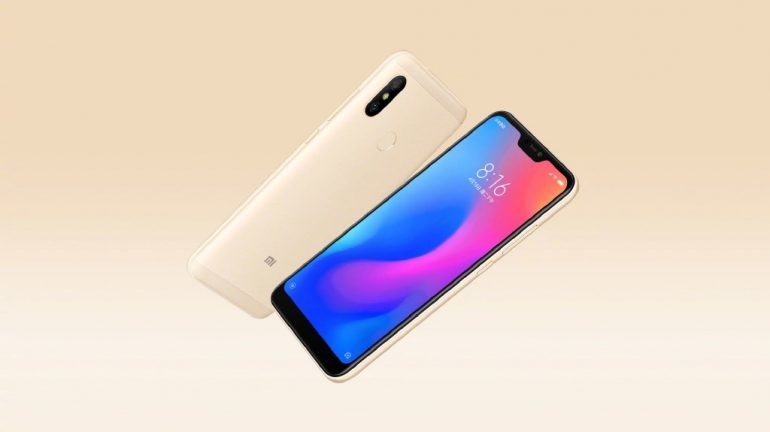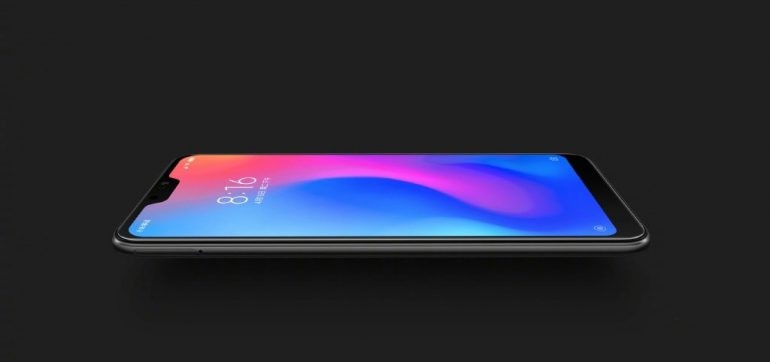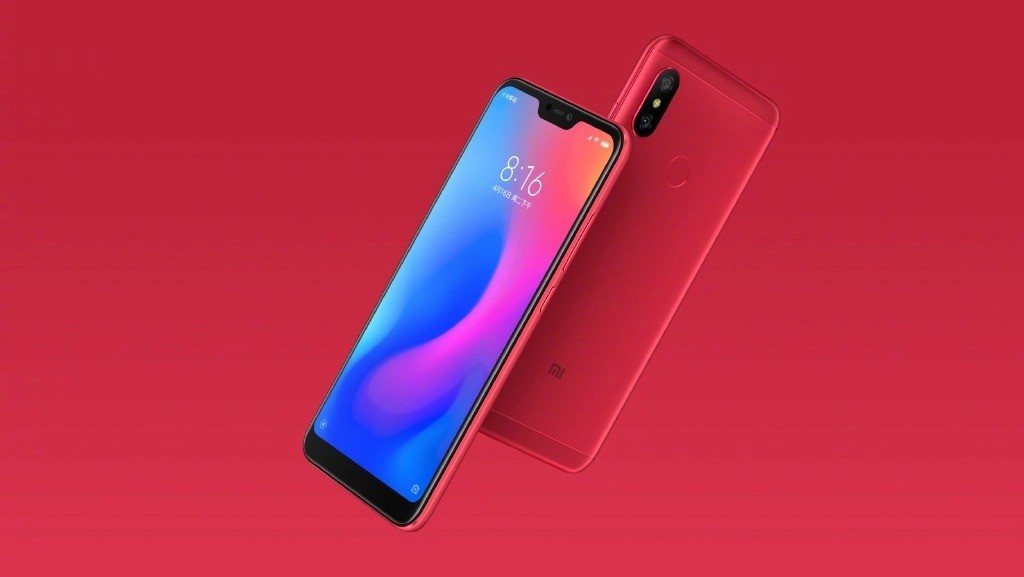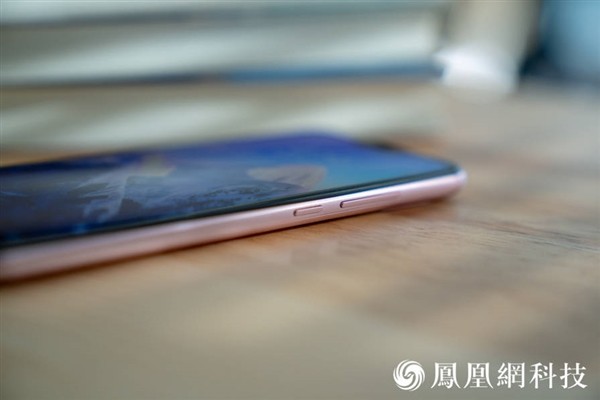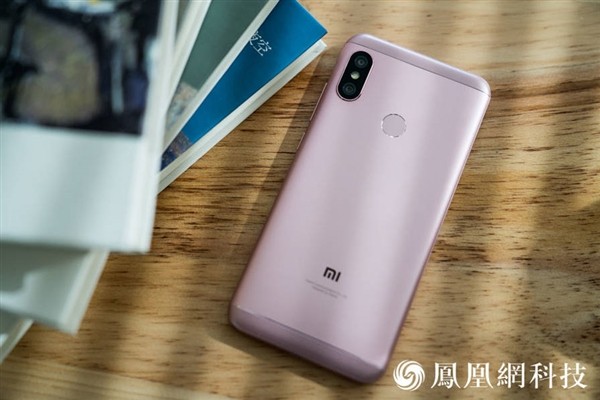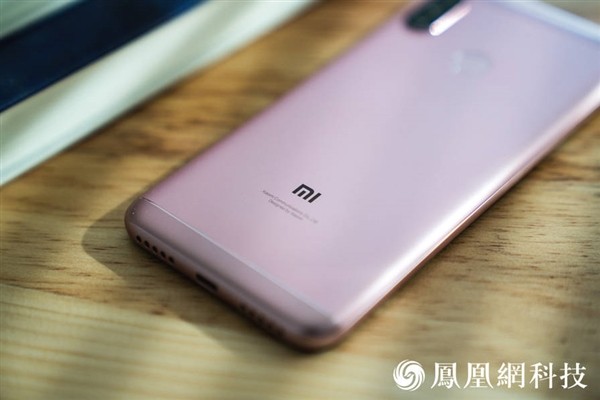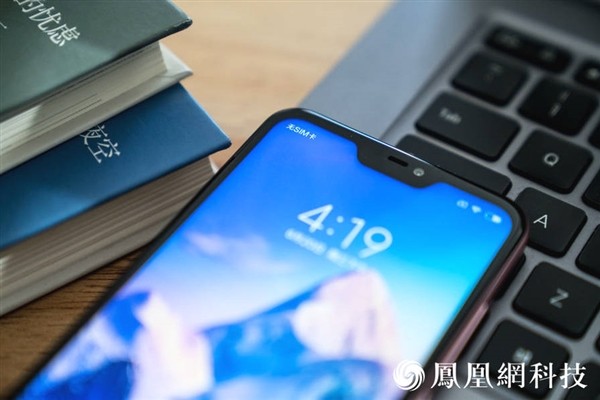 From earlier leaks known that the smartphone is equipped with a battery of 4000 mAh and chipset Snapdragon 625 and processing the image to do artificial intelligence.