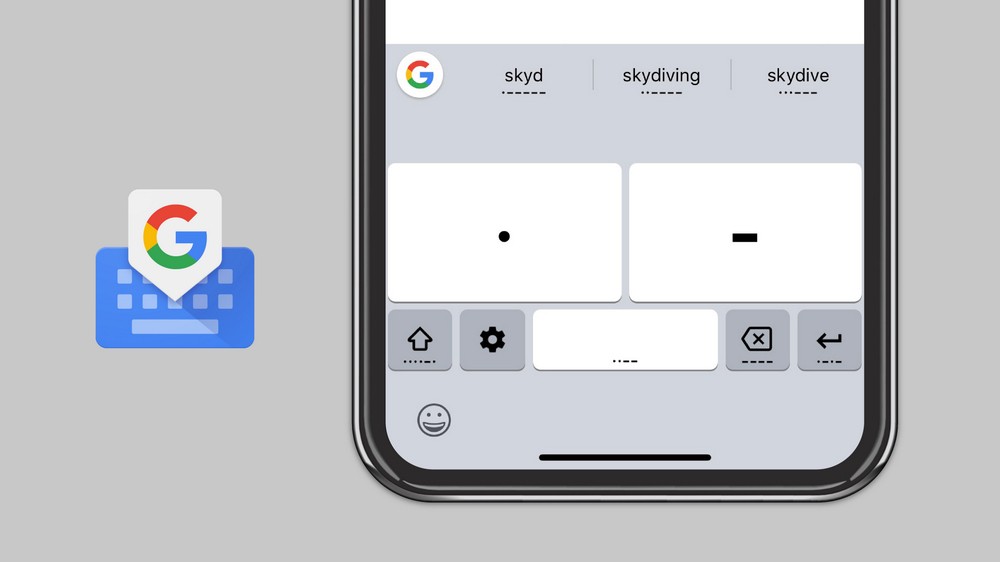 Google has added Morse code to the Gboard keyboard for iOS. The first «Morse code» for the Gboard has been announced at the Google I/O conference in 2018. At the same time the feature became available for the Android version of the app in test mode.
The new input method was added to Gboard to help communicate to people with disabilities. As in the case of conventional QWERTY-keyboard, while printing works prediction.
In addition, Google has developed a game for iOS, Android and PC, which will train any «Morse code» in an hour.
Source:
Google

Source