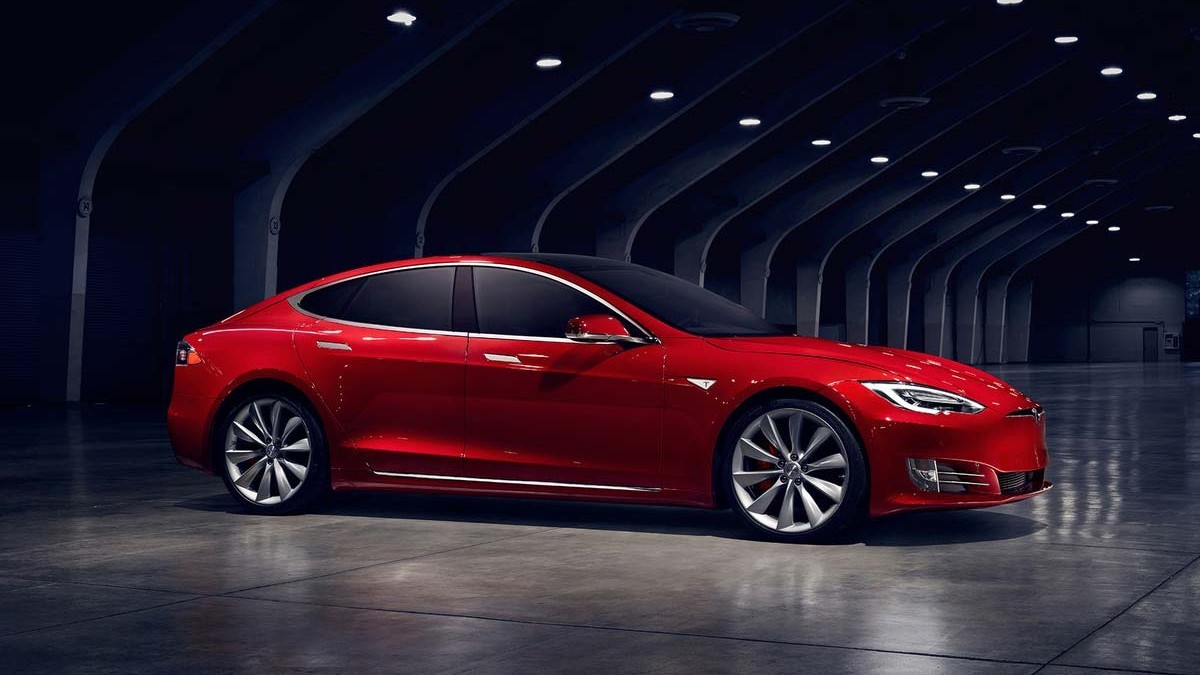 Retail network of «Svyaznoy» for June of the current year collected 236 applications for the purchase of electric cars Tesla. 43% of the issued order had the Tesla Model S, 26% — on the Model X.
Internet-shop «Svyaznoy» affordable Tesla Model S, Model X, Model 3 and Roadster since may 31. Shipping to any city of the presence of the retailer will take three to four weeks, if such equipment is in storage in Europe, otherwise the period is extended to three months. The cost of the Model S 75D in the basic configuration will cost about 8.4 million rubles.
There has been only one transaction on purchase Model S, the import of cars does Tesla Club Moscow. Official sales and service centers, Tesla in Russia yet, the construction of charging stations is in the plans.