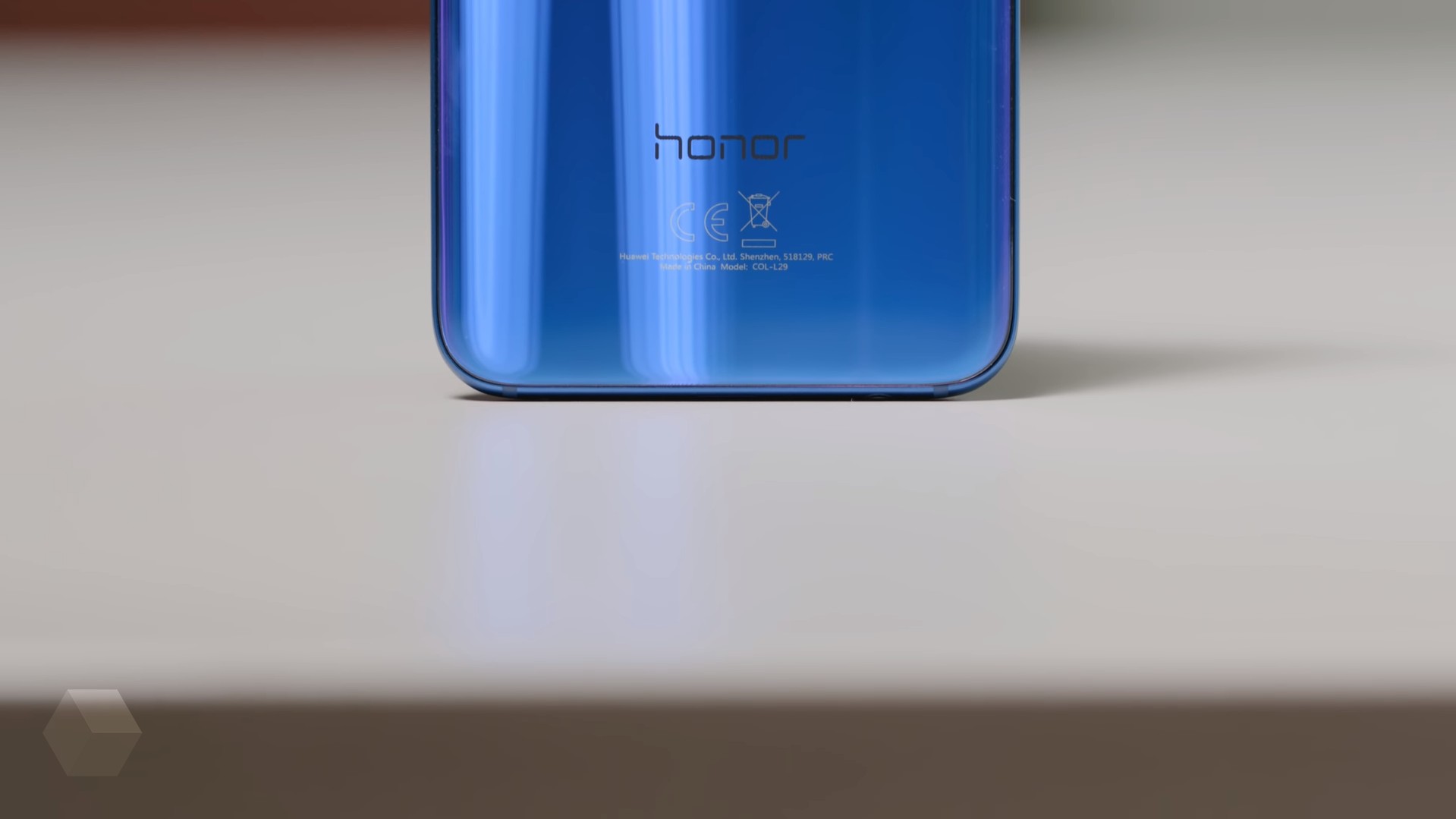 Subsidiary brand of the Huawei Honor announced the smartphone sales growth outside China. This figure has increased by 150% for the first half of 2018, compared to the same period last year. The best selling device line has become Honor 10: has sold over three million copies worldwide in just a couple of months.
In Russia, smartphones are Huawei Honor and took first place in sales in quantitative terms, in June this year, and Honor 10 became a bestseller in the price range of 25-30 thousand rubles.
The brand became the fastest growing in the first half of the year in India, showing a sales growth of 300%. Also increased sales volumes in the UK by 200% and in Spain by 500%.
At home, the Chinese market, the Honor continues to hold first place among Internet brands. From January to April 2018, according to Sino Market Research Agency, was sold 18,07 million Honor smartphones in the amount of 26,3 billion yuan.