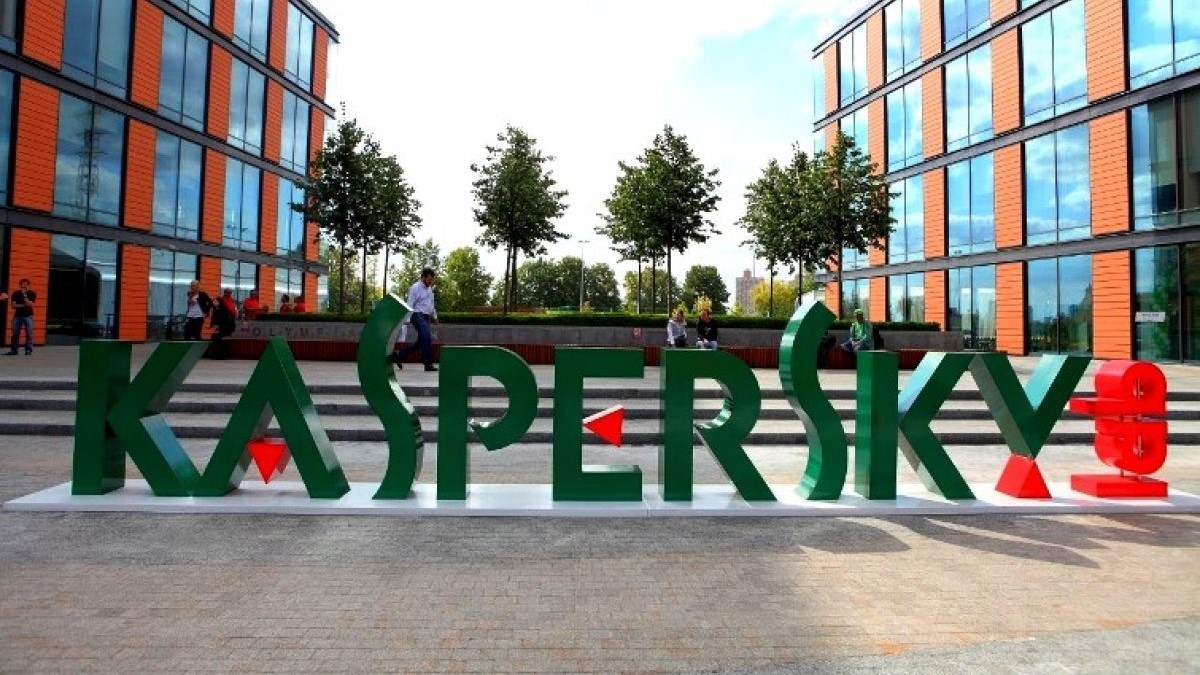 The European Parliament issued a resolution in which it is recommended to revise the software used and the IT-equipment and to remove potentially dangerous products. As an example of malware in the resolution specified VIA the «Kaspersky Lab».
The resolution is non-regulatory, however will receive it, the European Union, parliaments of EU and the NATO Secretary General. It was voted 476 members of the European Parliament, 151 parliamentarian spoke against the document 36 abstained.
In response to Eugene Kaspersky, founder and head of the Laboratory, announced the suspension of cooperation with Europol and program #NoMoreRansom, which was attended by the company, together with McAfee, Europol and the Dutch police. The project deals with the deciphering data that was encrypted virus-ransomware.
We have protected the EU for 20 years working with law enforcement leading to multiple arrests of cybecriminals. Based upon today's unprecedented, zero-evidence decision from the EU Parliament, we are forced to freeze our cooperation with LE organizations including Europol & #NoMoreRansom
In mid-December last year, the President of the United States Donald trump has signed a Federal law forbidding state agencies to use the antivirus products «Kaspersky Lab» from-for suspicions in cooperation with Russian special services.