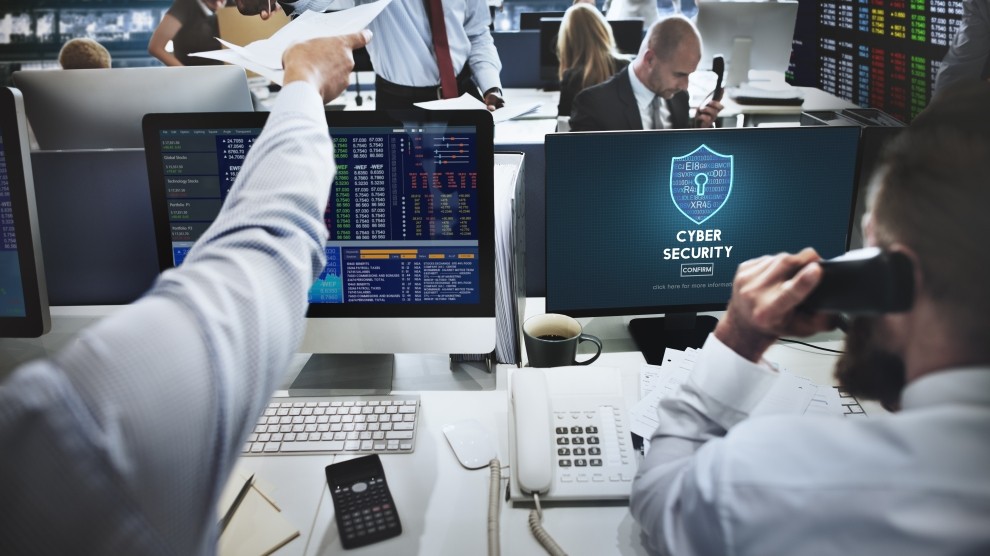 Jun 20, 2018 legal Affairs Committee of the European Parliament considered amendments to the law on copyright and was soon promoted to a vote. If the majority of deputies will vote for the amendments, Internet platforms will have to filter all user-generated content from the EU.
The authors of the bill, led by Axel Voss, are responsible for the development, sure: companies like Google, Youtube and Facebook are using loopholes in the law, not to pay authors. When users upload content to a social network service owners don't check who actually owns the rights to use it.
Now companies are required to restrict access to only those publications that contain the propaganda of terrorism. The new law does not stipulate the mechanism of filtration, it is assumed that it will not affect platforms like Wikipedia, Dropbox, Tinder and eBay. To get content from social networks: protest videos, covers of songs, parodies, memes, since they are often based on copyrighted images. To avoid paying fines the company will block more information than you need.
Representatives of the Internet companies say that such filtration systems exist now and cite the example of Content ID on Youtube. The system stores the sample content uploaded by the copyright holders, all new videos published on YouTube, compared with these samples and if a match is found, the Content ID is reported to the rightholder.
In addition, the law provides for the imposition of tax on the use of fragments of articles news aggregators. Voss says that the press should not depend on search systems developed by corporations. May have to abandon aggregators in favor of the official websites of publishers, and content can interact for personal purposes, that is, without publishing it in any form.
The consideration of the bill was postponed several times. In 2017, over 57 human rights organizations informed the MEPs about the negative consequences of new reforms. In Germany and Spain adopted a bill to limit the work of aggregators in 2013 and 2014, respectively. It led to an 80 percent drop in traffic to the websites of the publications that had not agreed to give Google free access to their materials.